5 Reasons Why You Should Consider Moving to Mount Juliet, TN
Posted by Ryan Boggs on Wednesday, September 27, 2023 at 3:00:52 PM
By Ryan Boggs / September 27, 2023
Comment

Introduction
Situated in the heart of Middle Tennessee, Mount Juliet boasts a prime location that offers the best of both worlds - a serene suburban lifestyle with close proximity to major cities. Nestled just 17 miles east of downtown Nashville, residents of Mount Juliet can easily access the vibrant music scene, cultural attractions, and employment opportunities of the Music City. Additionally, the city is conveniently located near other thriving cities such as Franklin and Murfreesboro, providing even more options for work and play.
The Real Estate Market in Mount Juliet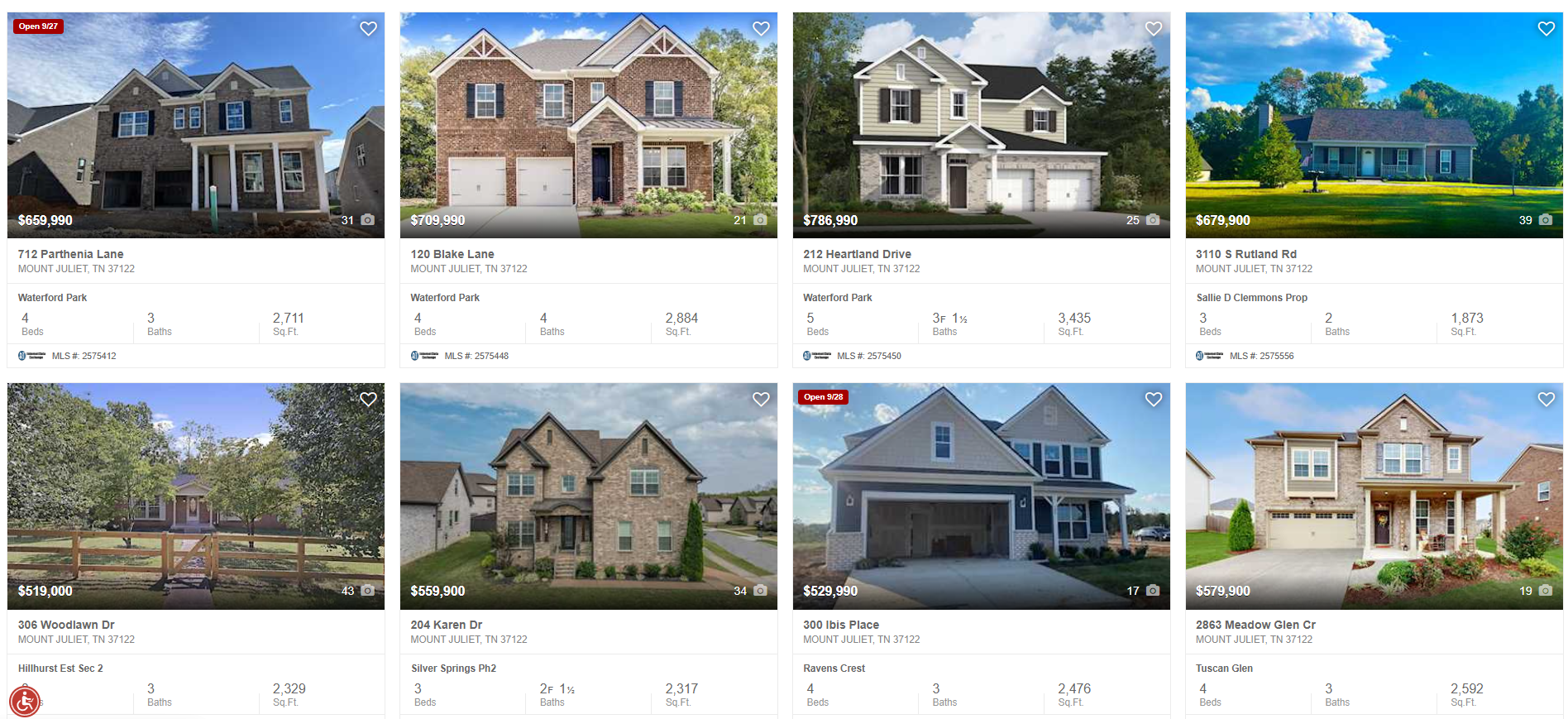 The real estate market in Mount Juliet is thriving, making it an ideal time for homebuyers to consider the area. With a strong demand for housing and a limited inventory, the market is competitive yet offers a range of options for buyers. Whether you're looking for a spacious family home or a cozy apartment, Mount Juliet has something to suit every lifestyle and budget.
The median sale price of a home in Mount Juliet was $575K last month, up 11.1% since last year. The median sale price per square foot in Mount Juliet is $233, up 2.2% since last year. Homes in Mount Juliet receive 1 offers on average and sell in around 43.5 days.
Excellent Quality of Life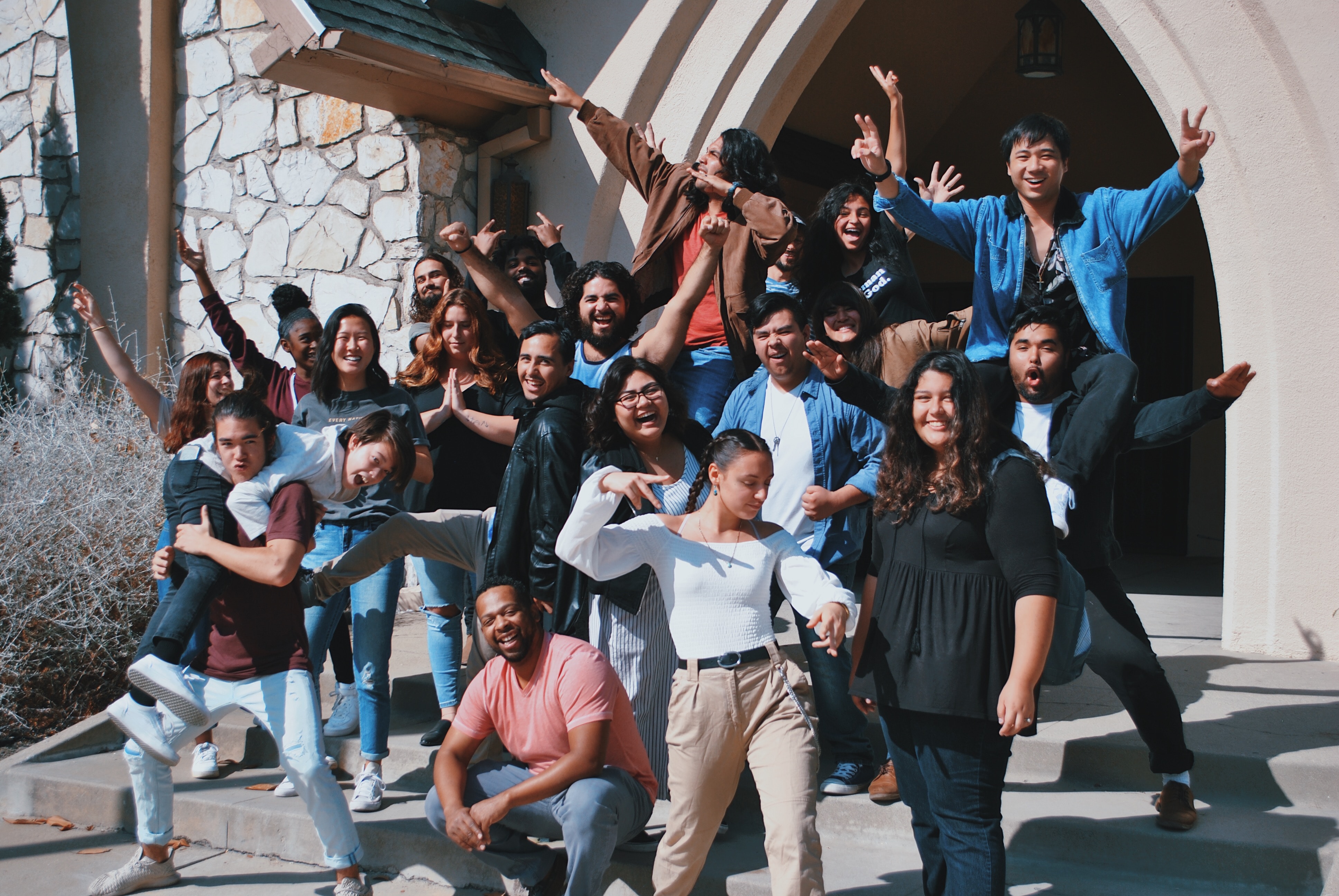 Low crime rate and safe neighborhoods
Safety is a top priority for any homebuyer, and Mount Juliet excels in providing a secure environment for its residents. The city boasts a low crime rate, giving residents peace of mind and a sense of security.
Top-ranking schools and educational opportunities
Families considering a move to Mount Juliet will be pleased to know that the city is renowned for its excellent education system. With a range of top-ranking schools, including Mt. Juliet High School, West Wilson Middle School, and Rutland Elementary School.
Abundance of parks, recreational facilities, and green spaces
Mount Juliet is a haven for outdoor enthusiasts and nature lovers. The city offers a plethora of parks, recreational facilities, and green spaces where residents can engage in various activities and enjoy the beauty of nature. Check out Charlie Daniels Park, Long Hunter State Park, or Robinson Family Park.
Ideal Location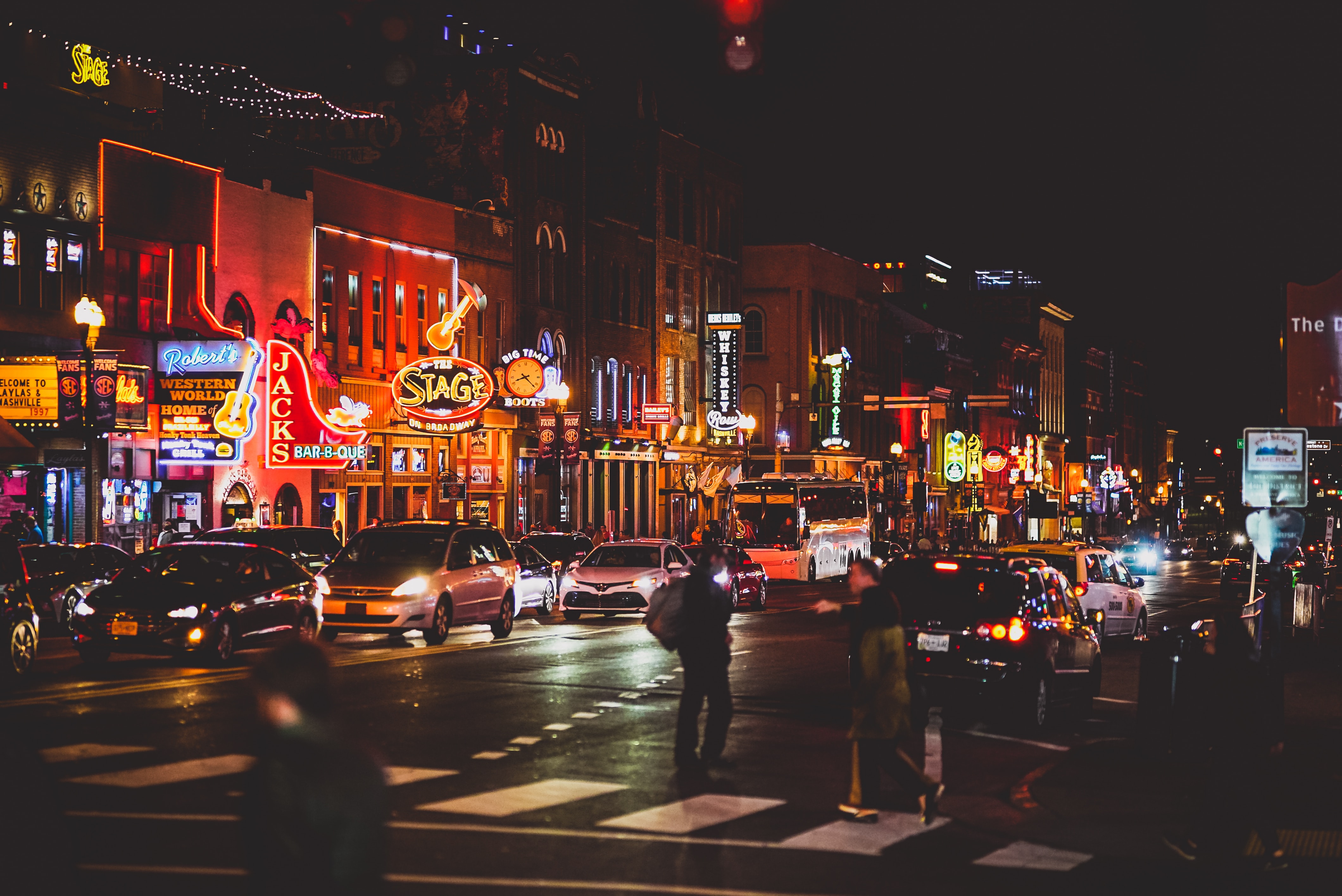 One of the key advantages of living in Mount Juliet is its short commute to major employment hubs such as Nashville, Franklin, and Murfreesboro. Within a 30-minute drive, residents can reach these bustling cities and tap into a myriad of job opportunities, cultural events, shopping centers, and dining establishments. This proximity allows residents to maintain a balance between work and leisure without sacrificing valuable time in traffic.
Vibrant Local Economy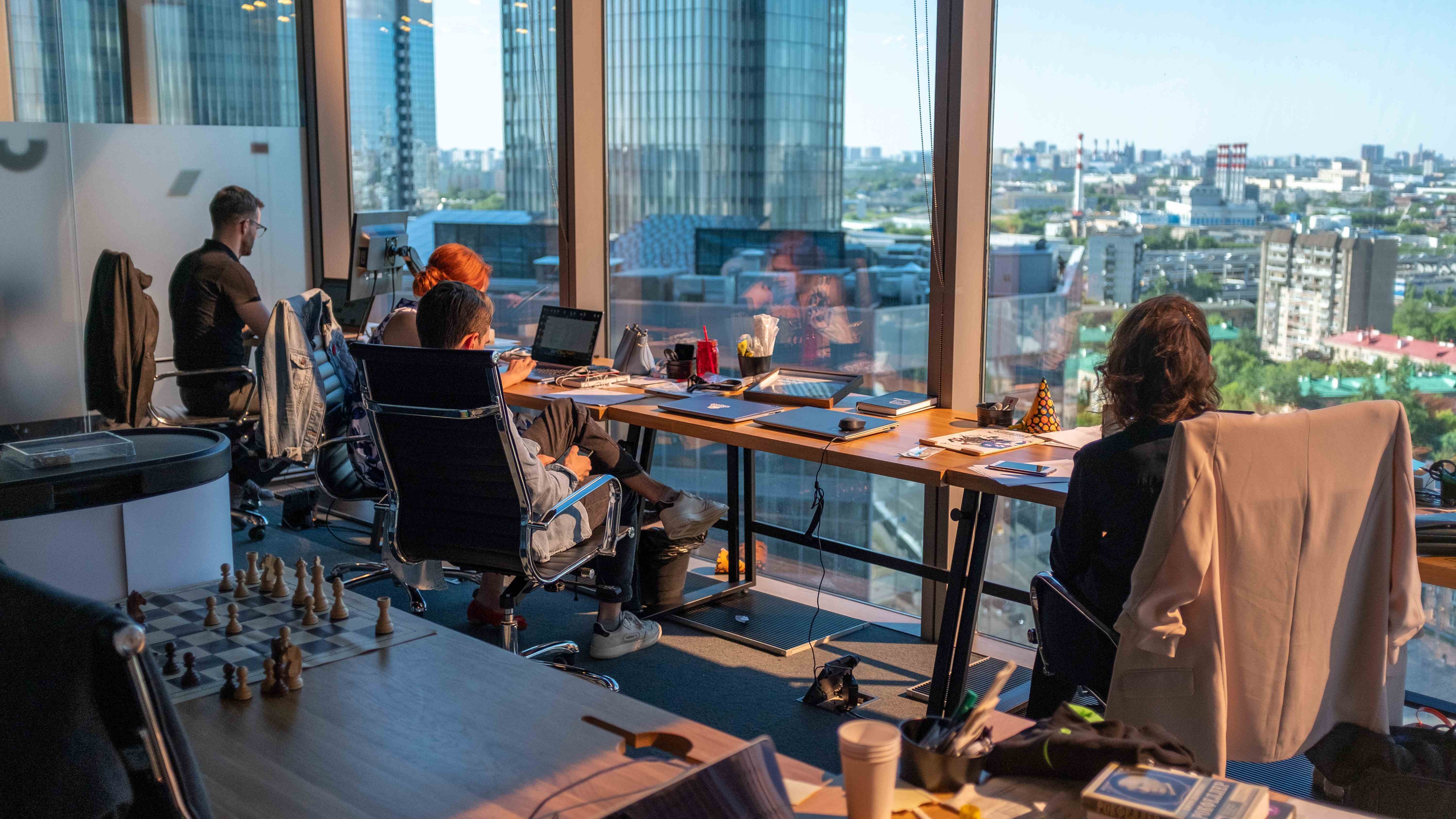 The city has experienced significant growth in recent years, attracting major corporations and businesses. From healthcare to manufacturing, there is a diverse range of industries that drive the local economy and offer a wide array of employment options. With such a booming job market, Mount Juliet is an attractive destination for professionals looking to advance their careers.
Costs of Living in Mount Juliet
In Mount Juliet, the overall cost of living is generally considered to be affordable, especially when compared to nearby cities like Nashville and Franklin. While certain expenses such as housing and utilities may be slightly higher than the national average, the quality of life and amenities provided make it a worthy investment.
Mount Juliet offers a more affordable alternative to nearby cities like Nashville and Franklin, where the cost of living is significantly higher. Housing, transportation, and healthcare, in particular, are often more reasonably priced in Mount Juliet, allowing residents to enjoy a comfortable lifestyle without breaking the bank. Additionally, when compared to national averages, Mount Juliet's cost of living is often on par or slightly below, making it an attractive destination for budget-conscious homebuyers.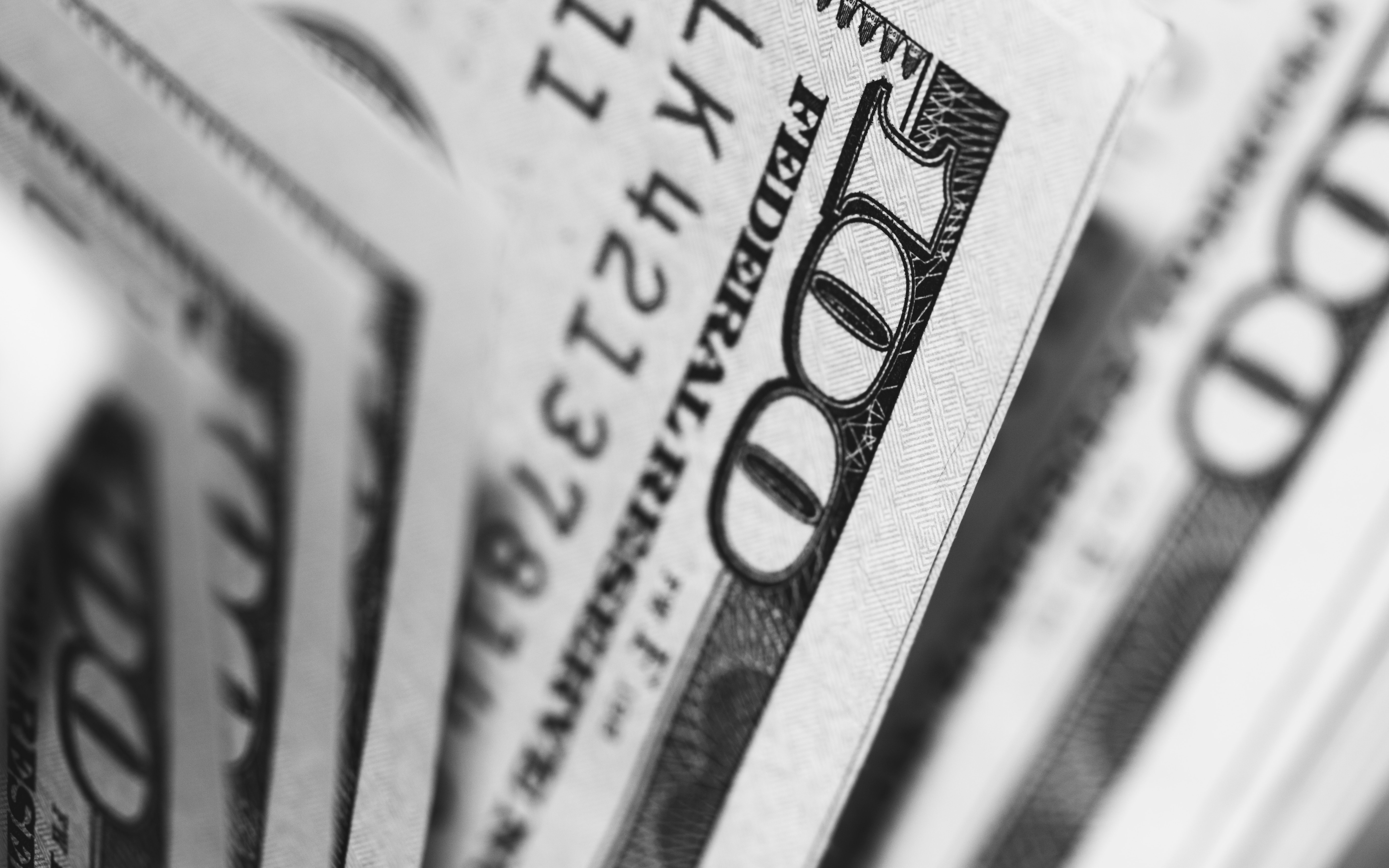 Conclusion
Mount Juliet is currently one of the most sought-after cities in Middle Tennessee. To combine the factors of the real estate market, the quality of life, cost of living, location, and its vibrant economy, it certainly is a perfect option to compare alongside Nashville and Franklin, Tennessee.
From June to August of 2023, families and young professionals mainly from California, Illinois, Kentucky, and all over the nation, are moving to this location to spread their roots. If you're also one of these individuals considering to make a move, you don't have to go through the home search process alone. Feel free to reach out to us, and we'd love to help you on your journey moving to Mount Juliet, Tennessee!