5 Key Factors to Know Before Buying a Home in Brentwood, Tennessee
Posted by Ryan Boggs on Tuesday, September 12, 2023 at 5:18:21 PM
By Ryan Boggs / September 12, 2023
Comment

Introduction
Buying a home is a significant milestone in anyone's life, and it's crucial to make an informed decision. Located in the heart of Tennessee, Brentwood stands out as an idyllic place to settle down. From its picturesque landscapes to its thriving economy, this city offers a desirable setting for prospective homeowners. In this article, we will explore the five key factors you need to know before purchasing a home in Brentwood, Tennessee.
Understanding the Brentwood Real Estate Market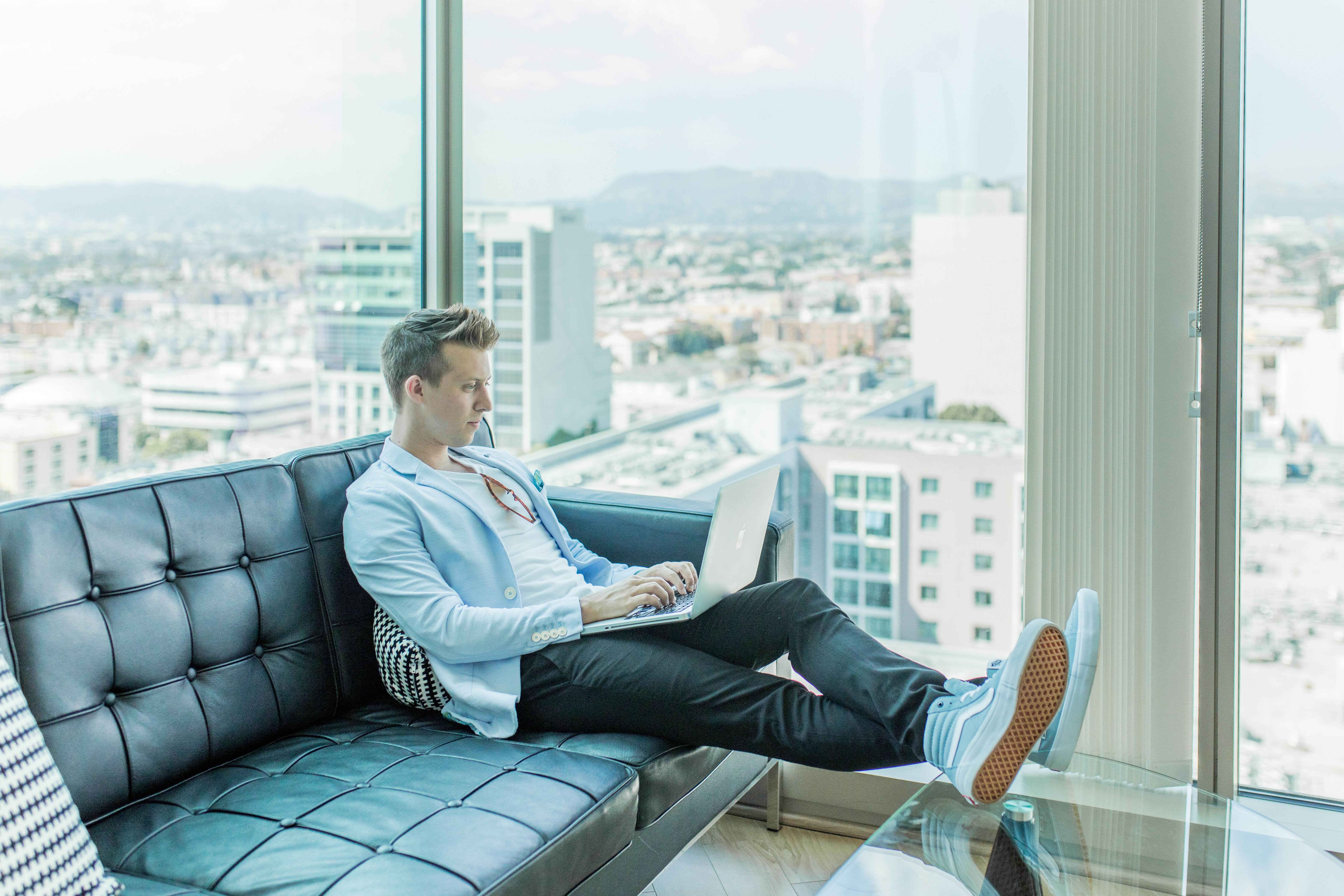 The Brentwood real estate market is dynamic and ever-changing, so it's essential to grasp its current trends and conditions. By doing so, you can make a more informed decision when buying a home. Keep a close eye on factors like supply and demand, as they greatly influence property values and appreciation rates. Understanding the availability of homes for sale will also help you gauge the competition. By assessing market dynamics carefully, you can navigate the Brentwood real estate market confidently.
According to Redfin's recent information regarding Brentwood's real estate market, Brentwood home prices were down 20.3% compared to last year, selling for a median price of $1.1M. On average, homes in Brentwood sell after 31 days on the market compared to 22 days last year. There were 72 homes sold in July this year, up from 64 last year.
Choosing the Right Brentwood Neighborhood
Brentwood offers a variety of neighborhoods, each with its distinct charm. Familiarizing yourself with popular areas will assist you in making the right choice for your needs. Consider factors such as proximity to schools, amenities, and commute times when selecting a neighborhood. Additionally, think about how the neighborhood choice will impact your lifestyle. Whether you prefer a vibrant community or a tranquil environment, Brentwood has a neighborhood that will suit your preferences perfectly.
If you want to check out the current homes for sale in Brentwood, TN, click here: Find your home in Brentwood, TN!
Budgeting for Your Brentwood Home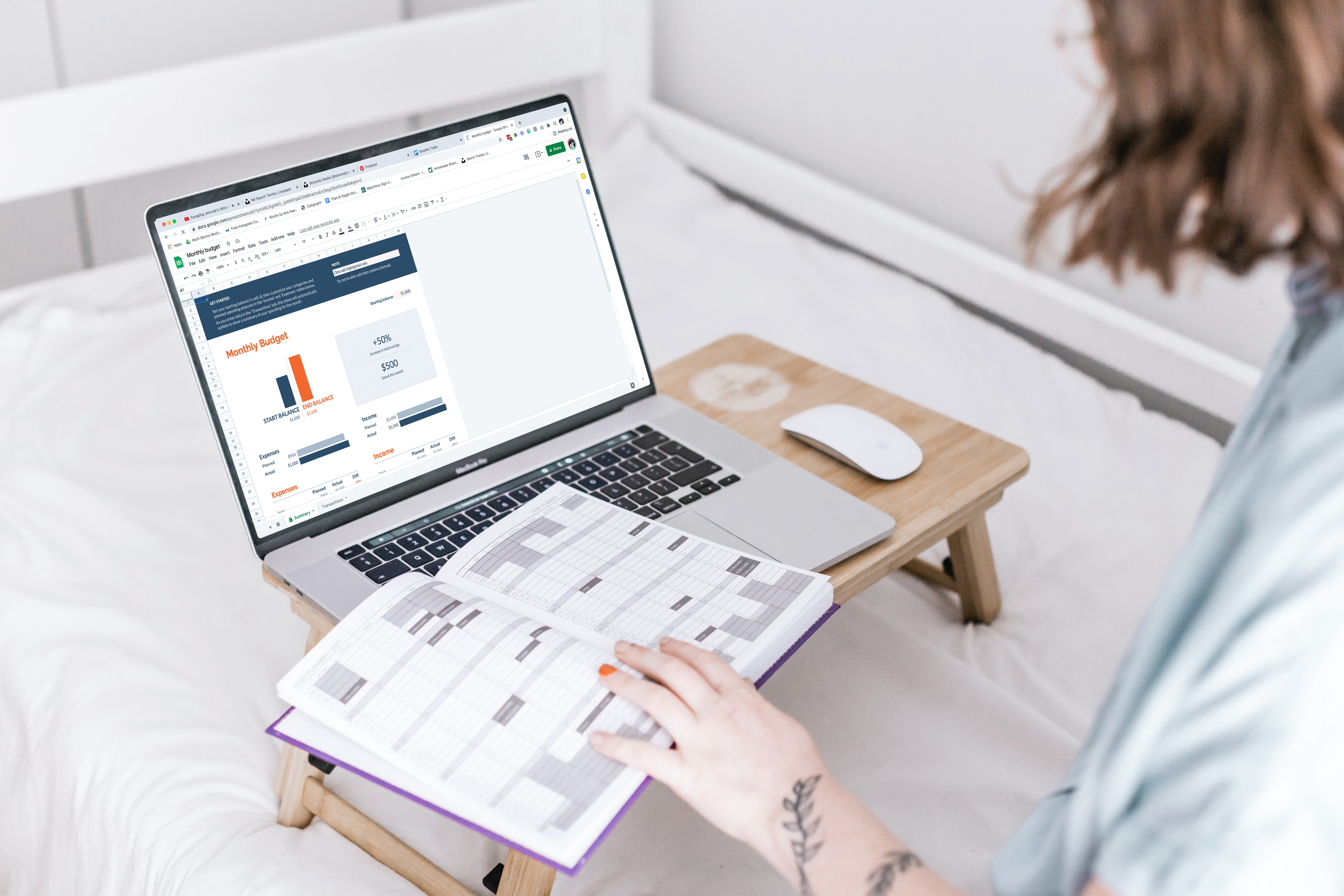 Before embarking on your home-buying journey, it's crucial to determine your budget and examine affordability. Take into account your income, savings, and potential mortgage rates to establish a realistic budget. However, keep in mind that homeownership in Brentwood comes with hidden costs. From property taxes and homeowner association fees to maintenance expenses, it's important to plan for these additional financial obligations. Prepare yourself by creating a comprehensive budgetary strategy to ensure a smooth transition into homeownership.
Working with a Knowledgeable Real Estate Agent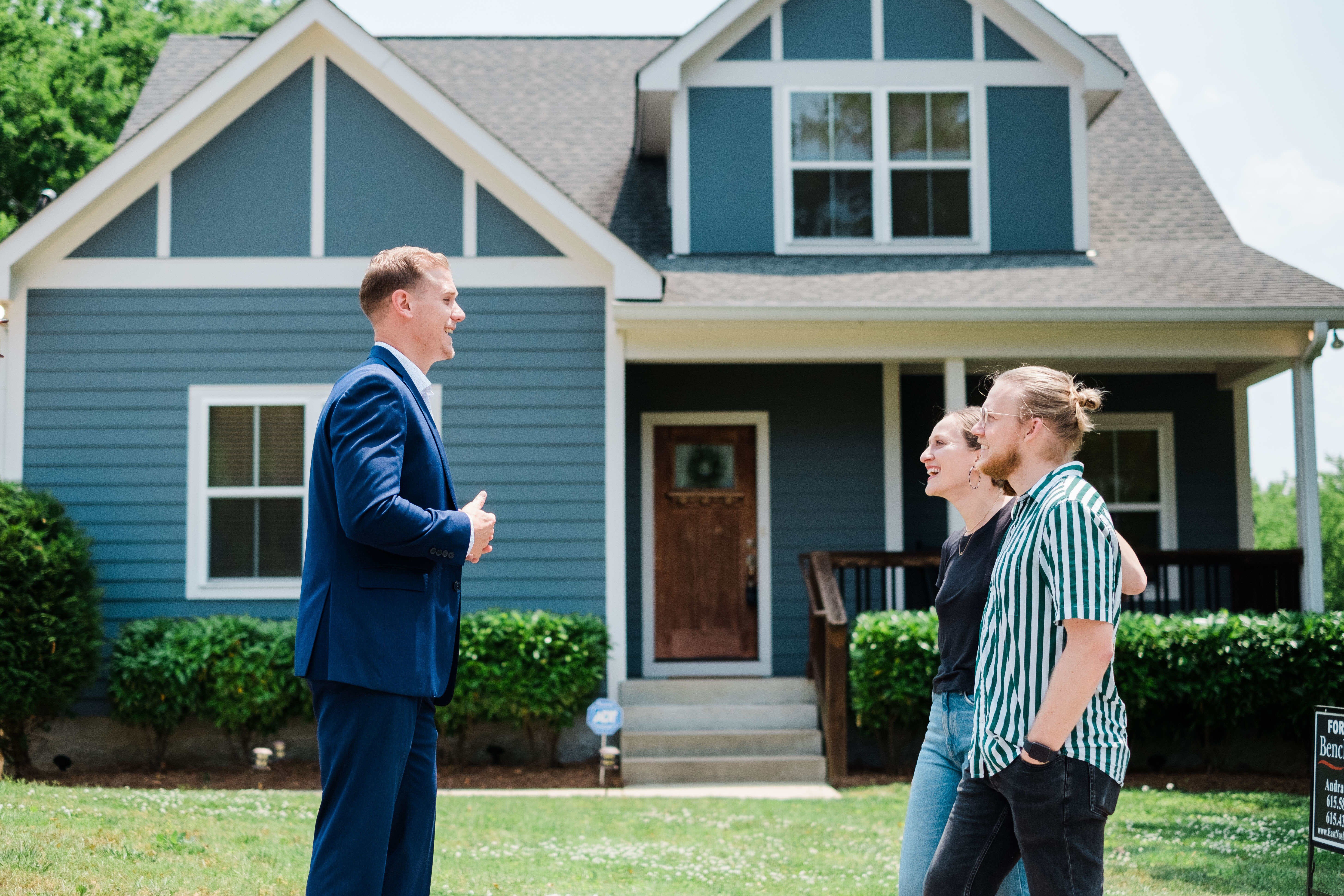 A knowledgeable and experienced real estate agent can be a valuable asset when navigating the Brentwood market. Their expertise and understanding of the local market dynamics are unparalleled. Finding the right agent is key, so take the time to research and interview potential candidates. Look for agents who have a track record of success in Brentwood and possess excellent negotiation skills. With expert guidance, you can confidently navigate the intricacies of the Brentwood real estate market and find your dream home.
In the process of interviewing qualified agents for the job? Check out our website: The Ryan Boggs Group
The Home Inspection Process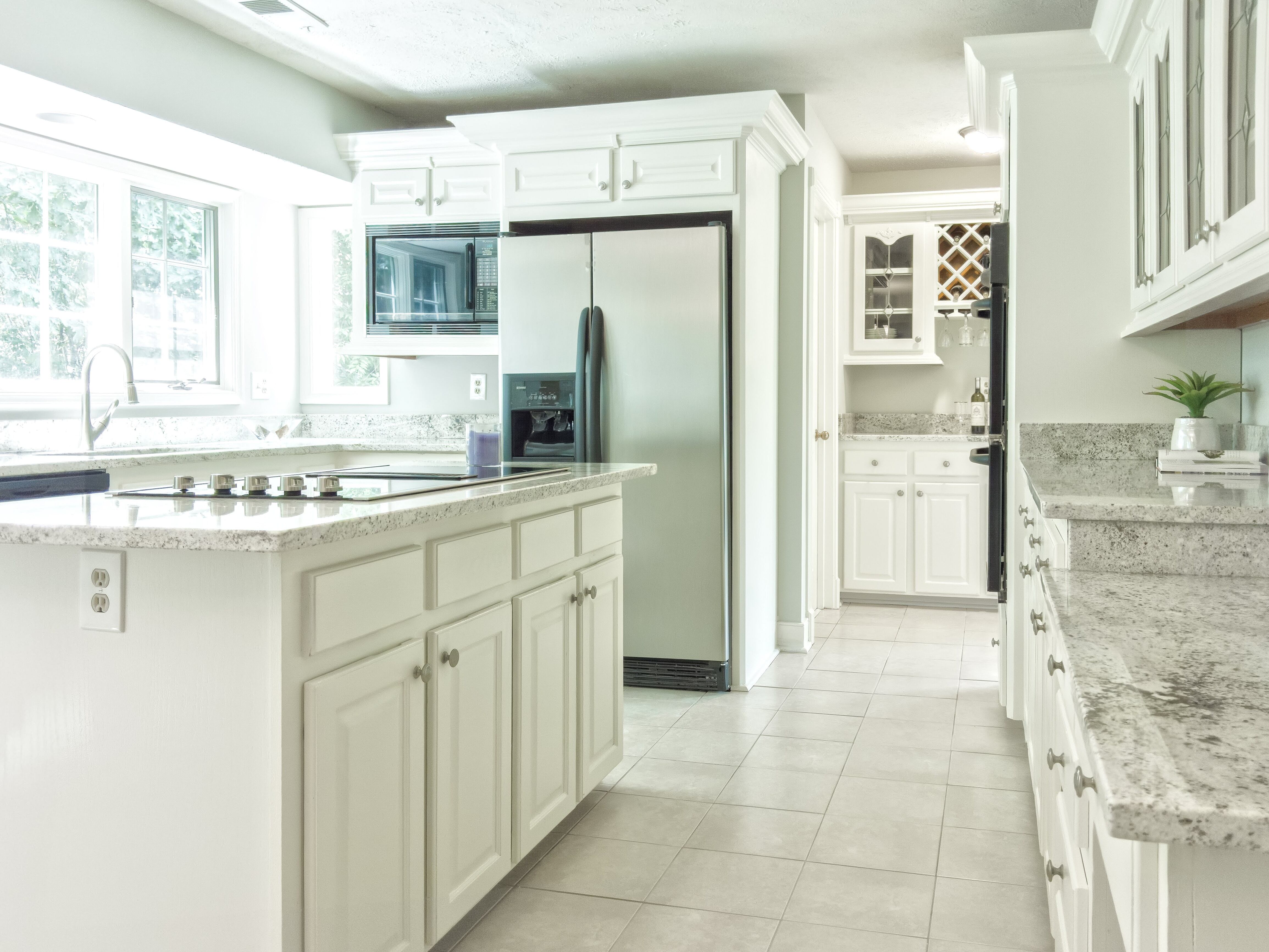 One often overlooked but essential aspect of purchasing a home is the home inspection. A thorough inspection can uncover potential issues or defects that may not be evident at first glance. Engaging a qualified home inspector in Brentwood will provide you with peace of mind and protect your investment. During the inspection, expect a comprehensive evaluation of the property's condition, including its structure, electrical systems, plumbing, and more. Understanding the importance of a home inspection will help you make a more informed decision and avoid costly surprises down the road.
Bottom Line
Considering these five key factors when buying a home in Brentwood, Tennessee, is essential for a successful and enjoyable homeownership experience. By understanding the real estate market, selecting the right neighborhood, budgeting wisely, working with a knowledgeable real estate agent, and conducting a thorough home inspection, you can make an informed decision that meets your needs and preferences. Stay tuned for our upcoming expert tips, where we delve deeper into each factor, providing valuable advice and insights. Don't miss the opportunity to explore Brentwood's captivating homes for sale.
If you're considering buying a home in Brentwood, Tennessee, we're here to assist you every step of the way. Contact us today to have a knowledgeable real estate agent guide you through the process and help you find your dream home in this marvelous city. Don't forget to share this article on your social media platforms to help others look for their perfect Brentwood abode. We also welcome any questions or comments you may have – feel free to leave them below!