Here Are 7 Useful Tips Before Starting A Home Renovation
Posted by Ryan Boggs on Monday, August 14, 2023 at 4:19 PM
By Ryan Boggs / August 14, 2023
Comment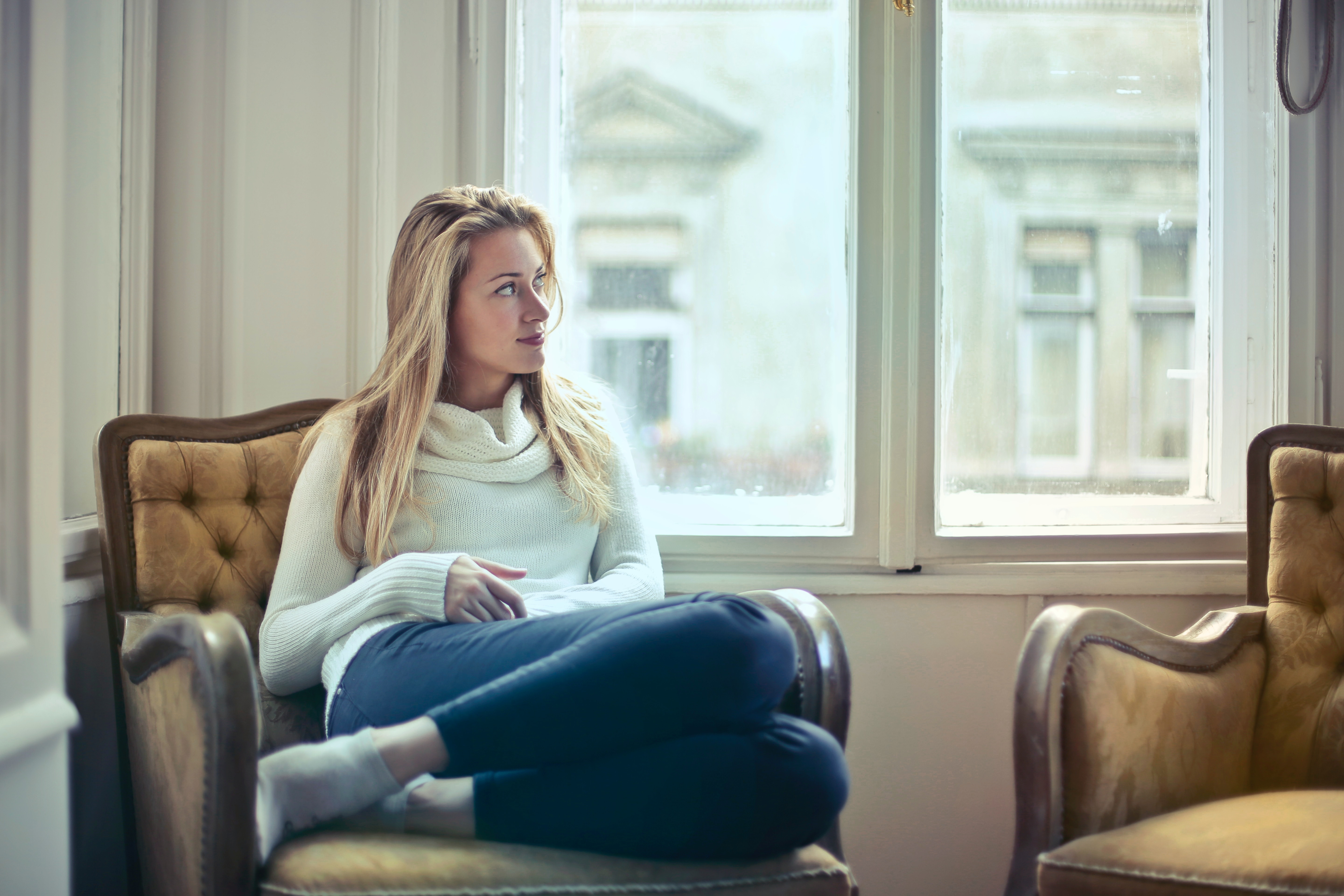 Thinking about diving into a house renovation? Before you jump in headfirst, let me drop some tips that will make your life way easier during the process. These are the things that other homeowners wish they knew before starting their remodeling adventures. So, buckle up and get ready to renovate like a pro!
Make Your Design Ideas Specific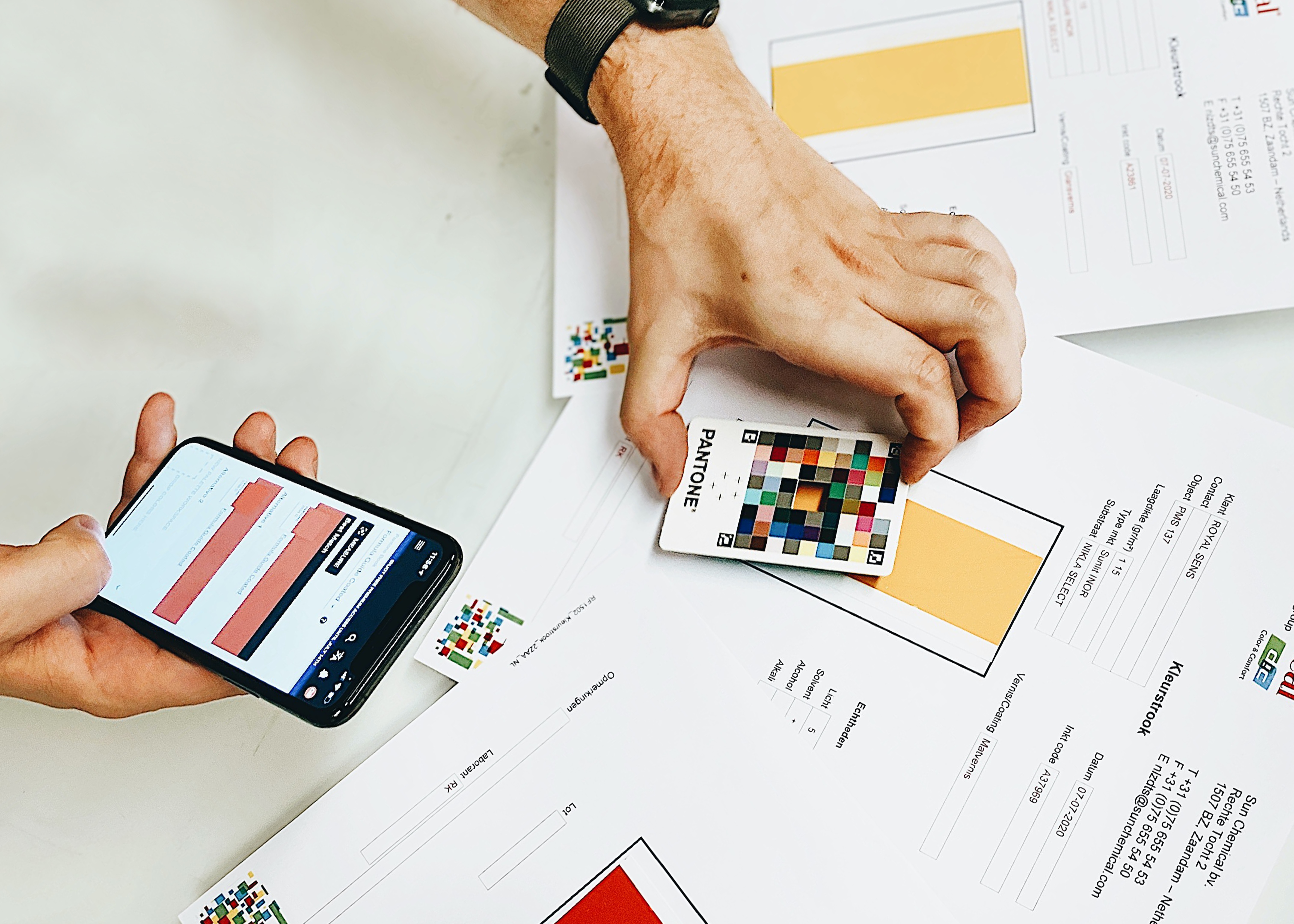 Either you're making DIY renovation project or hiring an interior designer for it, you need to have a clear vision of what you want.
Take inspiration from magazines, websites, and shows to narrow down your preferences. Don't let the designer sway you into their ideas; stick to your vision and budget to keep things under control. Staying within a specific time frame will control your costs to remain low, too.
Renovate Your Kitchen First!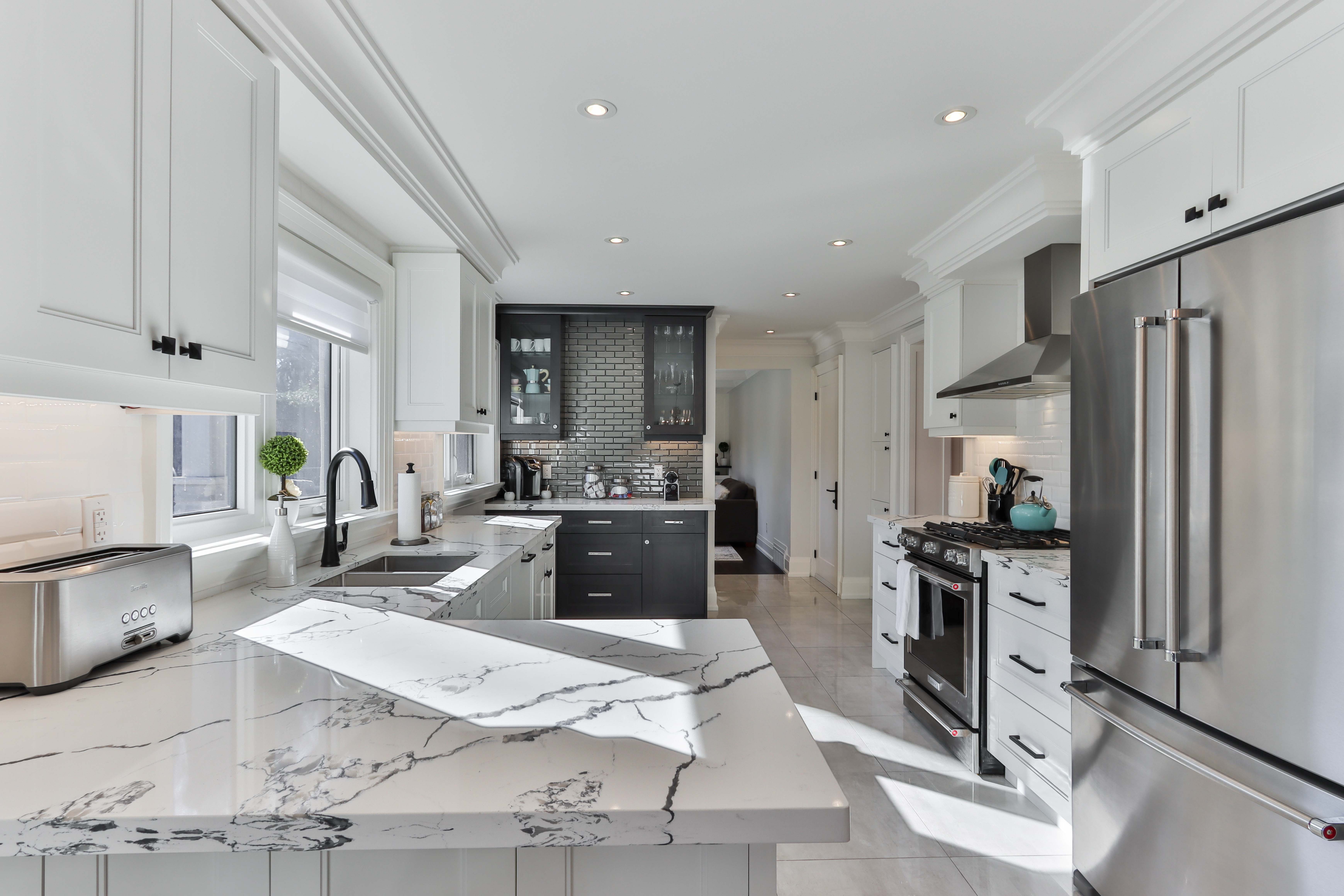 If you're wondering where to start with the renovation, kitchen remodeling is the answer. Not only does it add value to your home, but it also lets you enjoy the heart of your home to the fullest. Plus, doing the kitchen first keeps all the dust and debris away from your other shiny new areas.
Be Realistic About Your Timeline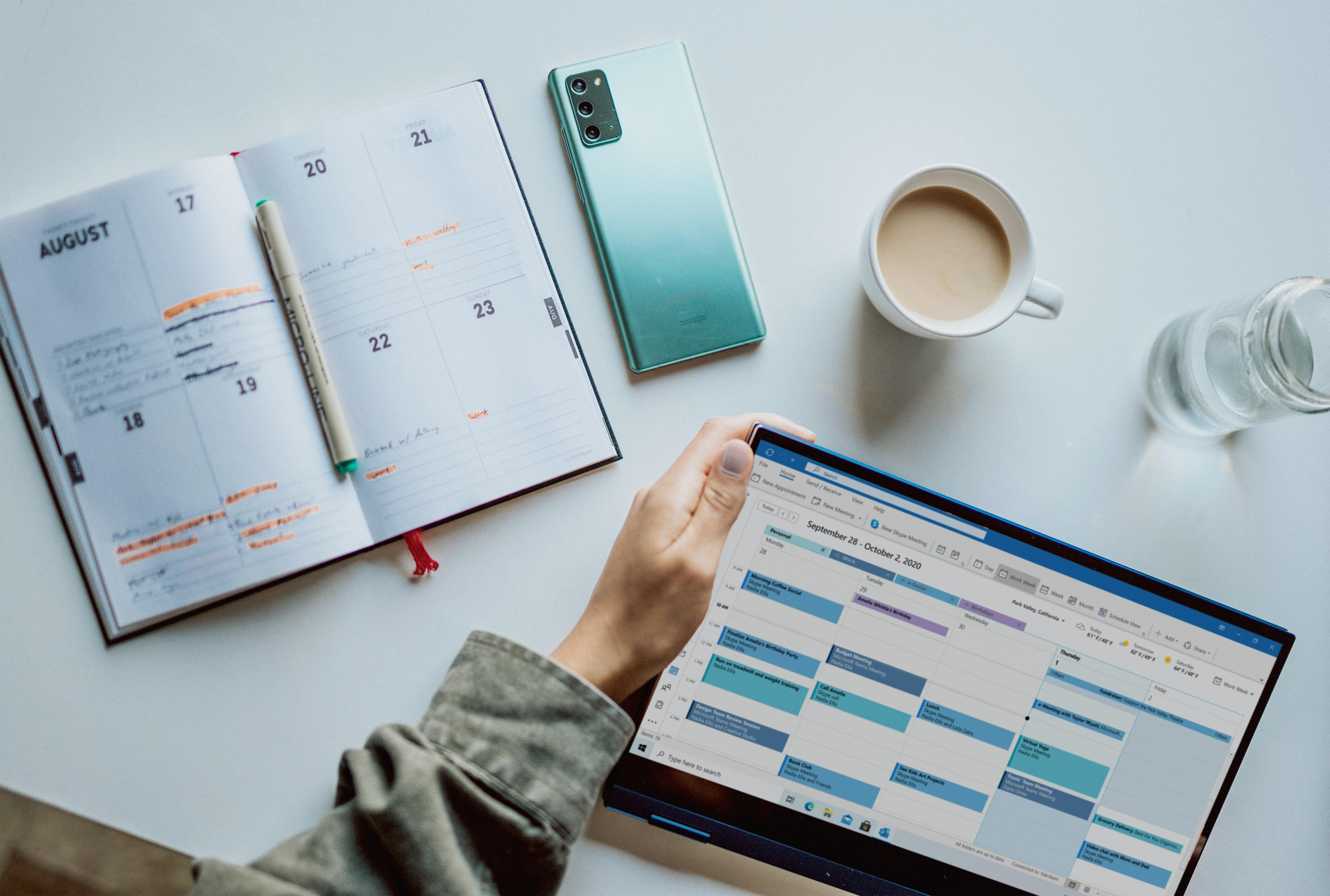 Let's face it, even if we set a timeline, we never really know about delays that may occur during the process. Your renovation could even take longer than expected, so be prepared and plan on the accommodations to avoid any stress.
Removal of the old fixtures can take a few hours, but locating a new one that you really like can take several weeks, and it can take another few weeks before they get delivered. So be realistic on the timeline, and make sure you select your new updates first before removing the existing materials.
Spend Some Time in the Space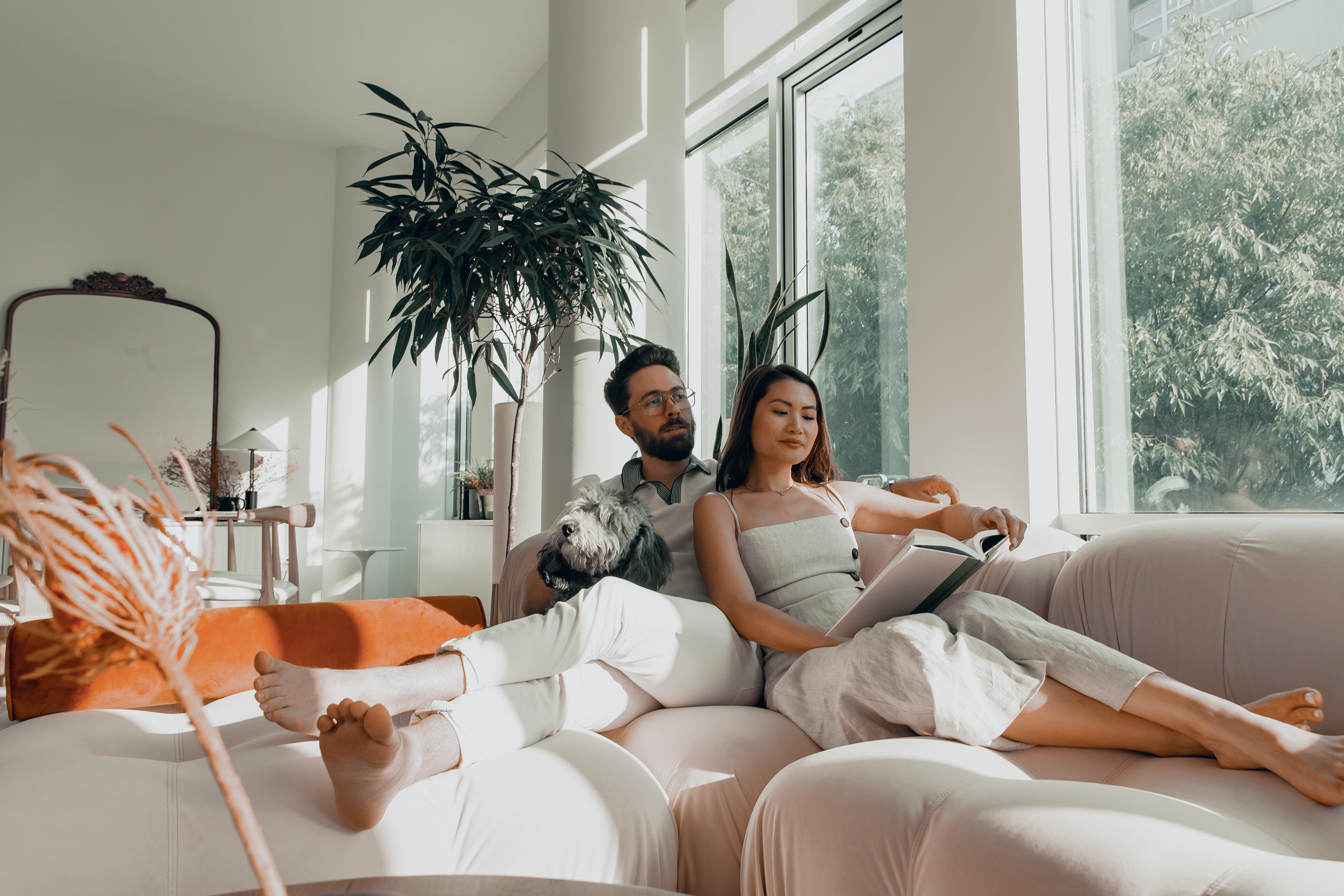 Here's a tip: hold off on finalizing decisions like paint colors, carpets, and light fixtures until you've spent some time in the space you're renovating. It might seem obvious, but trust me, you'll want to get a feel for the room before making those choices. The way the light hits the walls and the vibe of the room might surprise you and influence your decisions. So, take your time to avoid any back-and-forth.
Expect the Unexpected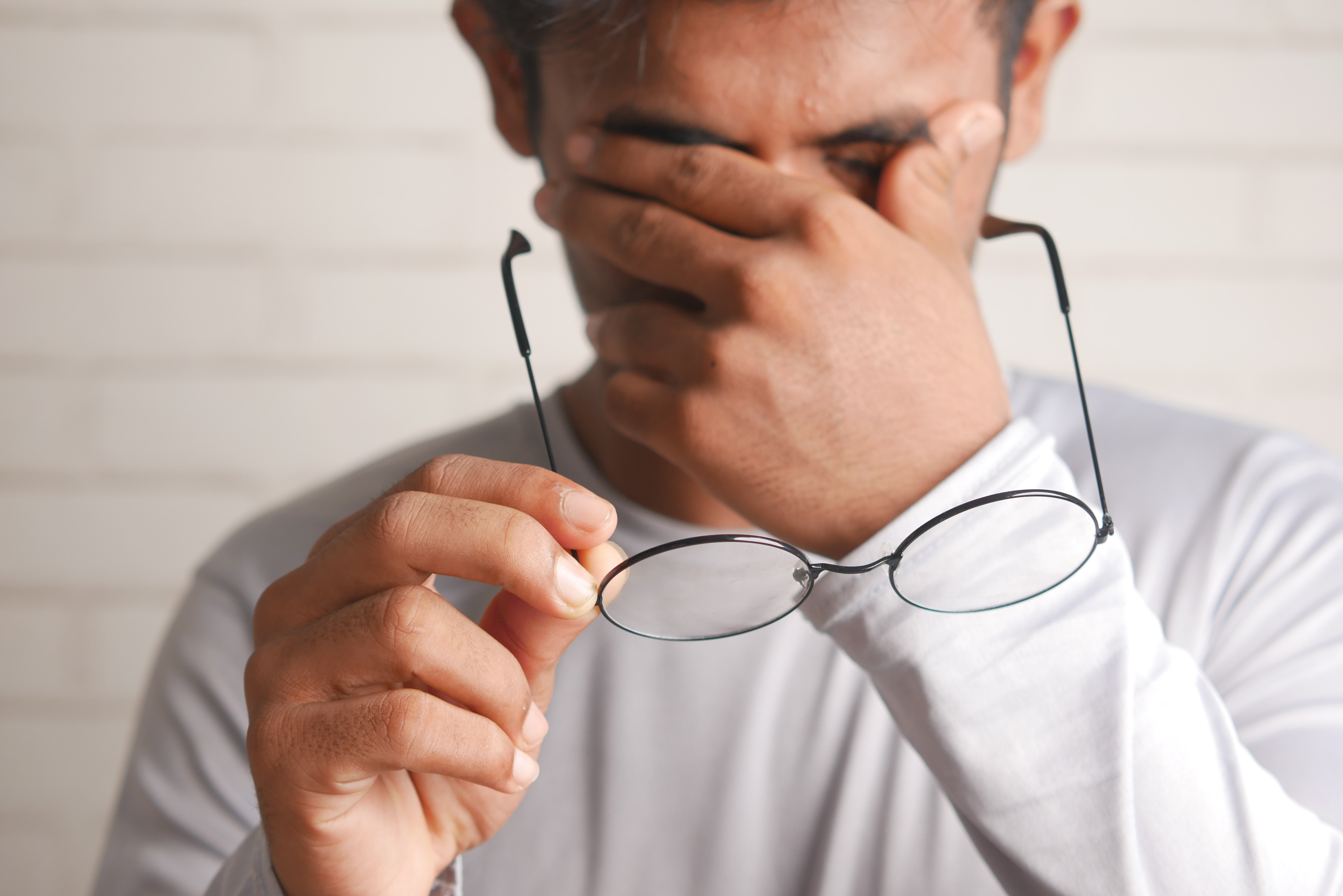 If you think you know your house from the roof to the basement— chances are you don't. That same house you've lived and raised kids on still have its own share of secrets, and doing a renovation will bring them out into the open.
From uneven floors to hidden issues, be prepared for surprises along the way. That's why it's smart to set aside some extra time and budget to tackle these unexpected challenges like a boss.
Invest in a Key Lockbox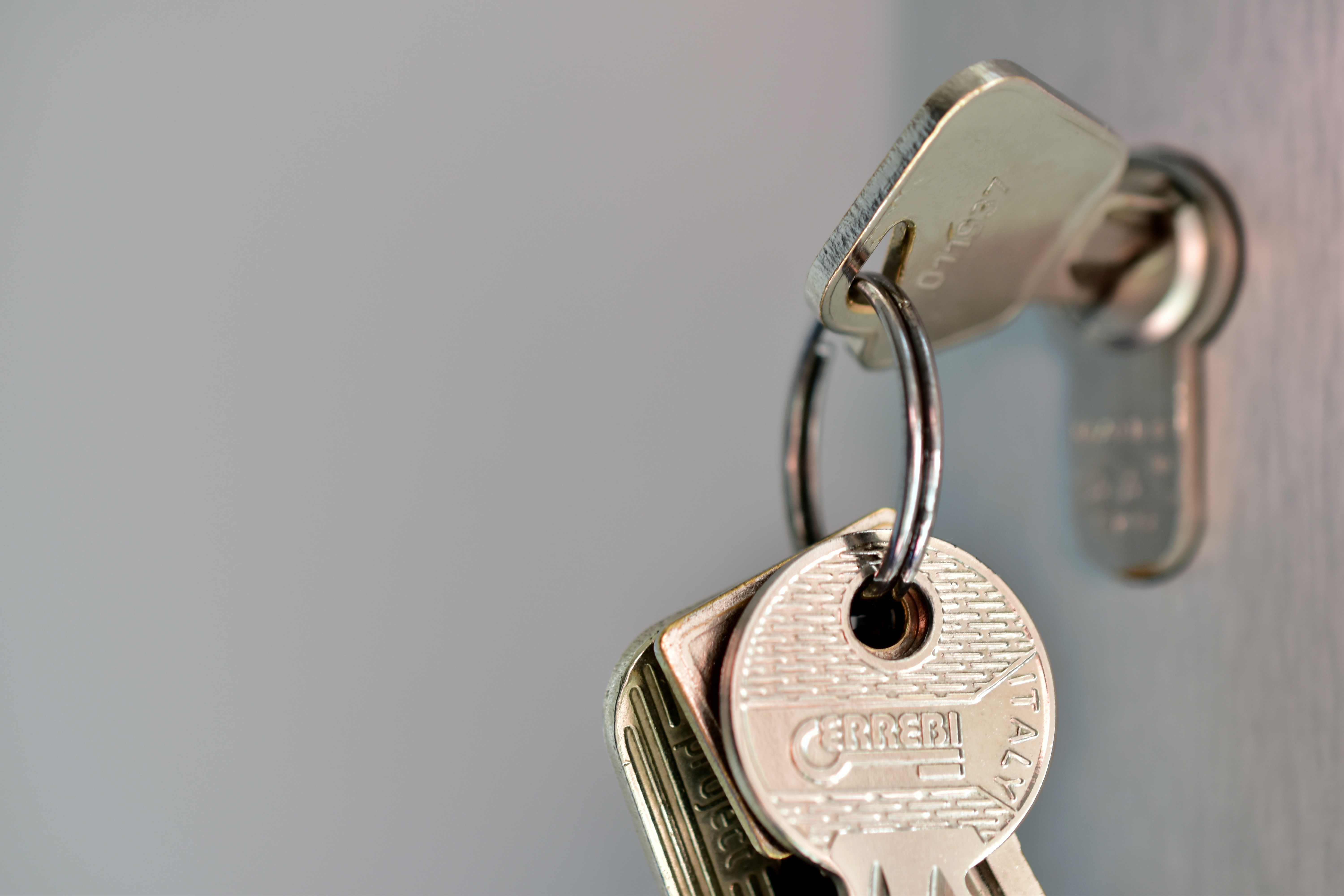 If you're renovating your home before moving in or live far away, a key lockbox is a game-changer. Imagine saving yourself from the morning rush-hour traffic just to let the contractors in. With a key lockbox or smart door hardware, you can give them access using a code, and it's a huge time and fuel saver!
Shop Around for Contractors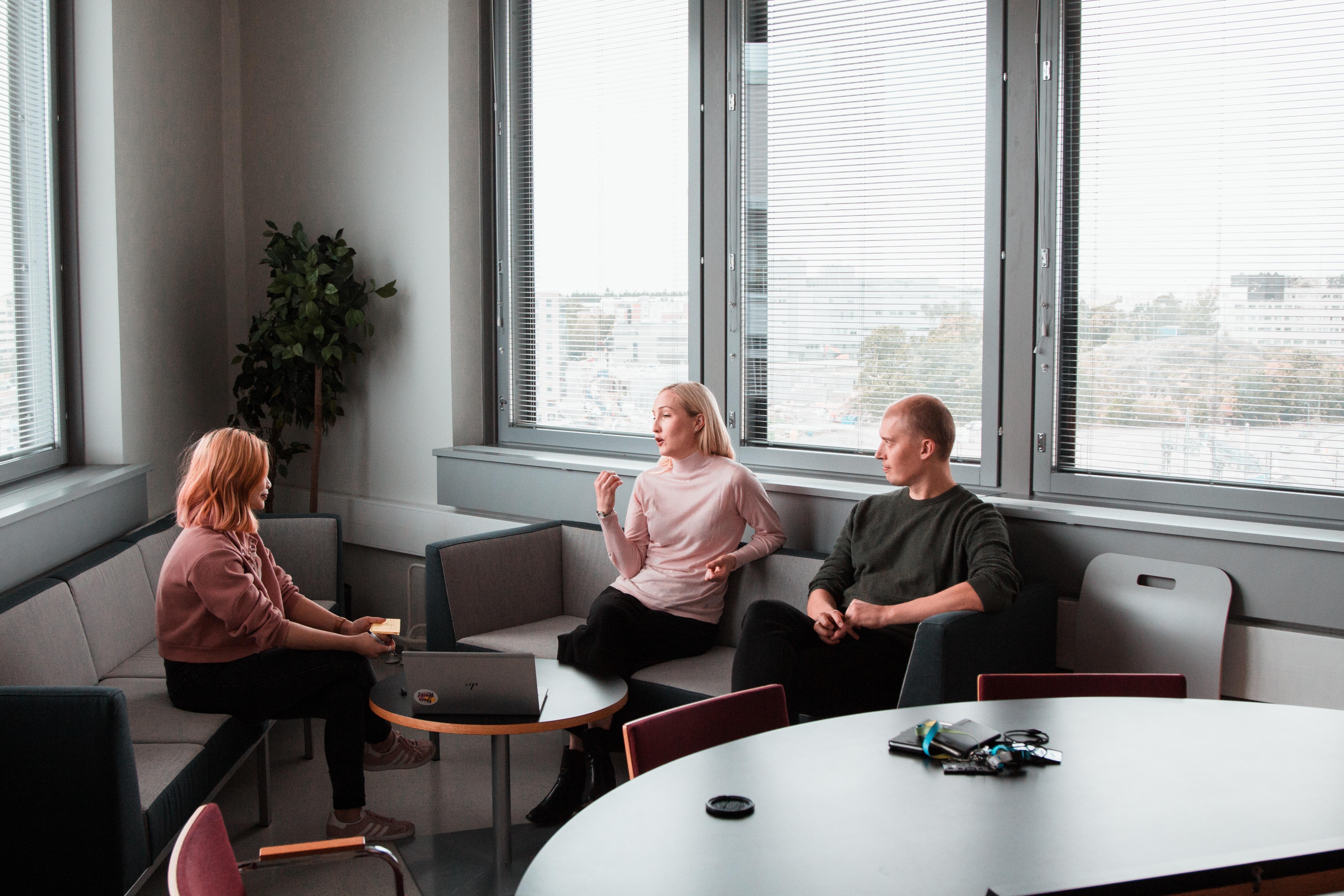 Hiring a reputable contractor or designer makes all the difference on a home renovation.
You wouldn't buy the first car you see, right? The same goes for contractors. Interview multiple ones and compare their bids. You'll be surprised at how different their plans and pricing can be. Take your time to find the perfect match for your project.
Ready to start on that home renovation?
Keep these tips in mind for your house renovation adventure (all of them are tried and tested by homeowners like you!). Go forth and transform your home like a pro! Happy renovating!
For helpful related blog topic, check out: