Affordable Luxury Living: How to Find High-End Features on a Budget
Posted by Ryan Boggs on Monday, November 20, 2023 at 9:04:19 AM
By Ryan Boggs / November 20, 2023
Comment

Introduction
The desire for luxury features in real estate is not limited to those with deep pockets. Many budget-conscious buyers also dream of living in a home that exudes opulence and elegance. In this article, we will explore the concept of affordable luxury living and how you can find high-end features on a budget.
The Appeal of Affordable Luxury Living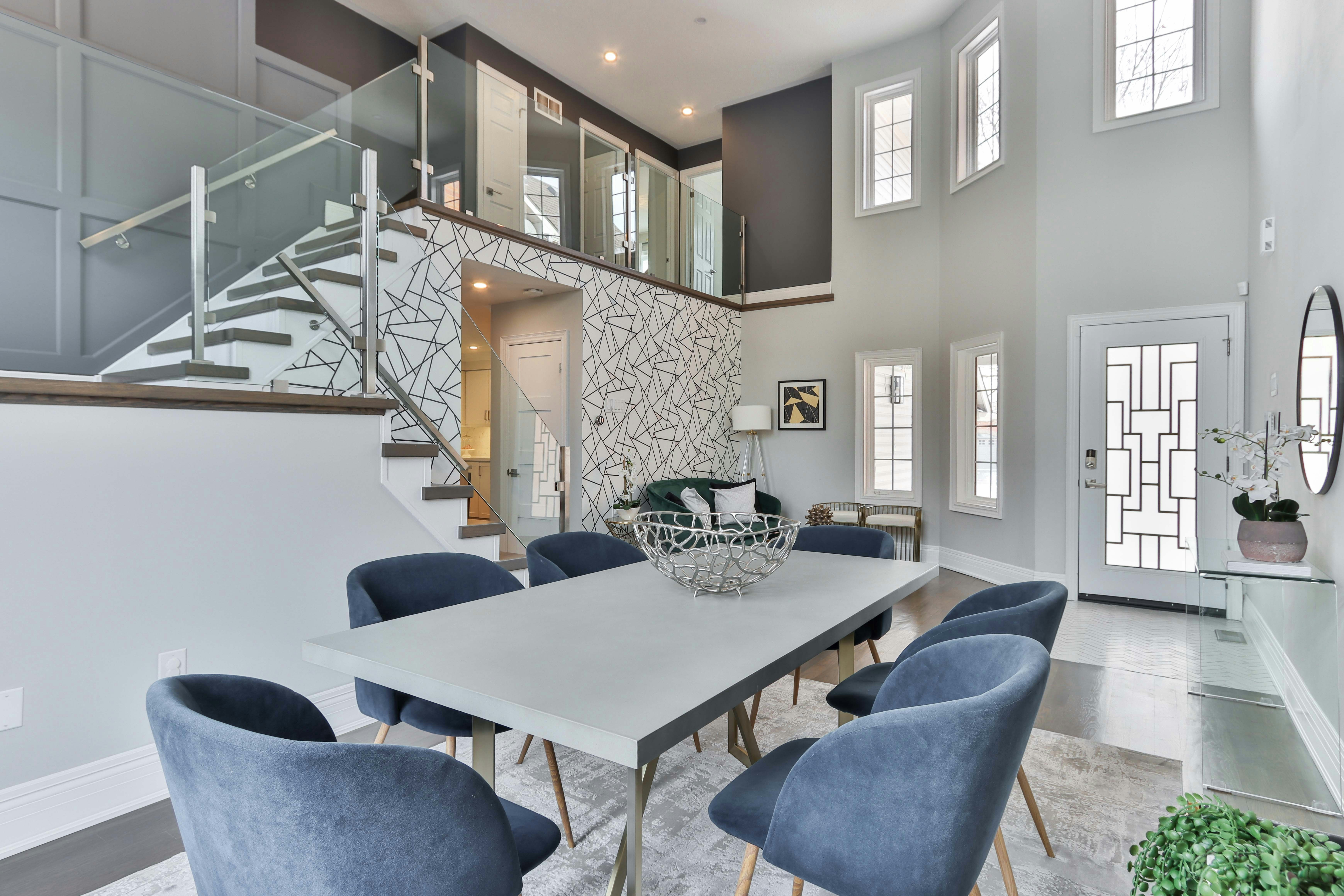 Why do so many people aspire to affordable luxury living? The answer is simple: it offers the best of both worlds. Budget-conscious buyers can enjoy the exquisite features and amenities that are typically associated with high-end properties, without breaking the bank.
One of the main benefits of affordable luxury living is the sense of pride and satisfaction it brings. It's not just about having a home that looks impressive, but also about enjoying the comfort and convenience that luxury features provide. From granite countertops that add a touch of elegance to stainless steel appliances that elevate the kitchen, these features can make daily living feel more glamorous.
Key High-End Features to Look For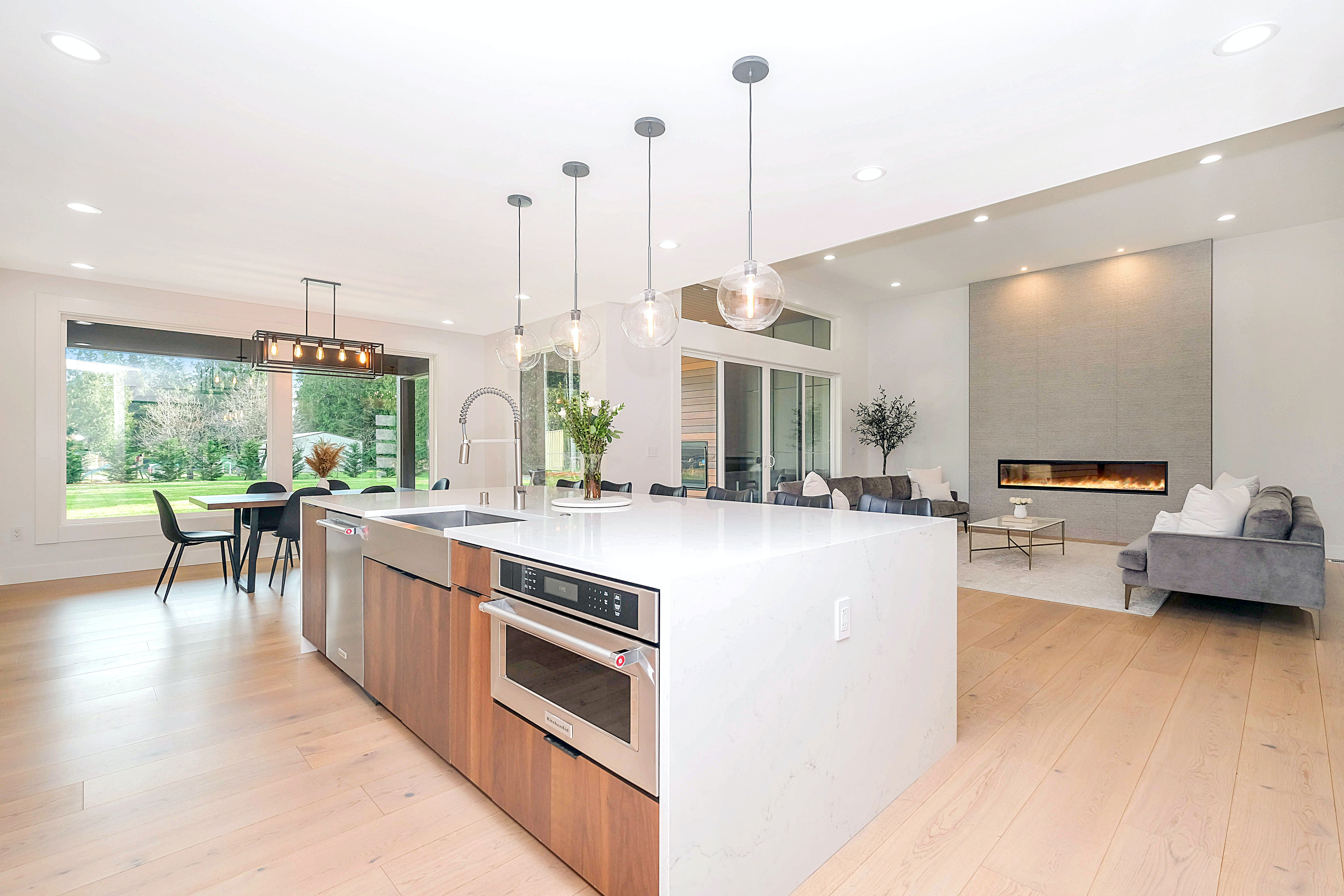 When searching for affordable luxury properties, it's important to know which high-end features to prioritize. While every individual has their own preferences, there are certain features that consistently stand out.
Granite Countertops: These elegant and durable countertops instantly elevate the look of any kitchen or bathroom. They are resistant to stains and scratches, making them a worthwhile investment.

Stainless Steel Appliances: Sleek and modern, stainless steel appliances add a touch of sophistication to your kitchen. They are not only aesthetically pleasing but also highly functional and easy to clean.

Hardwood Floors: Nothing says luxury quite like the warmth and beauty of hardwood floors. They are timeless, durable, and have the ability to transform any space into an elegant sanctuary.
When searching for affordable luxury properties, it's important to prioritize these features based on your personal preferences. While granite countertops may be a must-have for some, others may prioritize a luxurious spa-like bathroom or a state-of-the-art home theater.
Strategic Location and Up-and-Coming Areas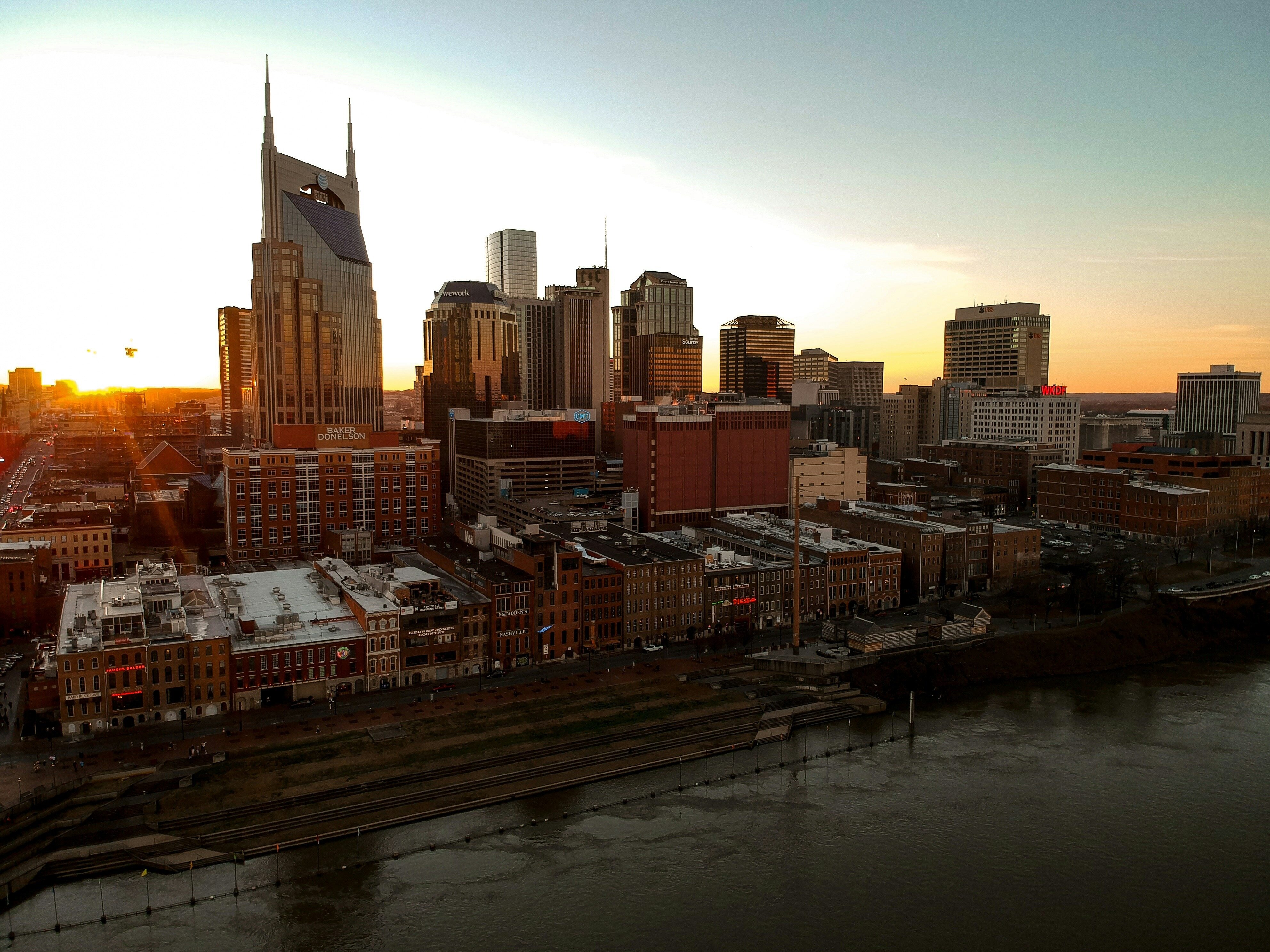 Location plays a crucial role in finding affordable luxury properties. While luxury homes in prime neighborhoods might be out of reach for budget-conscious buyers, there are often hidden gems in up-and-coming areas that offer great potential.
Up-and-coming neighborhoods are areas that are experiencing revitalization and growth. They typically offer a lower price point compared to already-established luxury neighborhoods. By identifying these areas early on, you can potentially secure a property that will appreciate in value over time.
When considering the location, it's important to look beyond the present and consider the future potential of the area. Factors such as planned developments, infrastructure improvements, and the presence of amenities like parks, shopping centers, and quality schools can greatly impact the value of a property.
Leveraging Market Trends and Timing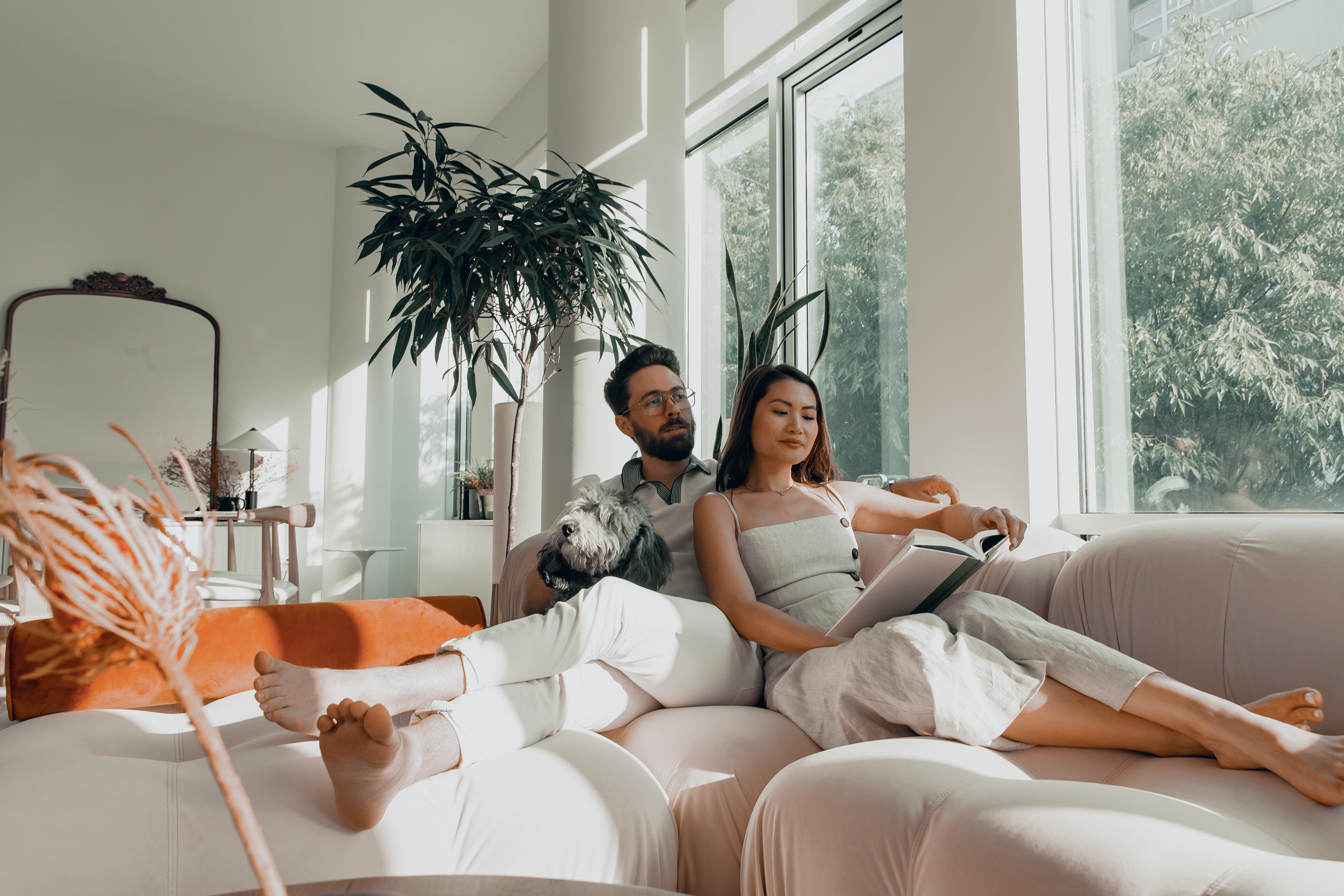 In the real estate market, timing is everything. Understanding market trends and staying up-to-date with the latest information can help you find the best deals on affordable luxury properties.
Keep a close eye on market conditions and indicators to identify the right time to buy. During a buyer's market, when there is high inventory and low demand, you may have more negotiating power and find properties priced below market value. On the other hand, during a seller's market, when there is limited inventory and high demand, you may need to act quickly and be prepared to pay a premium for desirable properties.
Consulting with a real estate professional who is knowledgeable about the local market can provide invaluable insights and guidance when it comes to timing your purchase for maximum value.
Creative Financing Options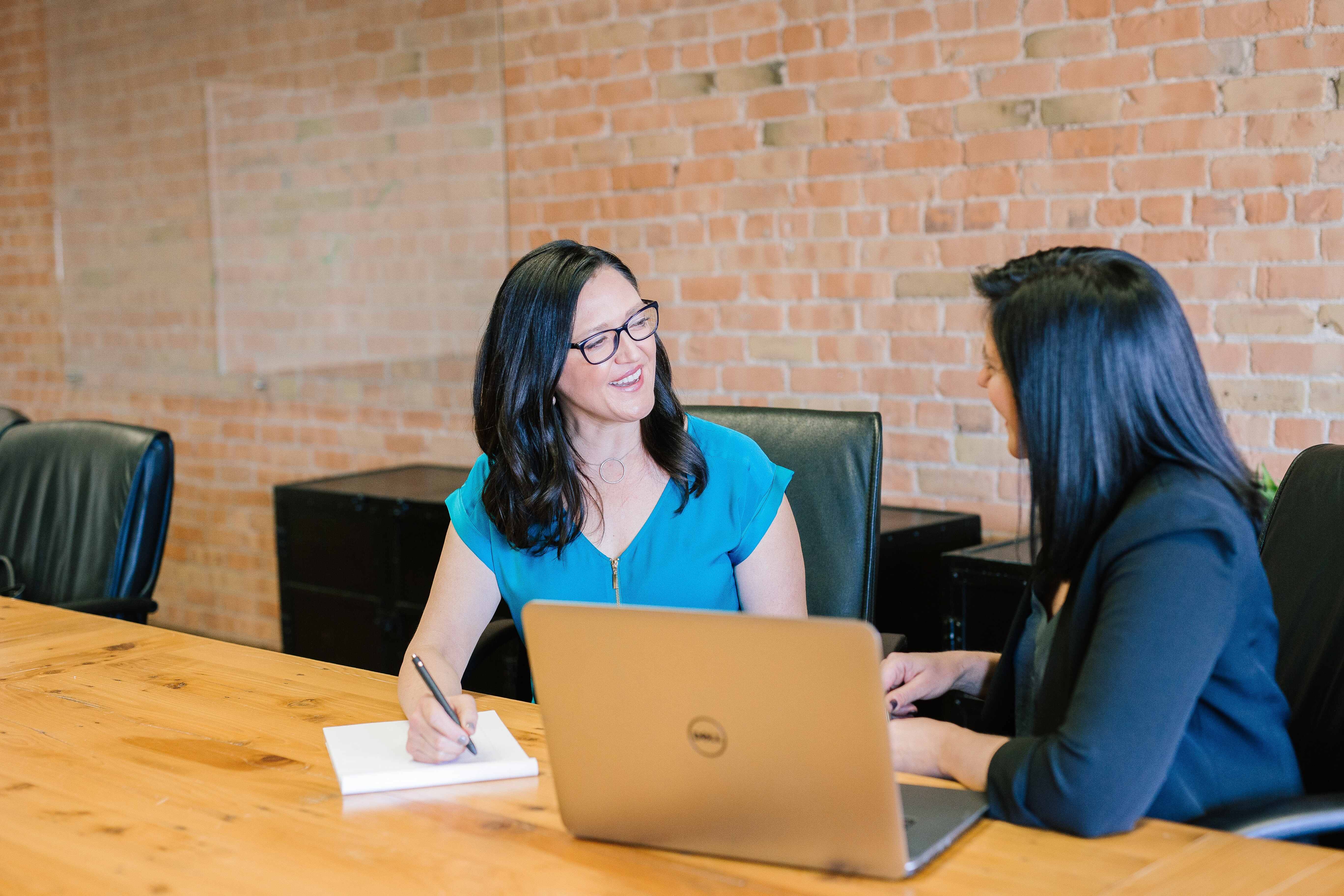 Financing a luxury property on a budget can be challenging, but there are creative options available to assist you in achieving your goal of affordable luxury living.
Government programs and first-time homebuyer incentives can provide financial assistance or favorable loan terms for eligible buyers. These programs are designed to make homeownership more accessible and affordable for individuals and families.
Explore these options and speak to a mortgage specialist who can guide you through the process and help you identify the best financing solution for your needs.
Renovation and DIY Projects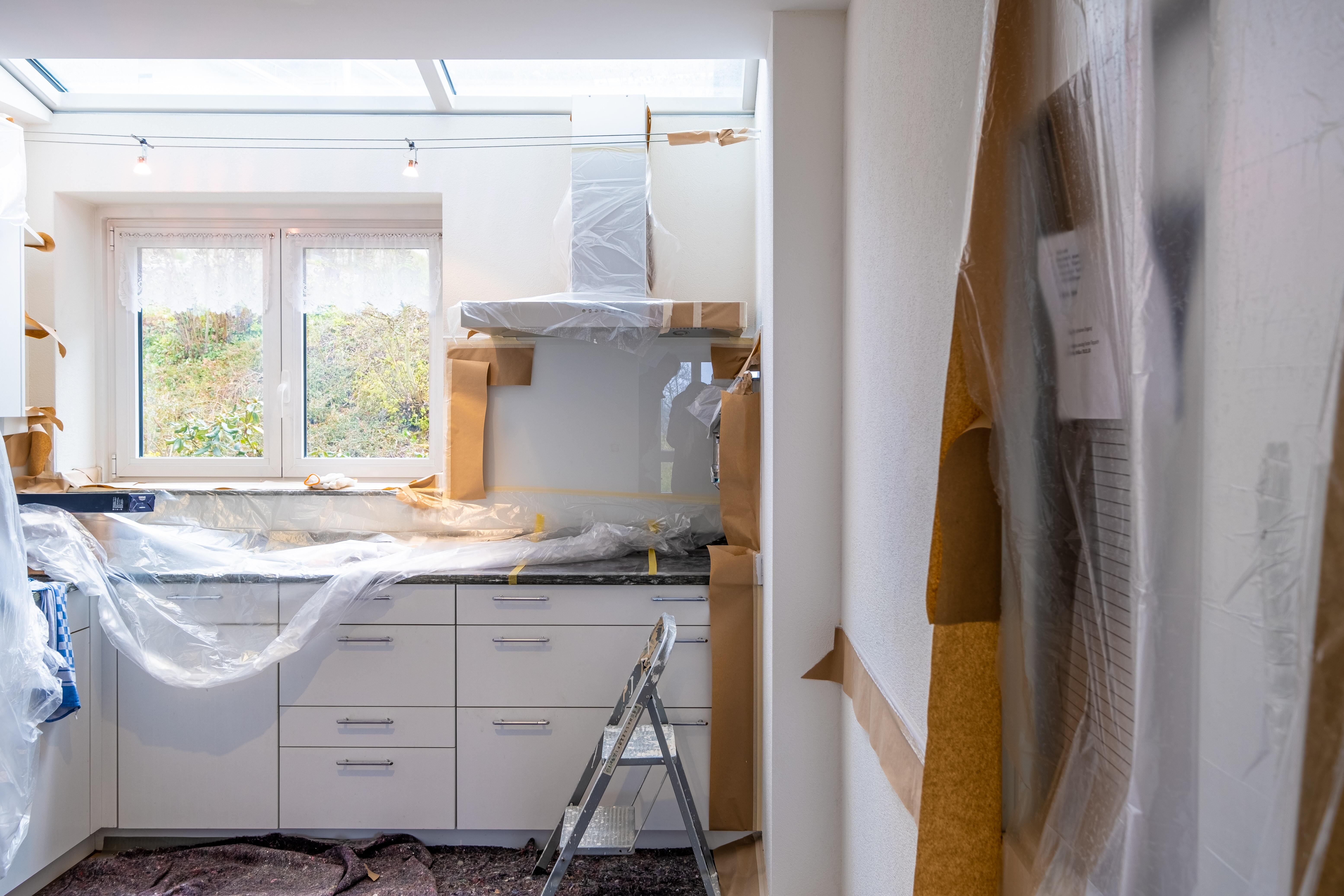 Sometimes, the path to affordable luxury living requires a bit of sweat equity. Renovating a property and adding luxury touches can be a cost-effective way to achieve the high-end features you desire.
Focus on projects that have a high return on investment, such as kitchen and bathroom renovations. Consider alternatives to expensive materials, such as faux marble countertops or luxury vinyl plank flooring that mimics the look of hardwood.
Additionally, there are numerous cost-effective DIY projects that can upgrade a property without breaking the bank. From painting walls in trendy colors to installing chic light fixtures, these small changes can make a big impact on the overall aesthetic of your home.
Expert Tips for Affordable Luxury Seekers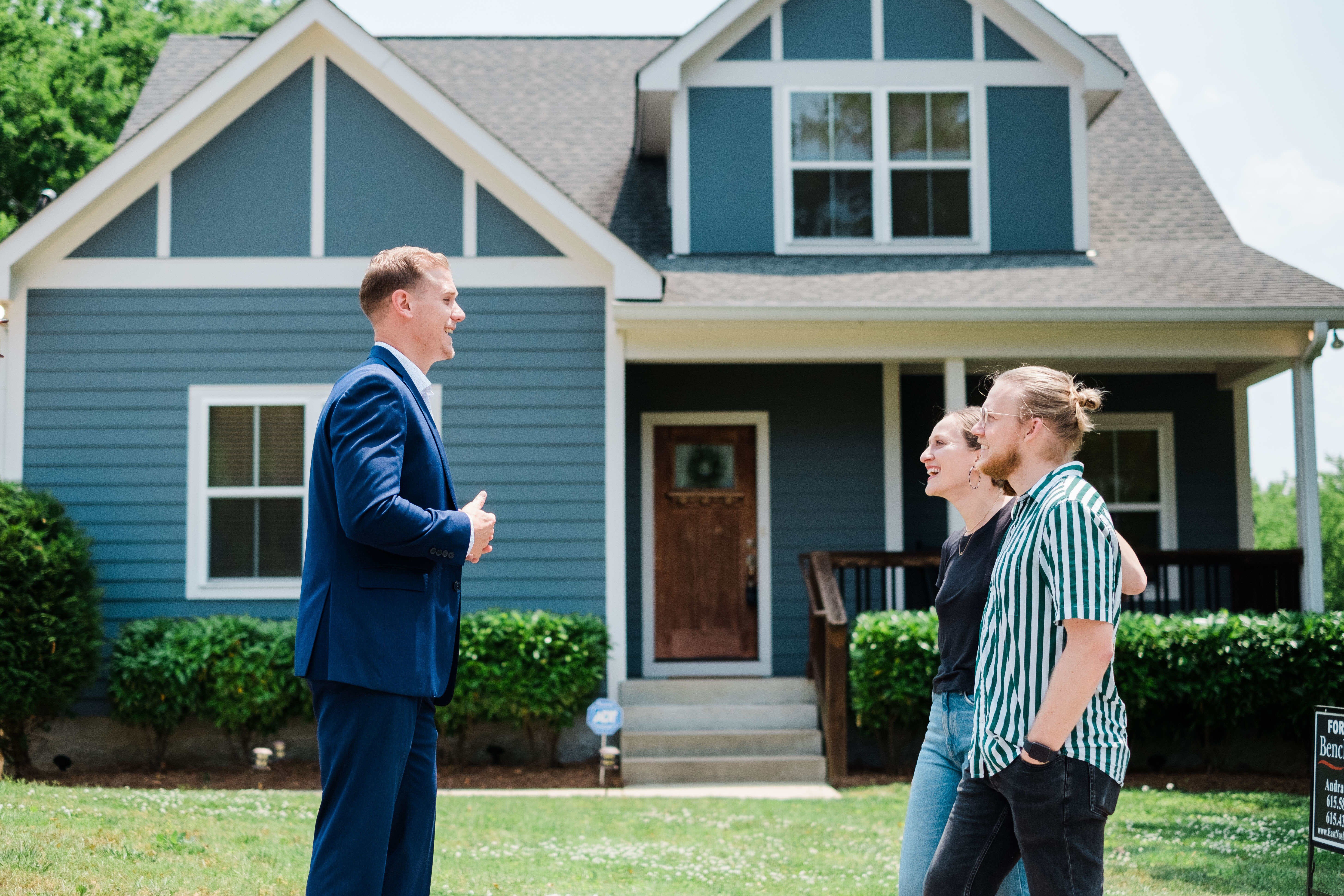 When embarking on your journey to find high-end features on a budget, it's important to seek advice from real estate experts who have experience in affordable luxury living. Here are some valuable tips from the experts:
Negotiation: Don't be afraid to negotiate. Sellers may be willing to make concessions or lower the price for serious buyers.
Research: Do thorough research on market trends, comparable properties, and financing options to empower yourself with knowledge.
Working with Real Estate Professionals: Choose a real estate agent who specializes in the luxury market and understands your budget constraints. They can guide you to properties that offer high-end features within your price range.
Reach out to us for a tailored real estate advice or check out our home search site!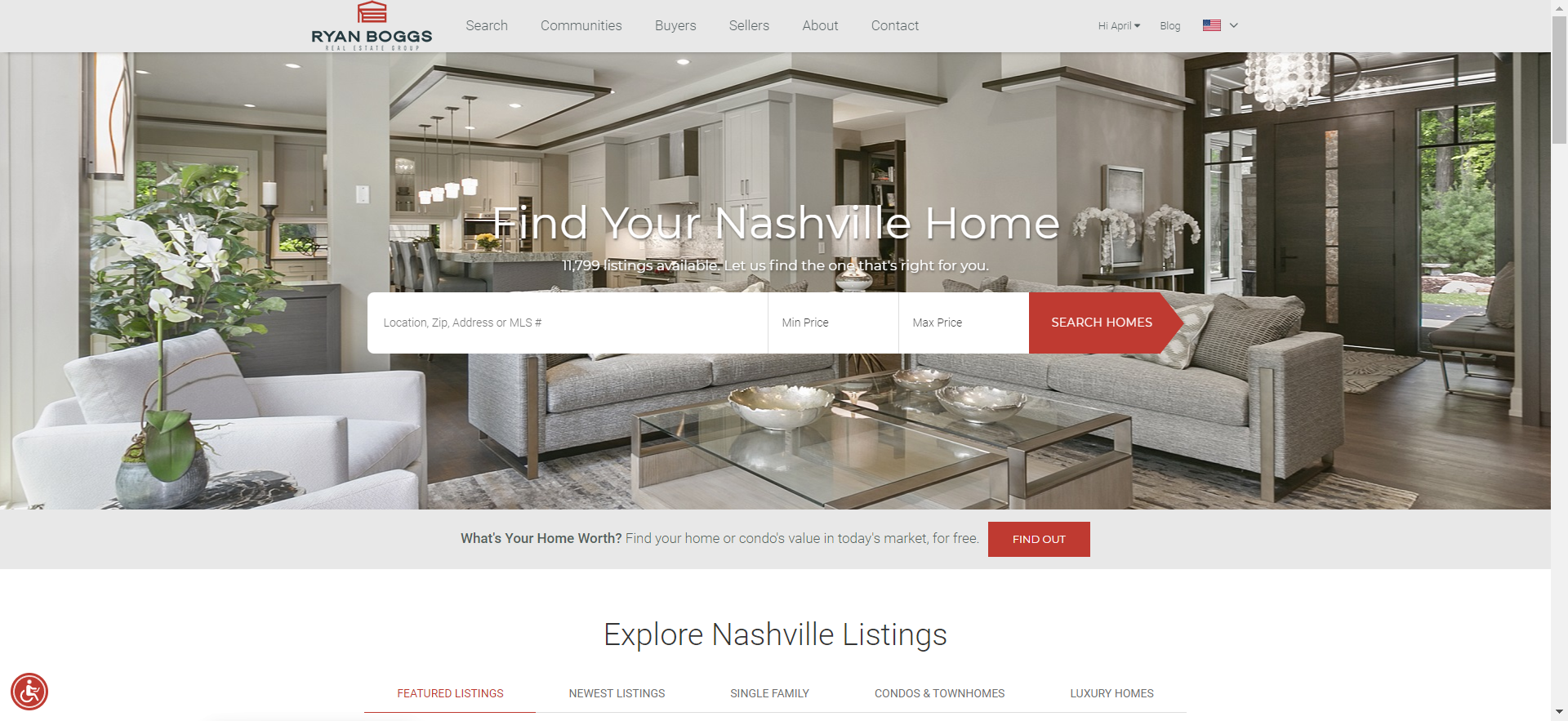 Conclusion
Affordable luxury living is not an unattainable dream. By focusing on key high-end features, strategic location, leveraging market trends, exploring creative financing options, considering renovation and DIY projects, and seeking expert advice, you can find high-end features on a budget.
Never compromise on your desire for luxury. Take the first step towards affordable luxury living and explore the possibilities that await you.
Have you successfully achieved affordable luxury living? Share your experiences and inspire others on their journey. Or, if you have any questions or need guidance, feel free to reach out. Remember, your dream of living in luxury can become a reality.
For further exploration and helpful resources, check out the following:
https://www.viewtennesseehomes.com/blog/buying-your-first-home-a-step-by-step-guide/
https://www.viewtennesseehomes.com/blog/discover-the-most-affordable-places-to-live-in-tennessee-for-budget-friendly-housing/
https://www.viewtennesseehomes.com/blog/6-high-roi-renovations-under-10k/