Discover the 5 Most Affordable Places to Live in Tennessee for Budget-Friendly Housing
Posted by Ryan Boggs on Wednesday, July 5, 2023 at 3:59:14 PM
By Ryan Boggs / July 5, 2023
Comment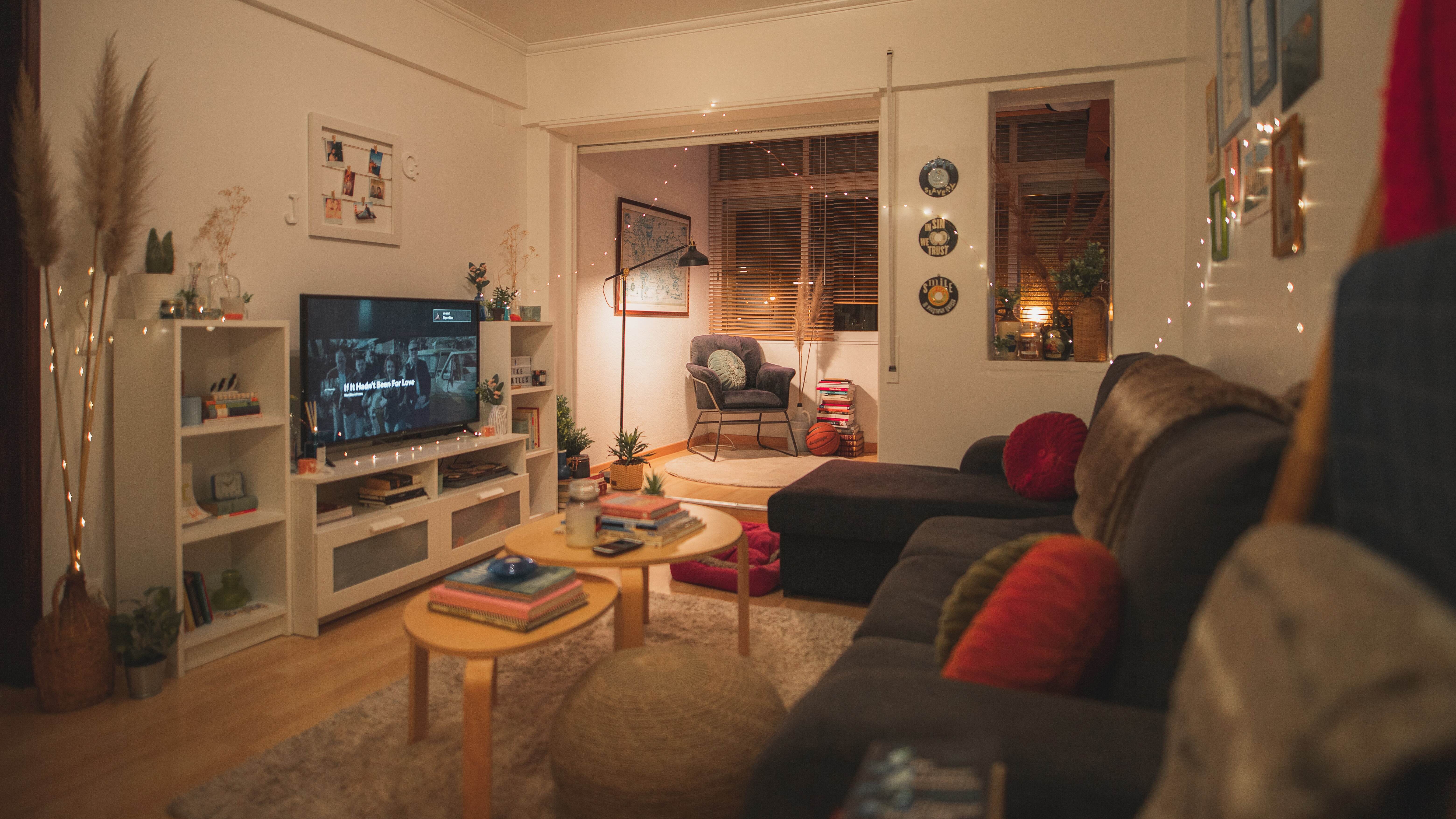 Are you dreaming of finding an affordable place to call home in Tennessee? Look no further! In this guide, we'll unveil the most budget-friendly locations in the state that offer affordable housing options without compromising on quality of life. Whether you're a young professional, a family on a budget, or a retiree looking for an affordable yet comfortable lifestyle, Tennessee has something to offer everyone. Let's dive into the best places to live in Tennessee in terms of affordability, safety, and quality of life, and discover your perfect home!
Curious about neighborhood safety? While searching for affordable homes, you may come across gentrifying neighborhoods that offer great deals. You might wonder, are these neighborhoods safe? it's important to note that a fantastic deal doesn't necessarily imply an unsafe location. As with any neighborhood, crime rates can vary. To be extra sure, I highly recommend doing a little research on the neighborhood's crime rate. With a bit of a closer look at the possible negative aspects of a neighborhood, you can weigh your options closer with surrounding neighborhoods with better offers as well.
Chattanooga

Known for its breathtaking natural beauty, Chattanooga tops the list of affordable cities in Tennessee. The cost of living is relatively low, and the city offers a variety of affordable housing options, including apartments, townhouses, and single-family homes. Enjoy a vibrant arts scene, outdoor recreational activities, and a thriving job market while saving money on housing expenses.

For those looking to rent, monthly apartment rentals in Chattanooga average around $818, providing convenience and comfort at an attractive price point.

With a median home value of approximately $150,000, the city offers affordable housing options that fit various budgets. Whether you're seeking to own your dream home or explore the vibrant rental scene, Chattanooga has something for everyone.

Clarksville


Located close to the Kentucky border, Clarksville offers a mix of affordable homes and a low cost of living. With its charming downtown area, access to outdoor activities, and a range of affordable neighborhoods, Clarksville provides an excellent opportunity for individuals and families.

Clarksville has a median home value of around $159,300, and opens the door to affordable homeownership. For those preferring the flexibility of renting, the median rent cost in Clarksville is approximately $950 per month, providing accessible and comfortable living spaces.

When it comes to education, Clarksville excels with its highly rated schools. As a solid choice for families, you can rest assured that your children will receive quality education in a nurturing environment.

Murfreesboro

As one of the fastest-growing cities in Tennessee, Murfreesboro boasts affordable housing options combined with a high quality of life. The city offers a diverse range of neighborhoods, excellent schools, and ample job opportunities. Enjoy a lower cost of living while still having access to big-city amenities and attractions.

With a median home value of $194,700 and $1,109 for median rent (as per Guaranteed Rate), Murfreesboro offers a wide range of housing options, with affordable prices and various neighborhoods to suit different lifestyles. From charming suburban areas to modern urban developments, residents can find their perfect place to call home.

Meanwhile, the school systems are rated higher than surrounding areas.

Johnson City

Nestled in the scenic Appalachian Mountains, Johnson City is an affordable gem in eastern Tennessee. The city offers affordable homes, a low unemployment rate, and a welcoming community. With its proximity to outdoor recreational areas and a thriving downtown, Johnson City provides a balance between affordability and quality of life.

With a median home value of $148,800, Johnson City offers affordable housing options, allowing residents to establish roots and build a comfortable haven. Whether you choose to own a home or explore the rental market, you'll find a welcoming and thriving community to call home. For those seeking the flexibility of renting, the median rent price in Johnson City is approximately $733 per month, making it an accessible and budget-friendly choice.

Immerse yourself in the blend of education, culinary delights, and nature's wonders that Johnson City has to offer.

Jackson

If you're looking for affordable living in western Tennessee, Jackson is worth considering. The city offers a range of affordable housing options, from apartments to single-family homes, along with a low cost of living. Enjoy a variety of cultural attractions, shopping centers, and a strong sense of community in this affordable Tennessee city.

Jackson, Tennessee is an exceptional neighborhood known for its warm hospitality, rich history, and strong sense of community. With its picturesque landscapes and small-town charm, Jackson offers a peaceful and welcoming environment for residents.

The median home price as of late June of this year, is at $131,800. Meanwhile the median rent is at $836, with affordable housing options and a low cost of living, Jackson provides an ideal place to settle down and establish roots. Enjoy the tight-knit community, friendly neighbors, and the overall sense of belonging that Jackson has to offer.
Conclusion
Finding affordable housing in Tennessee is within reach, thanks to the diverse range of cities and communities that offer budget-friendly options. Whether you prefer the scenic beauty of Chattanooga, the small-town charm of Clarksville, the growing opportunities of Murfreesboro, the mountainous appeal of Johnson City, or the western Tennessee affordability of Jackson, these locations provide a perfect balance between cost and quality of life. Start your journey to finding an affordable home in Tennessee today!
For the best updated listings of properties in Middle Tennessee, check out: www.viewtennesseehomes.com
Remember to consider your specific needs, preferences, and budget when selecting the best place to live. Happy house hunting!