Home Renovations To Skip If You Have Plans On Moving
Posted by Ryan Boggs on Tuesday, August 15, 2023 at 5:10 PM
By Ryan Boggs / August 15, 2023
Comment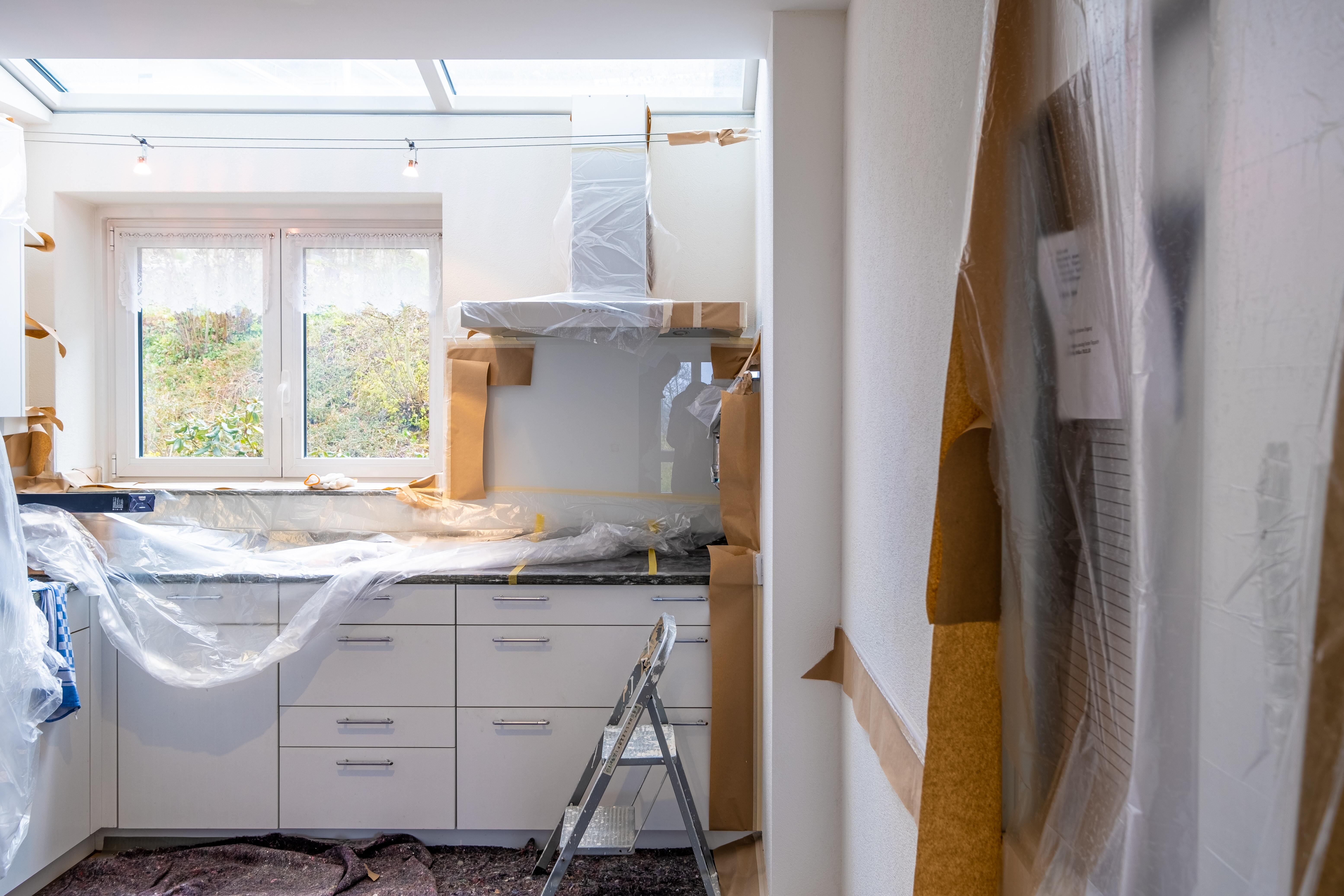 Deciding which renovations are worth the investment when planning to sell your home can depend on various factors, such as your homeowner tenure and your short-term needs.
Consider Your Short-Term Needs and Well-Being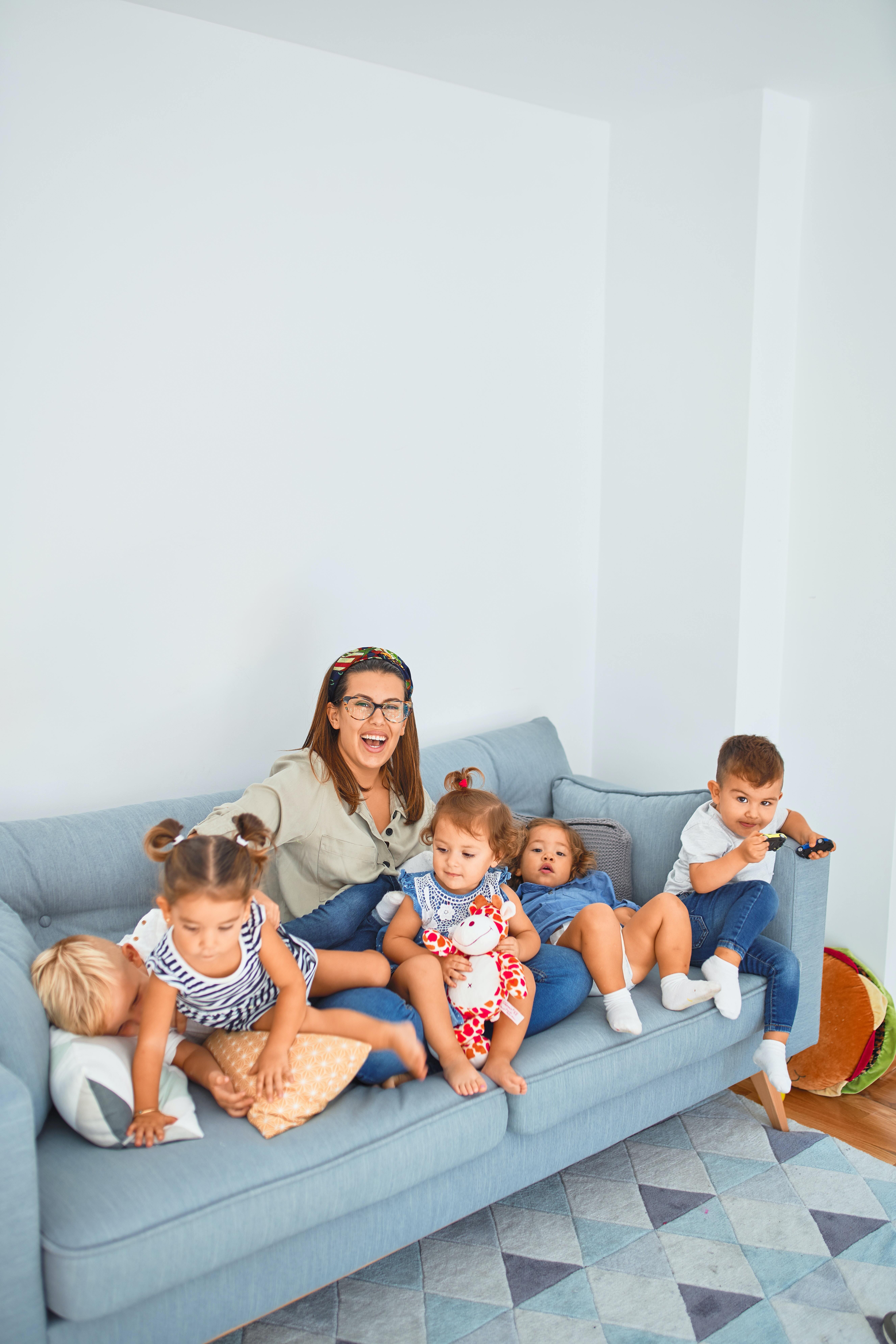 Your home should be a place of joy and comfort, tailored to your needs and those of your family. Especially with the rise of remote work and distance learning, it's crucial to design your renovations to suit your current lifestyle. However, if you plan to sell your home in the near future, it's essential to strike a balance and avoid overinvesting in projects that might not yield a significant return on investment.
Consider Homeowner Tenure in Renovation Decisions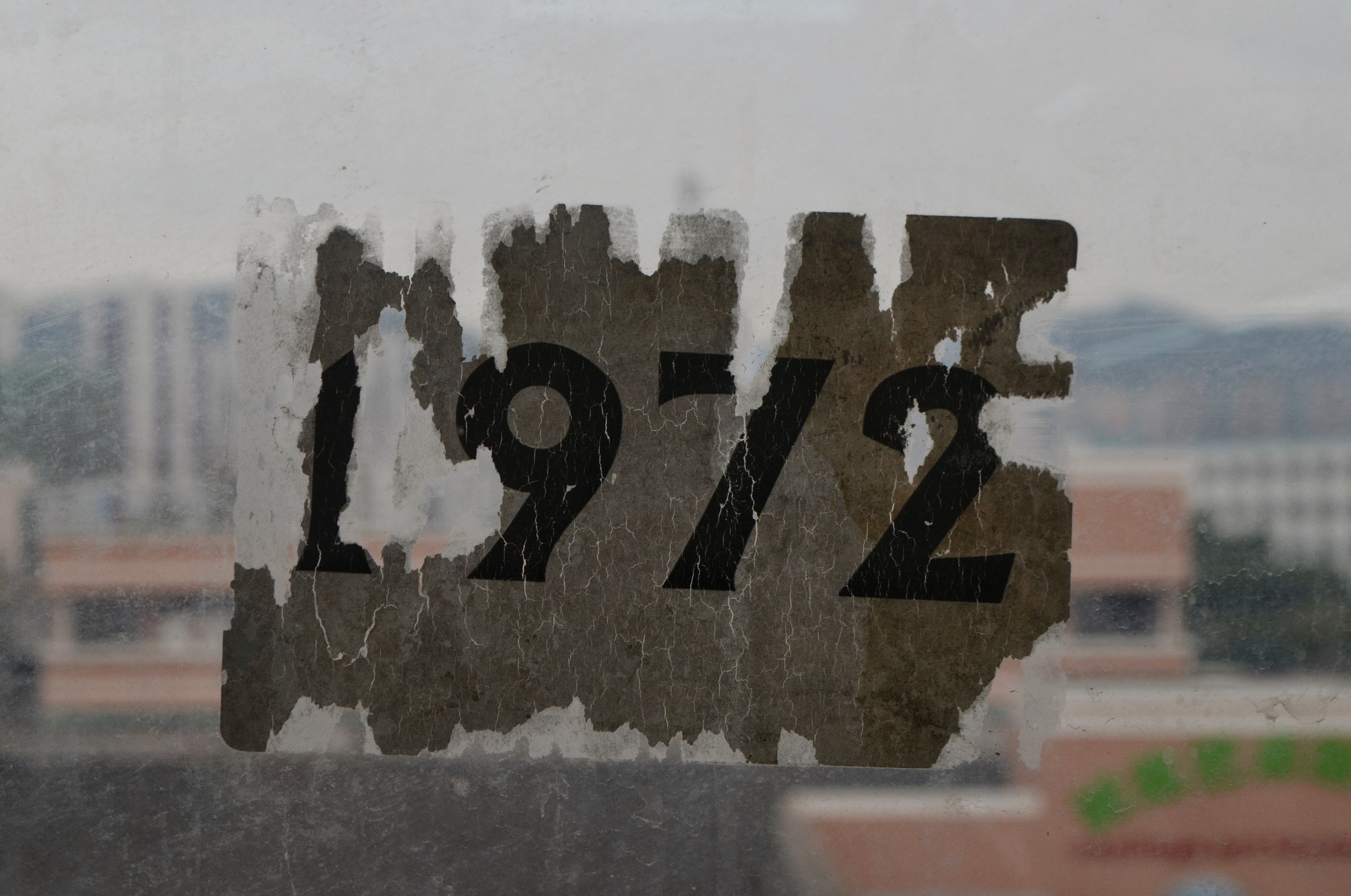 The length of time homeowners stay in their homes before selling, also known as homeowner tenure, plays a significant role in renovation choices. According to the National Association of Realtors (NAR), homeowner tenure rates have been on the rise, but 2021 saw a decline due to increased property transactions prompted by the pandemic. While tenure is essential to consider, it shouldn't be the sole factor guiding your renovation decisions.
Renovation Projects That Aren't Worth the Investment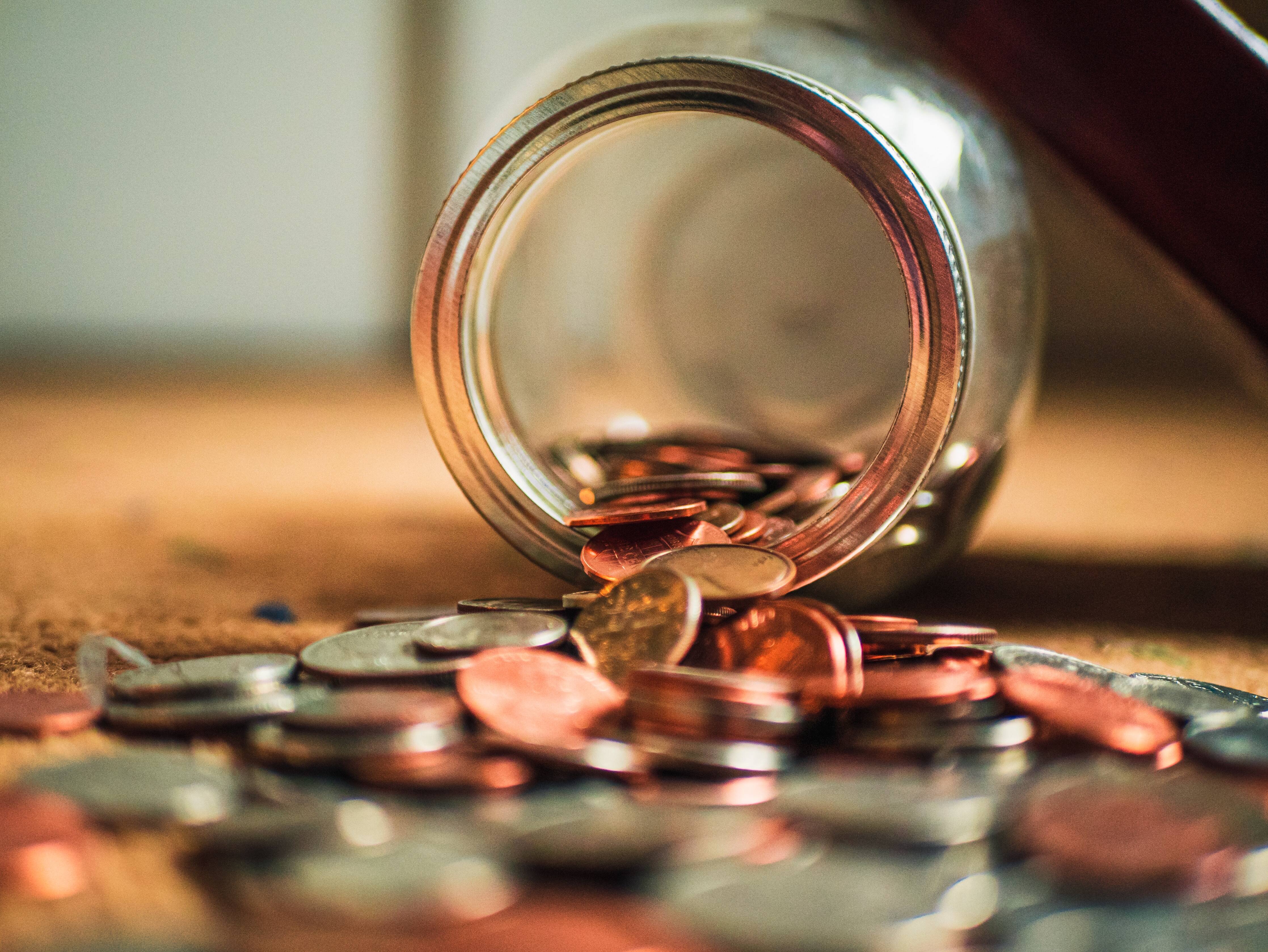 When thinking about major renovation projects, be cautious if you're not in a forever-home situation. Calculate the costs, compare them to your potential future gain during a home sale, and consider how the renovation will affect your property's value over time. Remember, you don't want to break the bank on renovations for a home you might not stay in for long.
Buyer's vs. Seller's Market and Its Impact on Renovation Decisions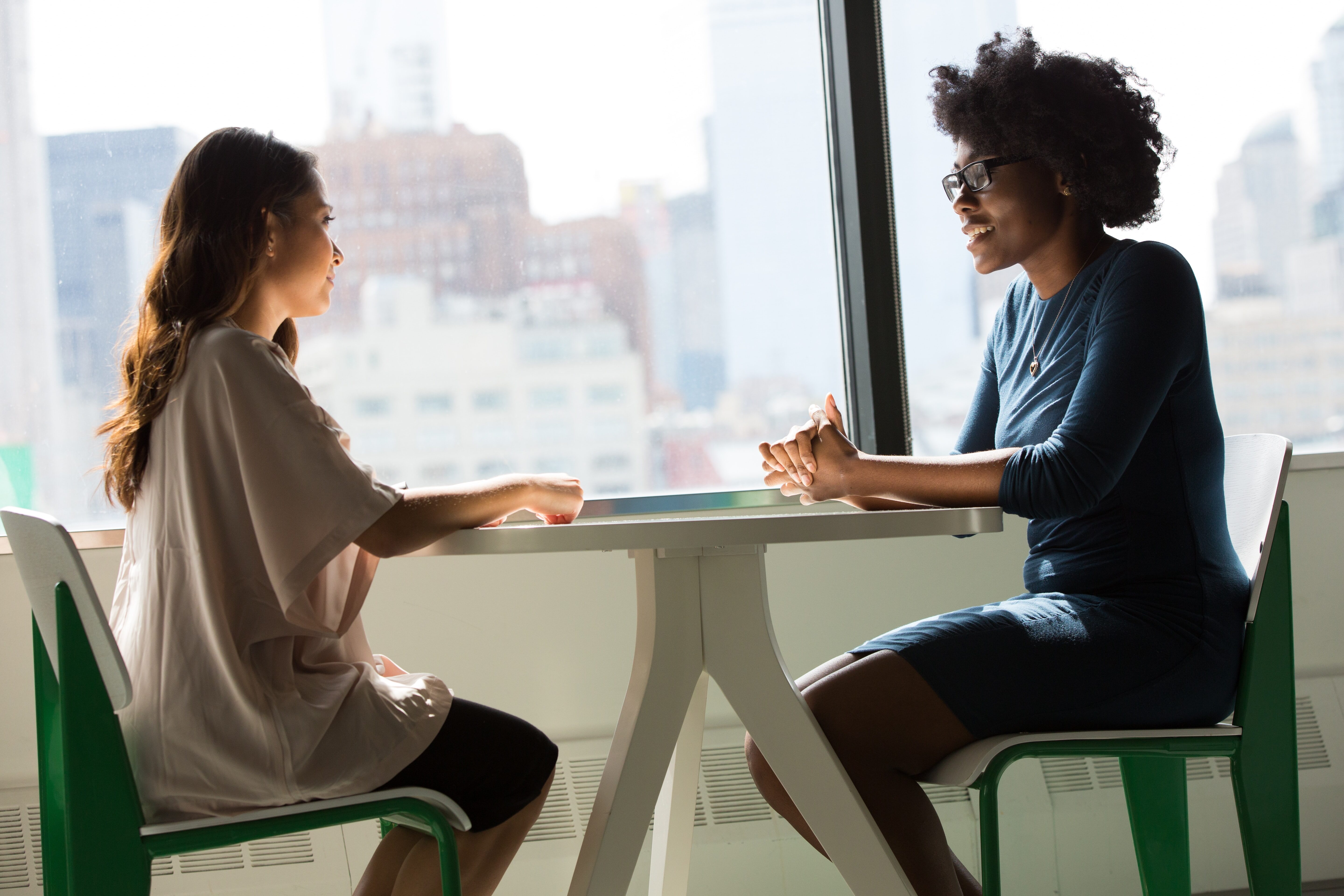 The market conditions during the time of selling can influence your renovation choices. In a buyer's market, it's crucial to make your home as appealing as possible, while in a seller's market, the property's allure alone might be enough to spark a bidding war. Understanding market dynamics will help you tailor your renovations accordingly.
"Safe Bet" Renovations Ideas—Even If It's Not Your Forever Home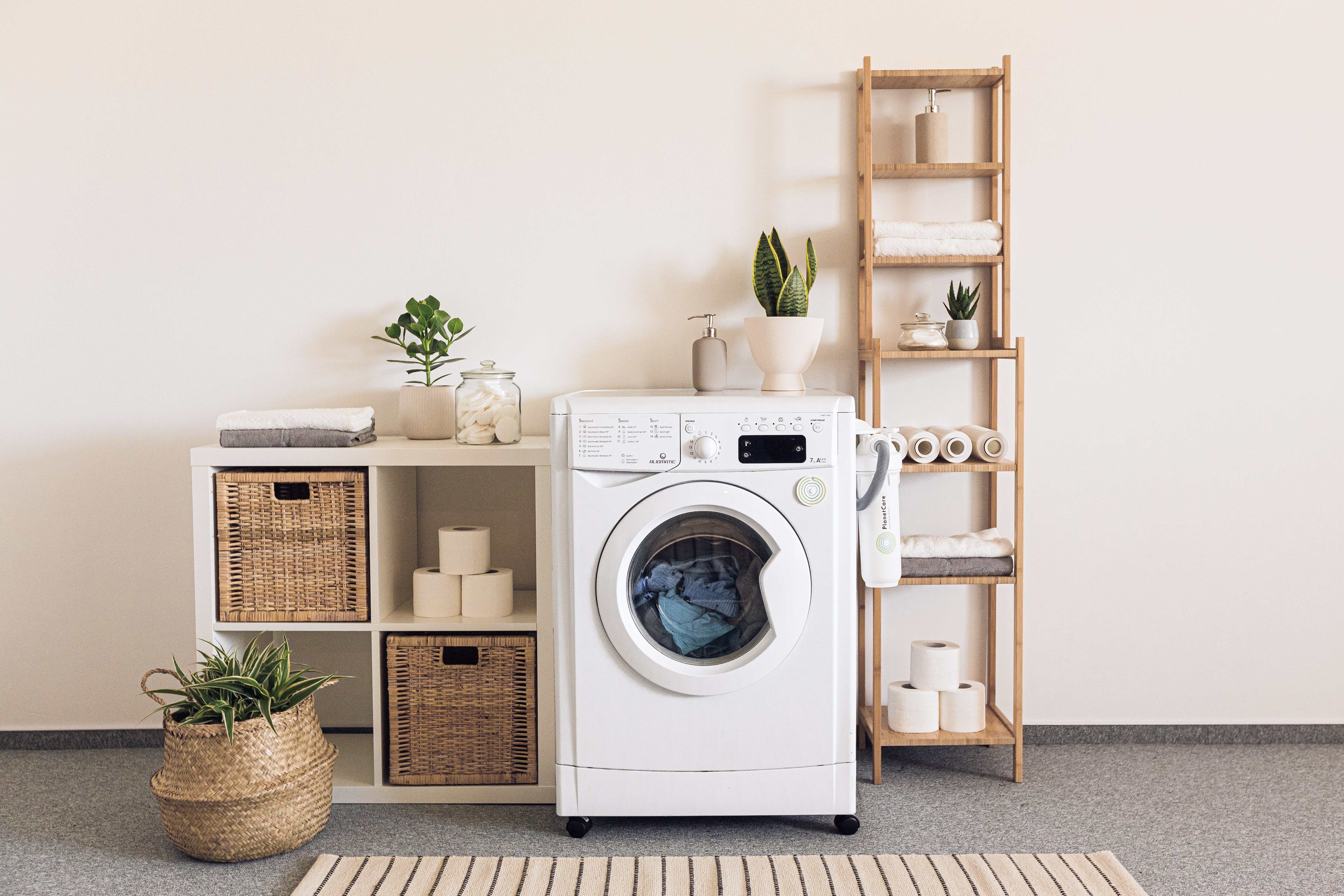 Certain renovations are always a safe bet regardless of your long-term plans. Focus on making your home comfortable and modern, incorporating smart-home upgrades and technologies that enhance its value. These improvements are usually appealing to home buyers and can positively impact your home's market value.
Choose Renovations That Bring You Joy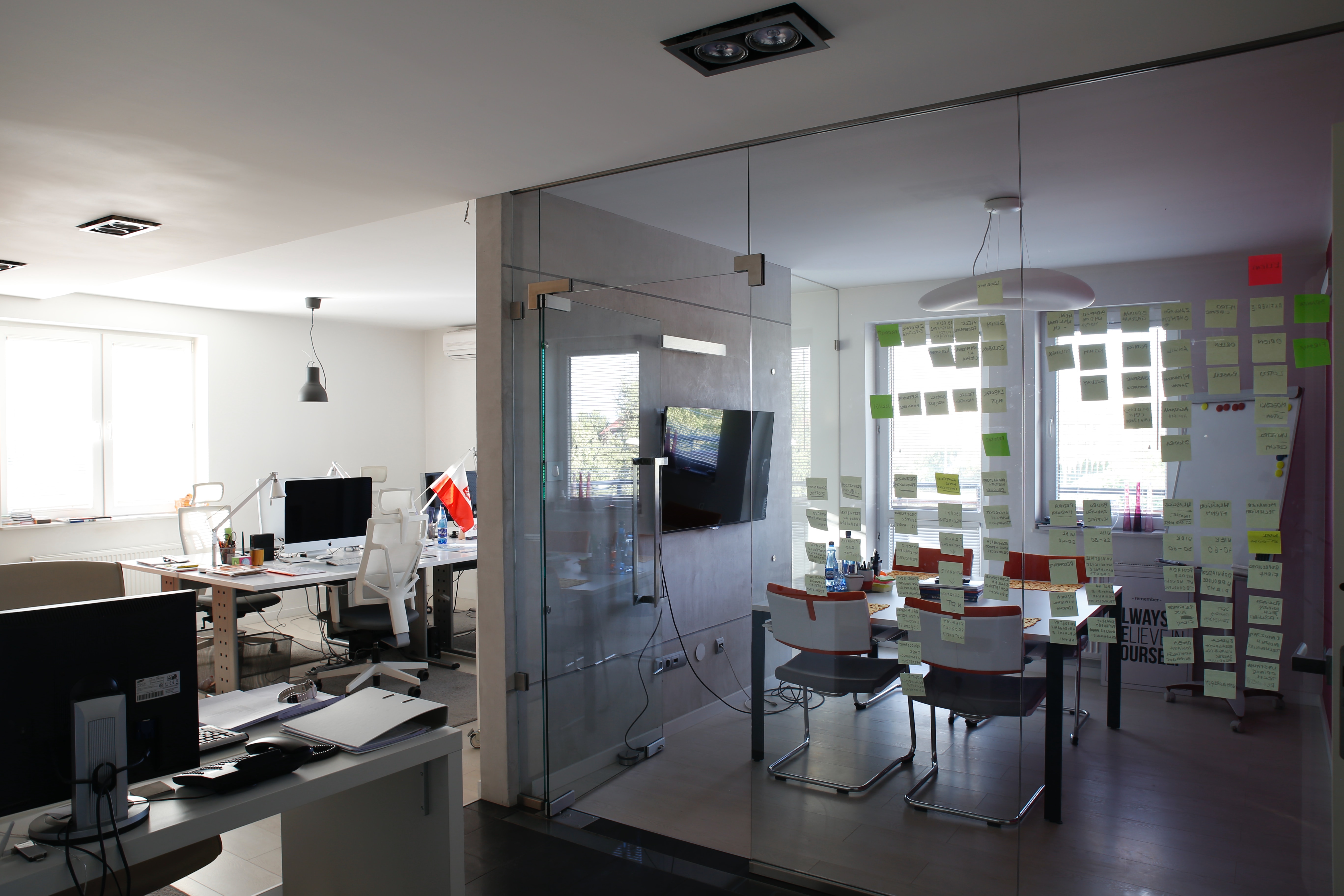 Ultimately, your home should reflect your personal style and make you feel happy and proud. Create a space that brings you joy, regardless of your future plans. After all, your home is your sanctuary, a place for making cherished memories and watching your family grow.
Bottom Line
When it comes to home renovations before moving, strike a balance between your short-term needs and potential resale value. Invest in projects that enhance your enjoyment and comfort while keeping an eye on the future. By making informed renovation decisions, you'll create a space that you'll love living in and that will appeal to future buyers. Happy renovating!
For helpful related blog topic, check out: 7 Home Renovations That Can Increase Your Property Value