How Long Does It Typically Take to Sell a Home in Middle Tennessee?
Posted by Ryan Boggs on Monday, June 19, 2023 at 2:37:31 PM
By Ryan Boggs / June 19, 2023
Comment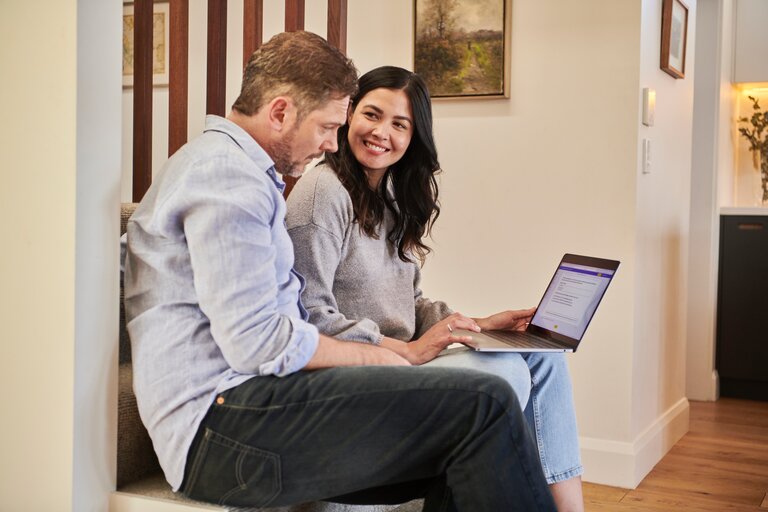 If you're planning to sell your home in Middle Tennessee, you might be wondering how long the process will take. While there is no one-size-fits-all answer, understanding the average duration it takes to sell a home in Middle Tennessee can help you set realistic expectations and make informed decisions. In this blog post, we'll explore the factors that influence the selling timeline in Middle Tennessee's real estate market and provide valuable tips to help you sell your home efficiently.
Factors Affecting the Selling Timeline
Location and Neighborhood: The location and desirability of your property's neighborhood can have a significant impact on the selling timeline. In sought-after areas with high demand, homes tend to sell more quickly. Middle Tennessee offers diverse neighborhoods, each with its own appeal and market dynamics.

Pricing Strategy: Setting the right price for your home is crucial. Overpricing can lead to prolonged time on the market, while underpricing may result in missed opportunities for maximizing your home's value. Collaborating with a knowledgeable real estate agent who understands the Middle Tennessee market can help you determine the optimal price range.

Property Condition: The condition of your home plays a vital role in attracting potential buyers. Well-maintained, updated, and staged properties tend to sell faster. Consider making necessary repairs, decluttering, and enhancing curb appeal to make a positive impression on buyers.

Market Conditions: The overall real estate market conditions, such as supply and demand, interest rates, and economic factors, can influence the selling timeline. It's essential to monitor market trends in Middle Tennessee to gauge the level of buyer activity and adjust your selling strategy accordingly.

Marketing and Exposure: Effective marketing and exposure are key to reaching a wide audience of potential buyers. Utilize professional photography, virtual tours, online listings, and social media platforms to showcase your home's unique features and attract interested buyers.
Tips to Expedite the Selling Process
Work with a Local Real Estate Agent: Collaborate with a knowledgeable and experienced real estate agent who specializes in the Middle Tennessee market. They can provide valuable insights, guide you through the selling process, and leverage their network to attract potential buyers.

Price Competitively: Set a competitive and attractive price based on market trends, comparable sales, and your home's condition. Avoid overpricing, which can deter buyers, and consider pricing strategies that generate interest, such as pricing slightly below market value to attract multiple offers.

Enhance Curb Appeal: First impressions matter. Boost your home's curb appeal by ensuring the exterior is well-maintained, landscaping is tidy, and the entryway is welcoming. A visually appealing home can captivate buyers from the moment they arrive.

Stage and Depersonalize: Stage your home to showcase its potential and create an inviting atmosphere. Neutralize personal touches and clutter to allow buyers to envision themselves living in the space.

Be Flexible and Responsive: Accommodate potential buyers' requests for showings and be responsive to inquiries and offers. Flexibility and prompt communication can expedite the negotiation and closing process.
See these related blog posts:
7 Home Renovations That Can Increase Your Property Value: https://www.ryanboggsrealestate.com/post/7-home-renovations-that-can-increase-your-property-value
How to Stage Your Home for a Successful Sale: 8 Home Staging Tips That Will Sell Your Home ASAP!: https://www.ryanboggsrealestate.com/post/8-home-staging-tips-that-will-sell-your-house-asap
The duration it takes to sell a home in Middle Tennessee can vary depending on several factors. By understanding the local market dynamics, pricing strategically, presenting your home in its best light, and collaborating with a trusted real estate professional, you can increase your chances of selling your home efficiently. Remember, each property is unique, and it's crucial to adapt your selling approach to the specific characteristics of your home and the Middle Tennessee real estate market. Contact us with your home selling inquiries or questions!