Making Middle Tennessee Home: Top Five Family Friendly Destinations in 2023
Posted by Ryan Boggs on Tuesday, November 7, 2023 at 4:16 PM
By Ryan Boggs / November 7, 2023
Comment

Middle Tennessee's Appeal to Families in 2023
A. Rediscovering Tennessee: The Hidden Gem of the South
Hey y'all! Have you even considered Middle Tennessee as your new home? If not, buckle up for an extraordinary ride as we rediscover the essence of the South. Middle Tennessee is painted with the luscious green of rolling hills and threaded with bubbling streams. The aroma of blooming magnolias and the sound of guitar strings hang in the air in perfect harmony.
B. Why Middle Tennessee?: The Charm that Brings Families Homeward
Middle Tennessee smiles with a unique southern charm. Think about lazy Sunday afternoons spent on the porch, neighbors sharing home-baked pie, and kids growing up alongside each other. It is a region where community means family, strangers become friends, and friends turn into family.
C. Overview of the Top Areas for Families in Middle Tennessee
In this article, we're meandering through Nashville's bustling streets, relishing Franklin's historic charm, soaking up Brentwood's excellence in education, absorbing Murfreesboro's vibrant culture, and luxuriating in Hendersonville's lakeside serenity.
Nashville - Metropolis with a Southern Twist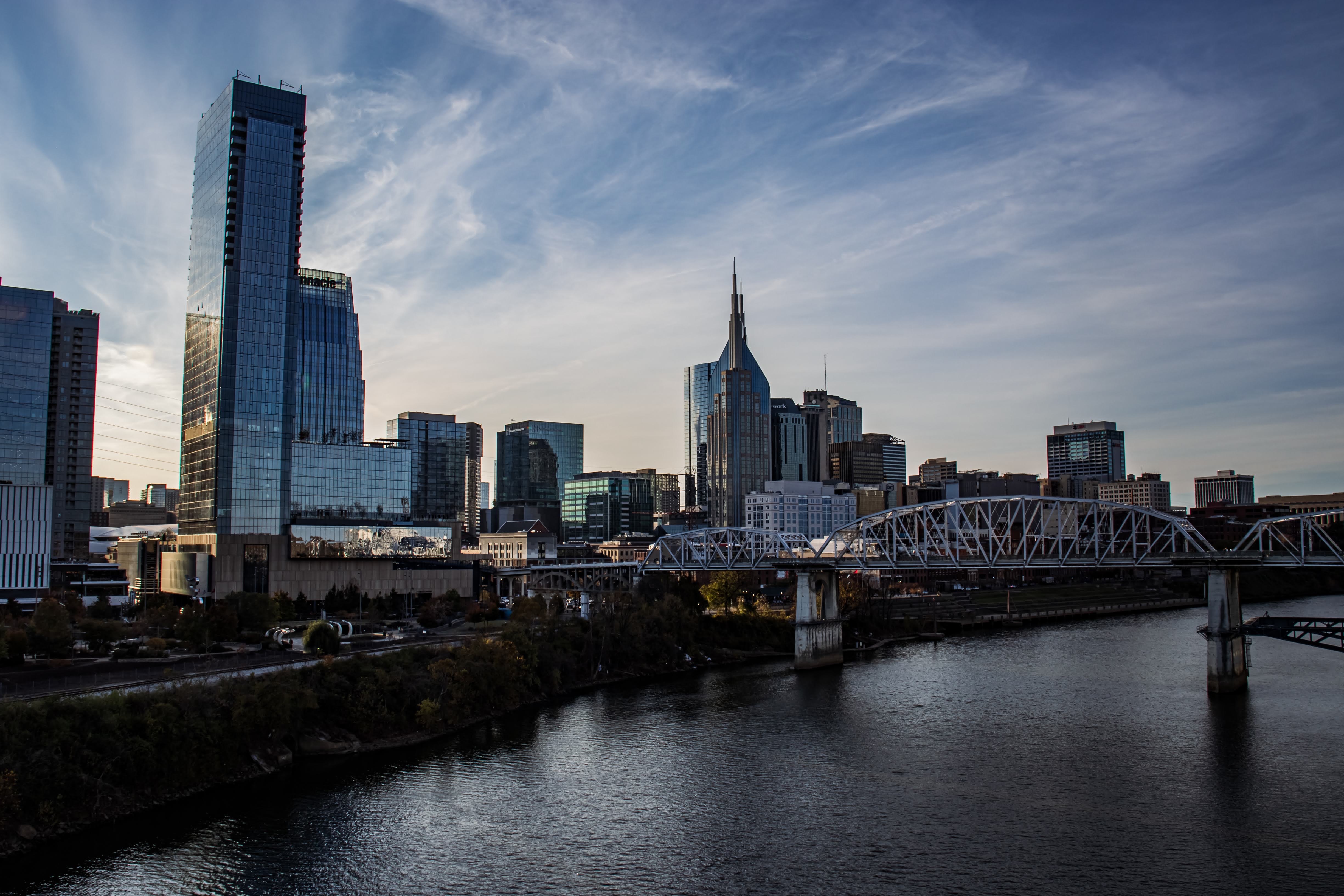 A. Urban Life in Nashville: Balancing Work, School, and Recreation
What if I told you that Nashville is the perfect combo of business and pleasure, offering both a pumping job market and exhilarating live music scene? Case in point, you could be negotiating business deals in the morning, catching your kiddo's school play in the afternoon, and tapping your boots to a live country gig by night.
B. Neighborhood Highlights in Nashville: The Best Places for Families
Nashville's neighborhoods, oh let me tell you, they are as diverse as a potluck dinner! Places like East Nashville are brimming with eclectic eateries and cool coffee joints, while Sylvan Park offers a snug community vibe complete with parks, schools, and leisure opportunities.
C. Nashville's stand-out Features: Safety, Education and Leisure Opportunities
Nashville shines as a gem that champions safety, promotes high-quality education, and celebrates leisure. The city boasts a lower crime rate compared to national rates and prides itself on a range of A-rated schools. Undeniably, Nashville stands out for its incredible live music scene, a diverse culinary landscape, and an array of exciting festivals and events.
Franklin - Historic Charm with Modern Amenities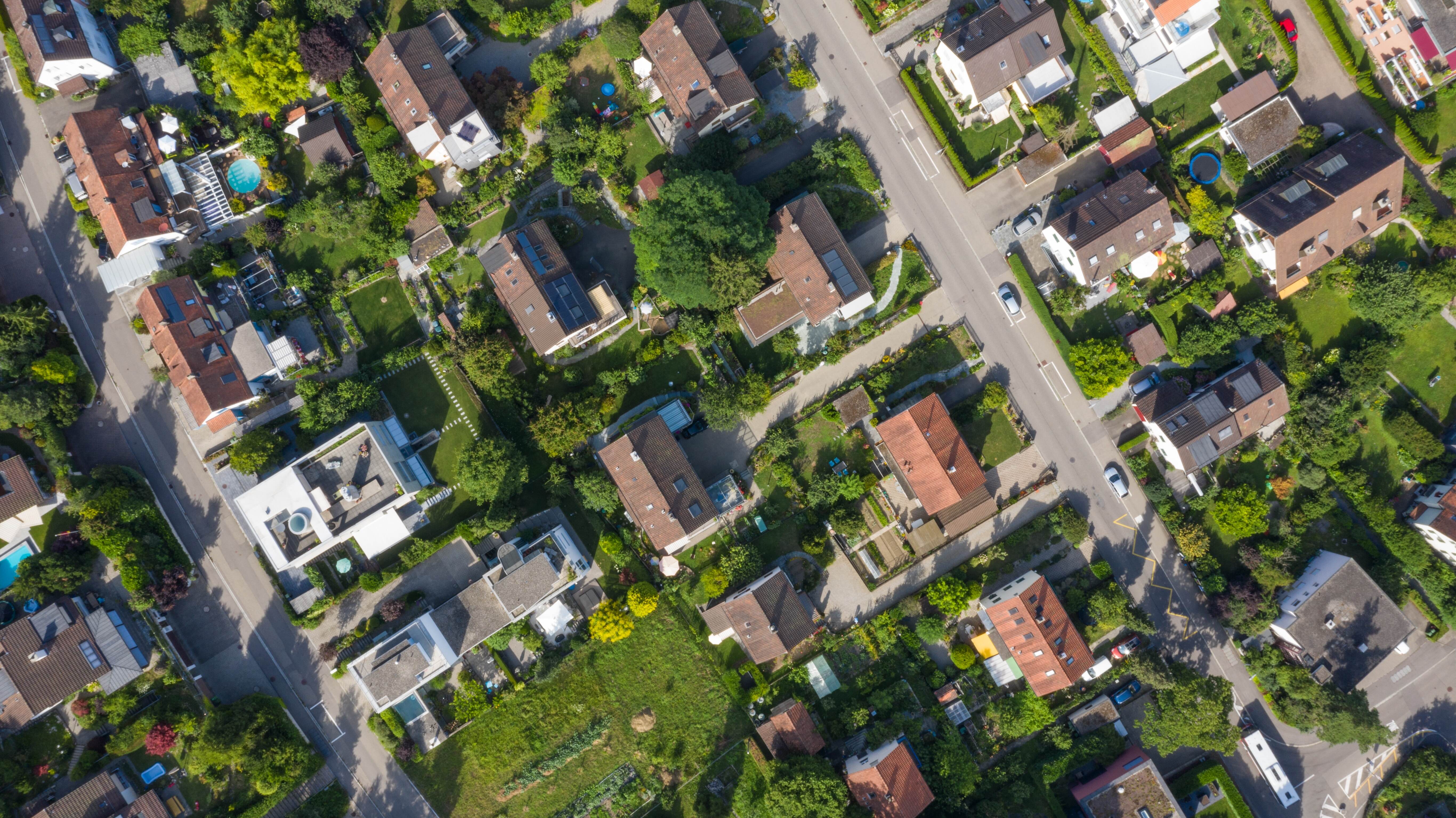 A. Living in Franklin: The Blend of History and Modern Living
One step into Franklin, and it's as though time has charmingly mellowed to a leisurely stroll. This historical treasure carefully tucks modern amenities into its colonial framework. Imagine your kid's school science project being inspired by a Civil War landmark just down the lane.
B. Family-friendly neighborhoods in Franklin: Delivering Safety and Community
In neighborhoods like Cool Springs and McKays Mill, safety prevails, and community spirit is palpable. Honestly, they have community events that would make even the grumpiest soul crack a smile!
C. Franklin at a Glance: Education, Healthcare, and Recreation Opportunities
Speaking of Franklin, I would be incomplete if I don't mention its outstanding public schools, state-of-the-art healthcare facilities, and recreational opportunities that keep families engaged throughout the year.
Brentwood - A Quiet Suburb with A-rated Schools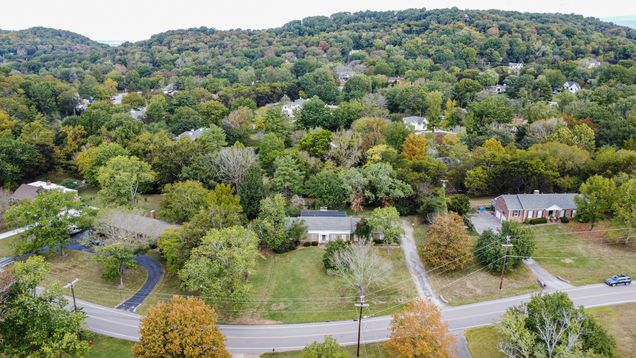 A. The Allure of Brentwood: Suburban Serenity Complemented by Excellent Education
Brentwood is a slice of suburban heaven! Famed for its calm neighborhoods, it's a haven for families. The town beautifully balances quaint serenity with a robust educational network – their A-rated schools are the talk of the Tennessee.
B. Neighborhoods to Consider in Brentwood: A Look at the Top Picks
Let's put it this way - if Brentwood were a bakery, its neighborhoods would be the best pastries in town! Areas like Bonbrook and Oak Hill blend safety, community, greenspaces, and excellent schools into an irresistible experiencer.
C. Brentwood Stability: Safety, Healthcare, and Career Opportunities
Brentwood offers a stable platform for family life - it's as sturdy as a well-made porch! Safety comes standard, healthcare is top-drawer, and career opportunities are as inviting as a Southern home-cooked meal.
Murfreesboro - A Vibrant City Rich in Culture and History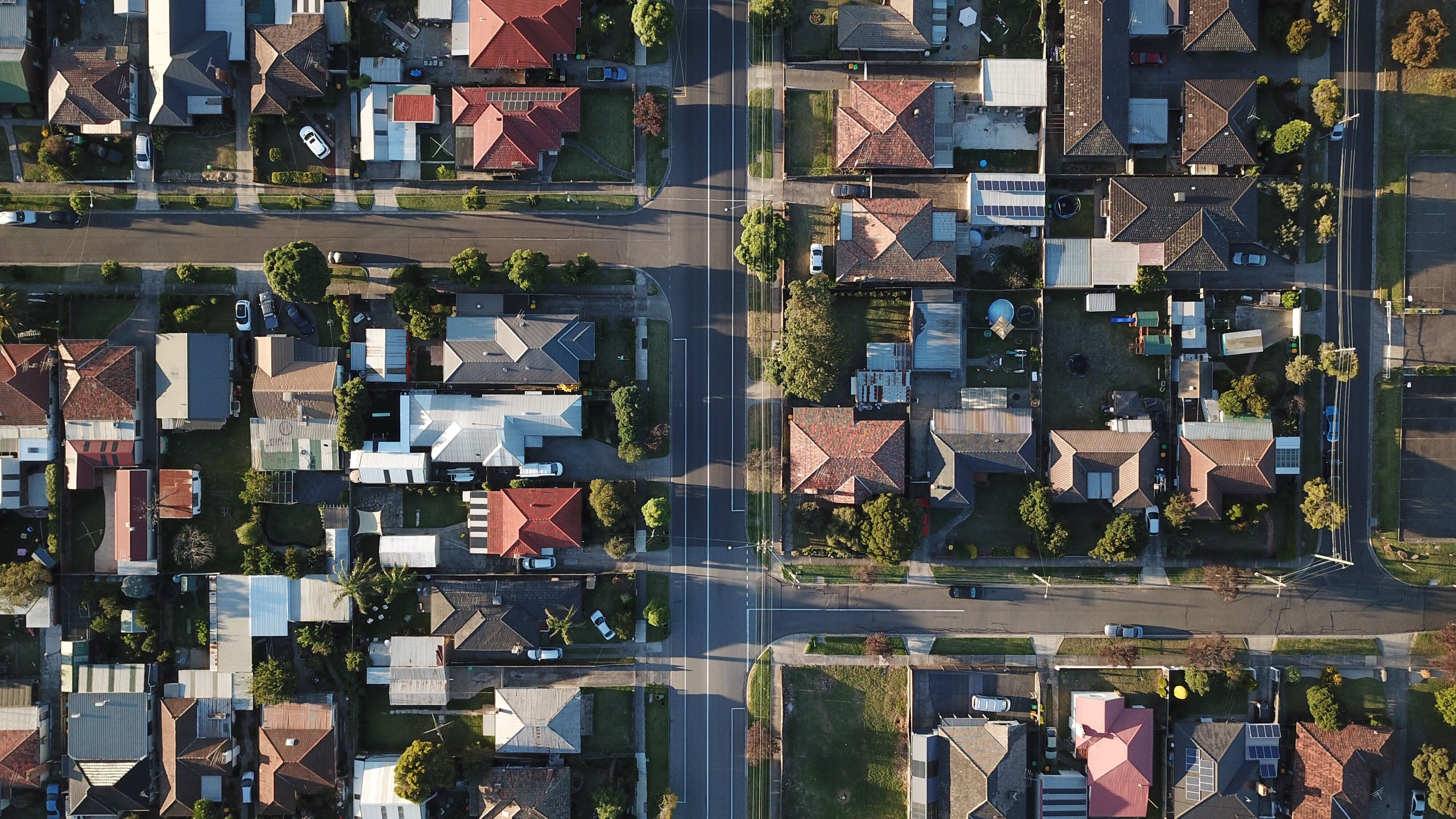 A. Capturing Murfreesboro: Cultural Richness for Lively Family Living
Murfreesboro is culture with a dollop of history, making it one of the most brilliantly colored threads in Tennessee's tapestry. This vibrant city roars with life, filled with cultural events, and historical sites that inspire curiosity and learning.
B. Murfreesboro Neighborhoods: Safe and Active Communities for Families
Communities like The Hamptons, Salem Creek, and Belle Rive are dotted with playgrounds, clubhouses, and social events that keep families woven into the quilt of community living.
C. Living in Murfreesboro: Schools, Health Systems and Recreational Amenities
Families flock to Murfreesboro because it scores high in the Holy Trinity of safety, education, and recreation. The city is dappled with great schools, efficient healthcare, and a diverse offering of family-friendly events and locations to explore and enjoy.
Hendersonville - The City by the Lake offering leisure and beauty
A. Hendersonville's Appeal: Living by the Lake, Bountiful Leisure Activities
Think about waking up each day in Hendersonville to the sight of Old Hickory Lake, with the forest crowding around like green spectators. Lakeside living is just the tip of the iceberg with an array of leisure activities in the bag.
B. Safe Neighborhoods in Hendersonville: Promising Spaces for Family Living
Indian Lake Peninsula, Governors Point, and Walton Ferry are neighborhoods that spell out S-A-F-E. They offer family-friendly features, pulsing with exceptional community spirit.
C. Why Hendersonville?: A Look at Schools, Leisure Opportunities, and Healthcare
Hendersonville sparkles with excellent schools, recreation options like boating, fishing, and nature trails, and health care facilities that ensure your family's wellbeing. This city may be the captivating conclusion to your search for a perfect family home in Middle Tennessee.
Making Middle Tennessee Your Home in 2023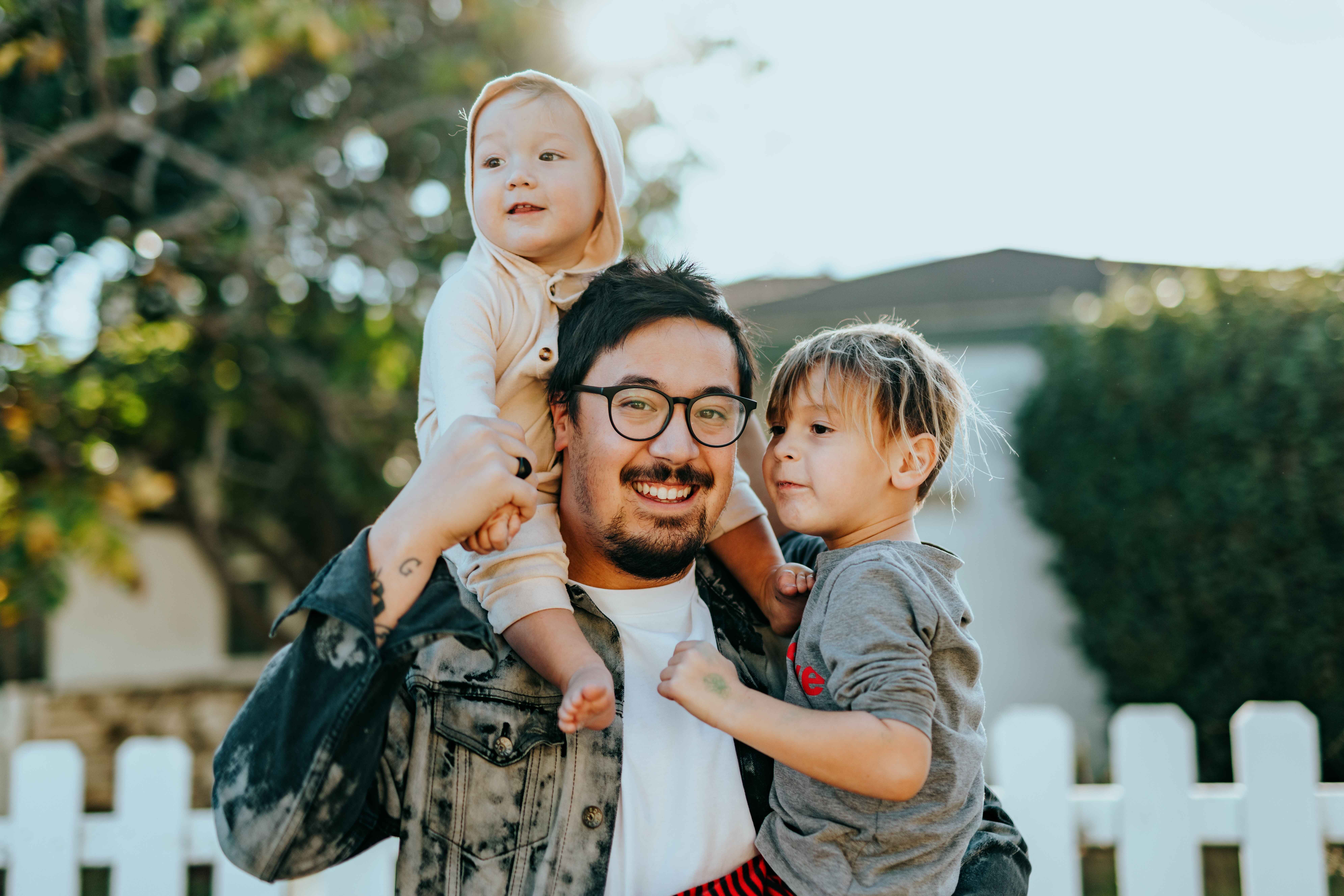 A. Recap of the top Areas for Families in Middle Tennessee
Did you get as dizzy as a June bug spinning on a story wheel? Let's take a breather and recap. From Nashville's urban panache to Franklin's historical aura, from Brentwood's suburban calm to Murfreesboro's vibrant culture, and from Hendersonville's scenic virtues - Middle Tennessee is ready to welcome your family.
B. Key Factors to Consider When Moving to Middle Tennessee
And when you decide to make the move, remember to keep an eye out for those all-important factors: a family-friendly neighborhood (check!), superior schooling (check!), prime healthcare facilities (check!), and enough leisure opportunities to keep your adventurous spirit from ever getting bored (double-check!).
C. Inviting the Future: Middle Tennessee Awaits New Families
So buckle your seat-belt and brace for a wildly exciting ride into the future. It's time to scribble down your family's next chapter in the storybook of Middle Tennessee. Trust me, you won't be disappointed.
Frequently Asked Questions
A. Important queries about moving to Middle Tennessee: Schools, Jobs, Housing
Okay, it's time for some real talk. If you're concerned about schools, jobs, or housing, let me cut to the chase: Middle Tennessee is aces in all three departments. A-rated schools? Yep, we've got 'em. Booming job market? Absolutely. Affordable and attractive housing? You bet your boots we do!
B. Debunking Myths: Setting Real Expectations for Life in Middle Tennessee
Let's bust some myths, the humidity isn't that bad (I promise!), not everyone is in a country band, and no, we don't ride horses to work (unless you want to, of course). Real life in Middle Tennessee? It's filled with spectacular sunsets, friendly faces, and delicious BBQ.
C. Future Prospects: Business, Economy, and Community Growth in Middle Tennessee
Can Middle Tennessee keep up your family's pace in the future? The answer is as resounding as a country concert- YES! With thriving businesses, a booming economy, and ever-expanding communities, I reckon you'll be set for generations to come.
Looking forward to move to in Tennessee? Check out our home search site now to see the best listings right now!