Mount Juliet Housing Guide
Posted by Ryan Boggs on Monday, October 23, 2023 at 4:26:23 PM
By Ryan Boggs / October 23, 2023
Comment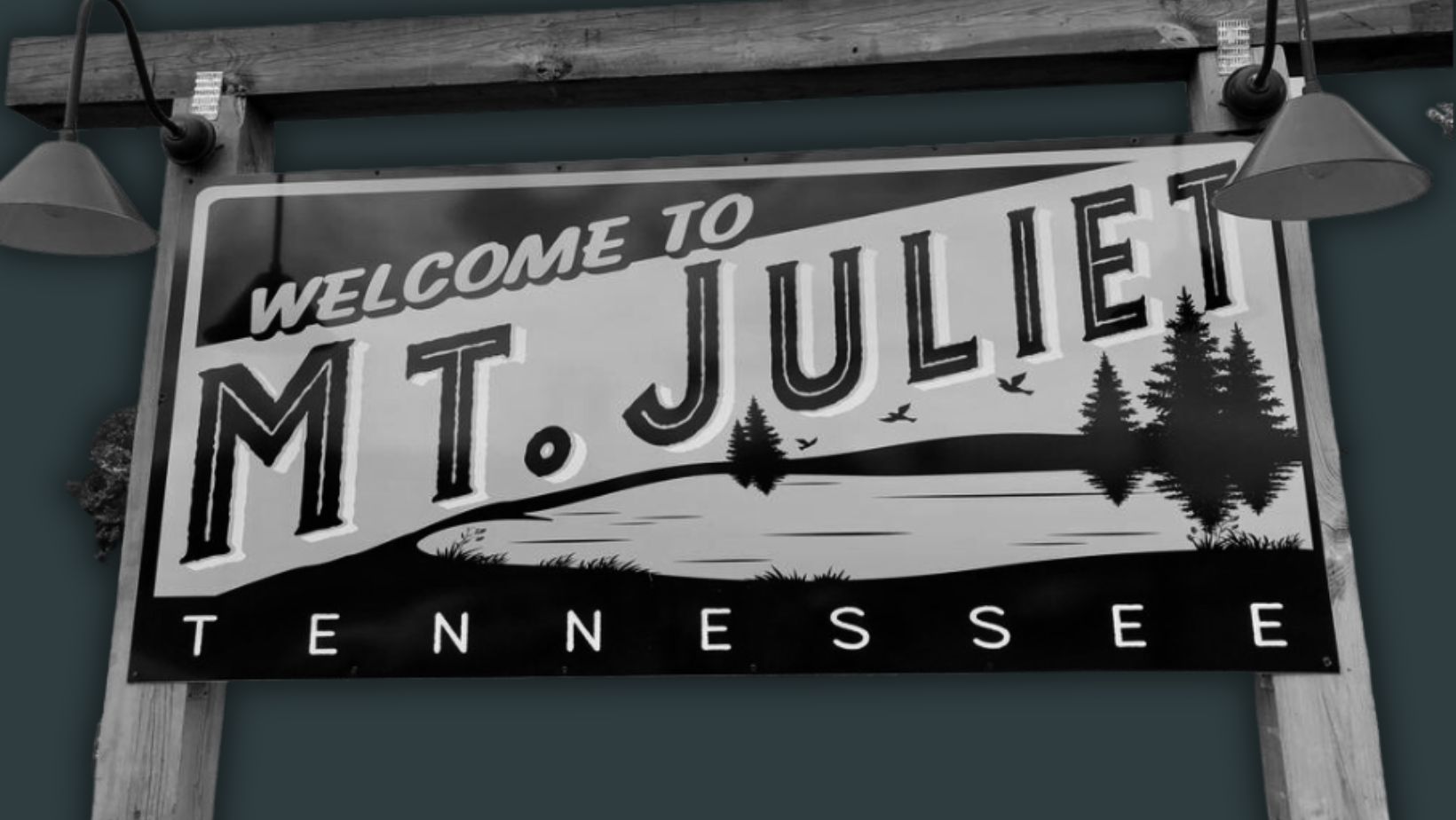 Introduction
Every family's dream is to live in a picture-perfect neighborhood, in a nice home, in a prime location with various amenities to enjoy. Now imagine waking up each day in a heavenly tranquil neighborhood. You hear birds humming their sweet tunes. You enjoy a cup of coffee as you watch the sun dapple through rows of cherry blossom. That, my dear reader, is the life you could be living in magic-filled, music-infused—Mount Juliet, Tennessee. And guess what? I'm here to give you a tour with a twist, through the housing guide that reveals the heart of this charming slice of American Dream.
Why is Mount Juliet a Popular Destination to Move Into?
If you're asking me, "Why Mount Juliet?" I'd reply, "Why not?" You see, the "City Between The Lakes" isn't just a catchy phrase hoping to attract tourists. It's every bit as picturesque and meaningful as it sounds. Mount Juliet is like having a slice of old-world Americana charm but with modern amenities and conveniences.
The Surroundings are Breath-taking

First thing's first, the natural beauty of Mount Juliet is enough to take your breath away — quite literally. Think lush forests, serene lakes and the breathtaking mountains that gave Mount Juliet its name.
Prime Location
It's conveniently located, between two major metropolises—Nashville and Lebanon. Living here is like bearing the torch of the modern forward-thinker while staying true to your small-town spirit.
Great Vibes
Mount Juliet is the epitome of Southern hospitality with neighbors you can borrow sugar from, and streets safe for kids to play.
Best Neighborhoods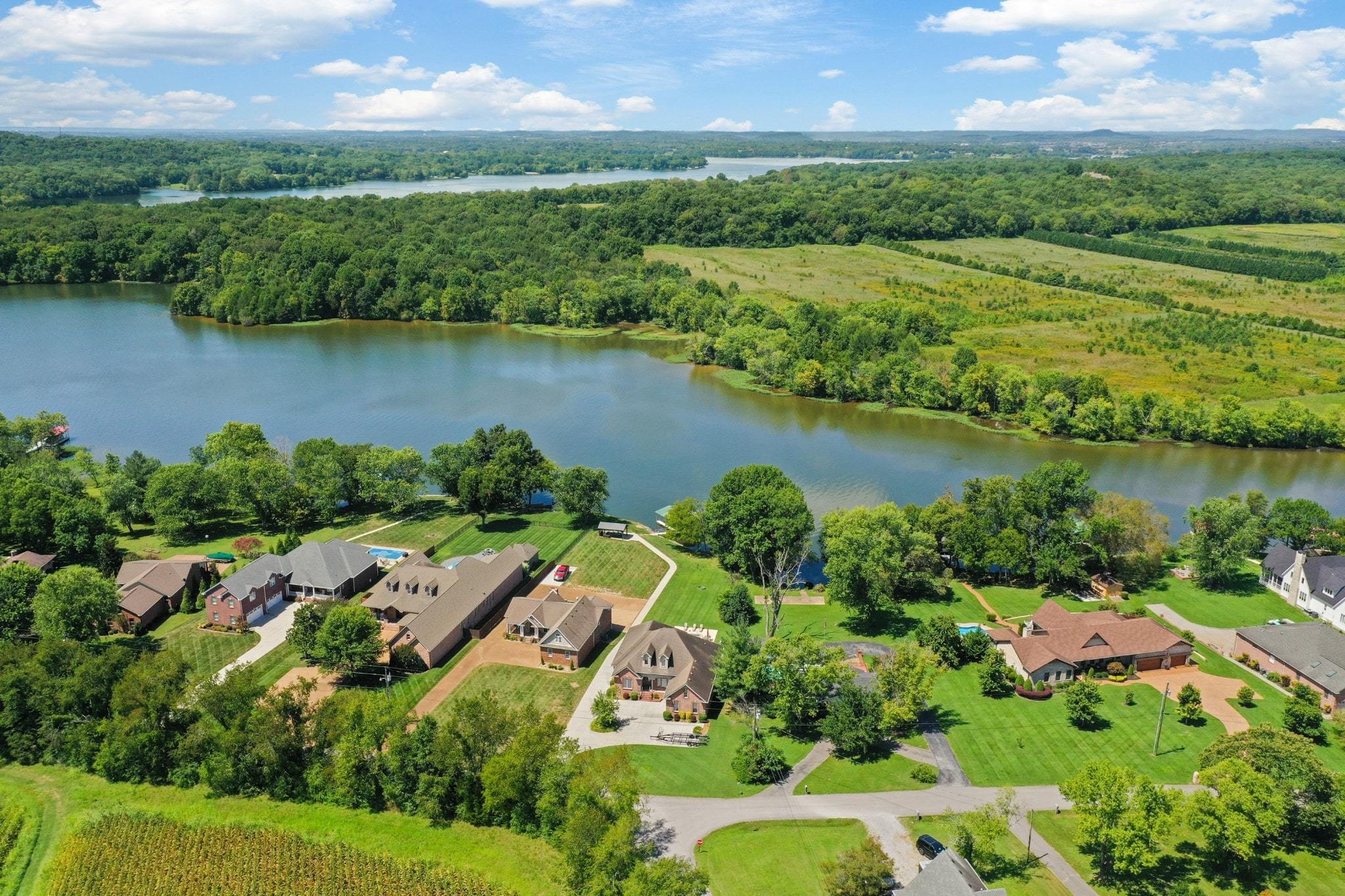 Hold on to your hats, because here comes the real deal—the crème de la crème of Mount Juliet neighborhoods. Every neighborhood is its own cozy cocoon of happiness, but here are the ones that truly stand out.
Willow Creek
"City sophistication meets countryside tranquility"—that's Willow Creek for you. It combines the best of urban comforts with the calming shades of nature.
Del Webb Lake Providence
Retirement, a time to enjoy life's finer pleasures, like maybe launching that book club or perhaps, finally mastering French cooking? Del Webb Lake Providence is not just a neighborhood. It's a lifestyle emphasizing community, relaxation, and indulgence.
Wright Farms
Family-oriented, tied neatly with beautiful landscaping and top-notch schools. This is Wright Farms, your idyllic suburban dream.
Want to search more neighborhoods in Mount Juliet, Tennessee? Check out our home search site at www.viewtennesseehomes.com!
Housing Guide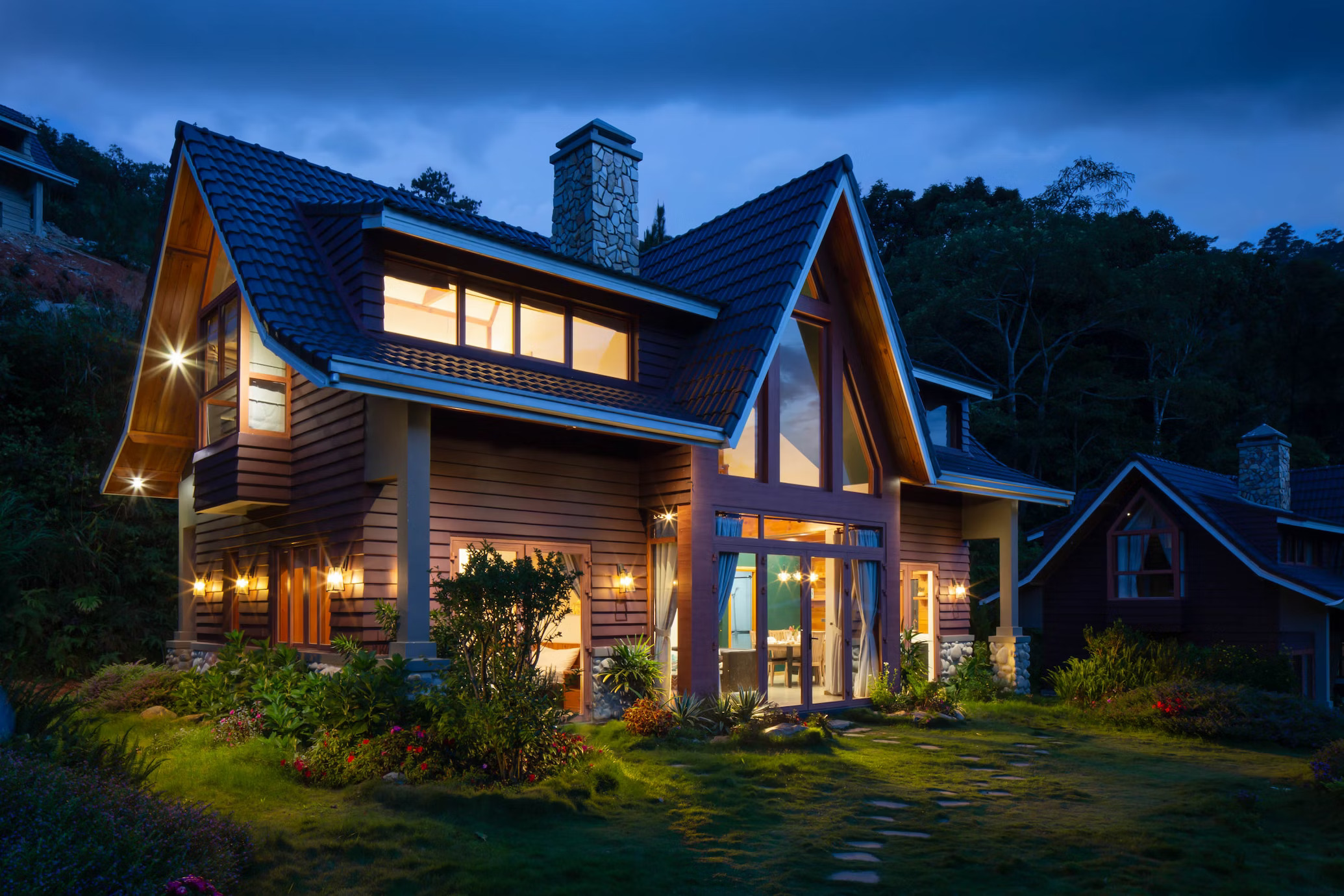 With neighborhoods out of the way, let's get down to business—the housing guide. And trust me, you're spoilt for choice in Mount Juliet.
Essential Checks
Your house is going to be your castle. So, inspect it like a king! Check for pest infestations, leaky roofs, and outdated systems.
Budgeting
Mount Juliet has a variety of housing options —from single-family homes to luxury apartments. Understand your needs, budget, and act accordingly. No knight went to battle without a plan, right?
Real Estate Market Trends
Have a keen eye on the real estate market trends, absorption rates, average selling prices, days on market, and other geeky, yet very important stuff.
Get in Touch with a Local Real Estate Agent
I don't want to sound like your nagging aunt, but please, for the love of all things holy, hire a local real estate agent! They're like the interviewers who've read your resume and googled you, all in one.
Summary

Mount Juliet is a treasure trove of vibrant communities, scenic beauty, and modern conveniences. And with this guide, you've just scratched the surface. Dive in and discover a holistic, fulfilling lifestyle waiting for you in Tennessee's secret gem—Mount Juliet.
Remember, home isn't just an address—it's a feeling. On that sentimental note, get house hunting!