The Pros and Cons of Buying New Construction Homes
Posted by Ryan Boggs on Wednesday, July 12, 2023 at 3:53:53 PM
By Ryan Boggs / July 12, 2023
Comment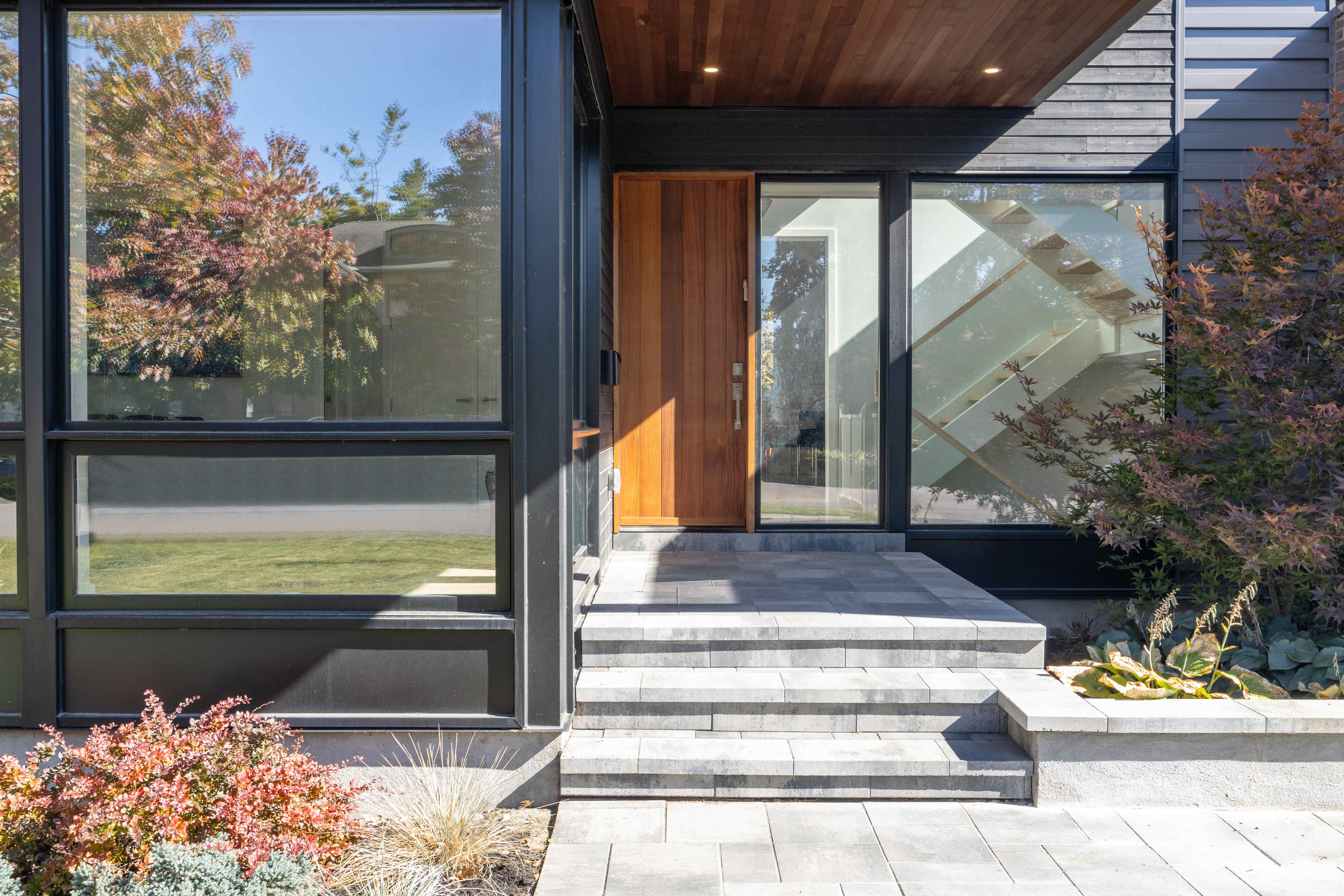 Thinking about purchasing a new construction home? It's essential to weigh the pros and cons before making a decision. In this comprehensive guide, we'll explore the advantages of buying new construction, such as customization options, energy efficiency, and modern amenities. We'll also discuss potential drawbacks to consider during your home buying journey.
Pros of Buying New Construction Homes

— Customization: New construction homes offer the opportunity to personalize your living space according to your preferences. From selecting finishes, flooring, and appliances to modifying the layout, you can create a home that suits your unique style and needs.

— Energy Efficiency: New construction homes are built with energy-saving features, such as high-quality insulation, efficient HVAC systems, and energy-efficient appliances. These features not only reduce your carbon footprint but also save you money on utility bills in the long run.

— Modern Amenities: New construction homes often come equipped with modern amenities like smart home technology, open floor plans, spacious closets, and updated appliances. These features enhance your comfort and convenience, providing a more enjoyable living experience.



Cons of Buying New Construction Homes

— Limited Location Choices: New construction homes are typically found in developing neighborhoods or subdivisions, limiting your options in terms of established communities or specific locations. Consider if the location aligns with your lifestyle and accessibility to amenities.

— Potential Delays: Construction timelines can be subject to unexpected delays due to weather conditions, material shortages, or permit complications. Delays may affect your move-in date and require flexibility in your plans

— Higher Costs: New construction homes often come with a higher price tag compared to existing homes in the same area. Additionally, builders may charge premiums for customization and upgrades, increasing the overall cost of the home.





Tips for Buying a New Construction Home

— Research thoroughly: Be informed about all the builders in your area, their reputation, and track record. Read reviews, visit model homes, and speak with homeowners who have purchased from the builder before.

— Understand the Warranty: Familiarize yourself with the warranty provided by the builder. Know what is covered and for how long. Ensure you understand the process for reporting and resolving any issues that may arise after moving in.

— Get a Home Inspection: Even with new construction, it's essential to have an independent home inspection conducted to identify any potential construction defects or issues that need to be addressed before closing.


Bottom Line
Buying a new construction home offers exciting advantages, including customization, energy efficiency, and modern amenities. However, it's crucial to be aware of potential drawbacks such as limited location choices and potential delays. By considering both the pros and cons, you can make an informed decision that aligns with your preferences and needs. Good luck with your new construction home buying journey!
For related blog topics, check out: