The Ultimate Guide to Doctor and Physician Home Loans
Posted by Ryan Boggs on Friday, November 17, 2023 at 5:03:22 PM
By Ryan Boggs / November 17, 2023
Comment

Introduction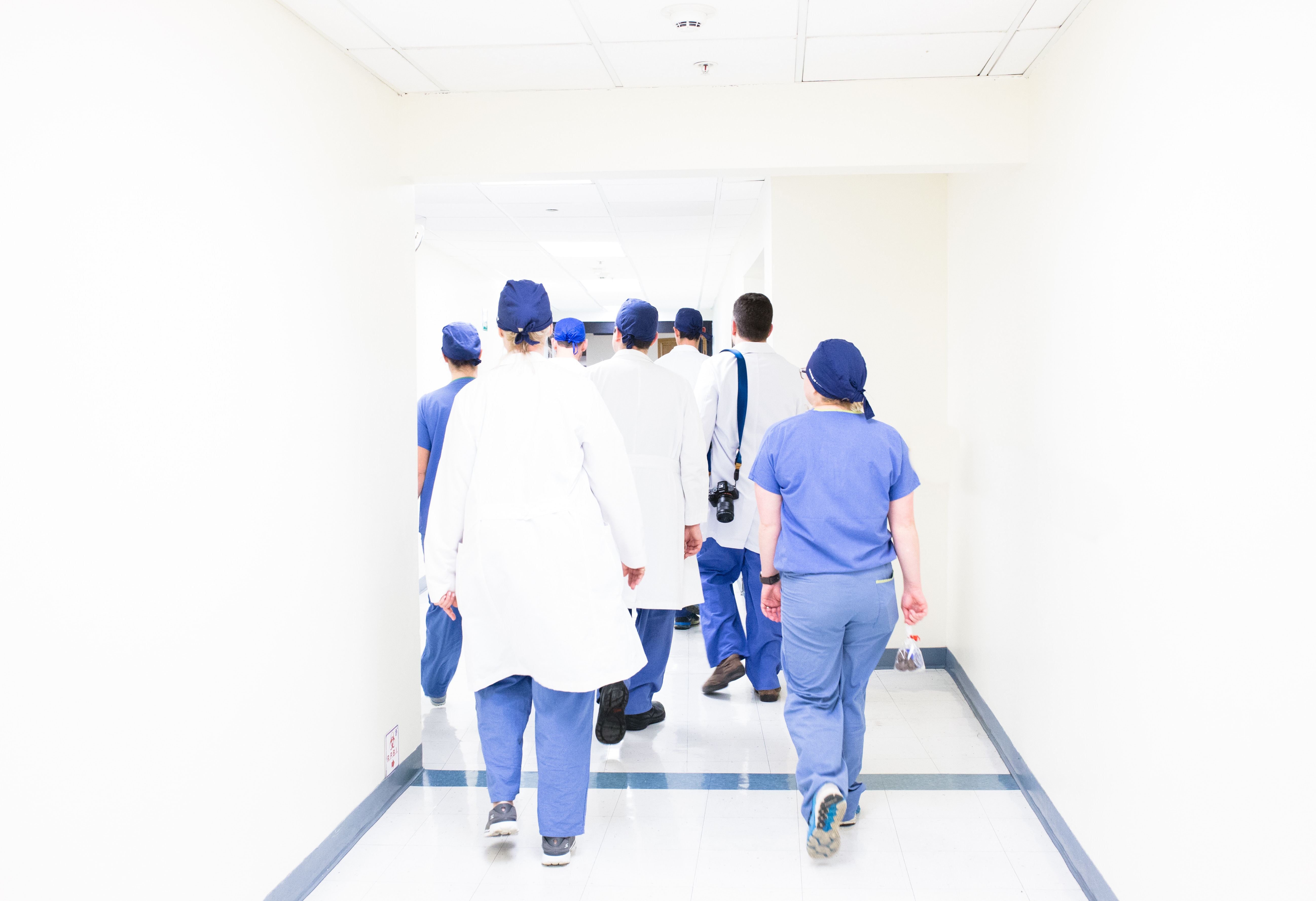 Professionals in the medical field face unique challenges when it comes to securing their dream homes. With the demands of their rigorous careers and the significant financial investment required, traditional home loans often fall short in meeting their needs. Fortunately, there is a solution specifically designed for doctors and physicians: doctor and physician home loans. These specialized loans not only address the financial impact of conventional loans but also offer numerous benefits and exclusive features tailored to the medical profession.
Understanding the Financial Impact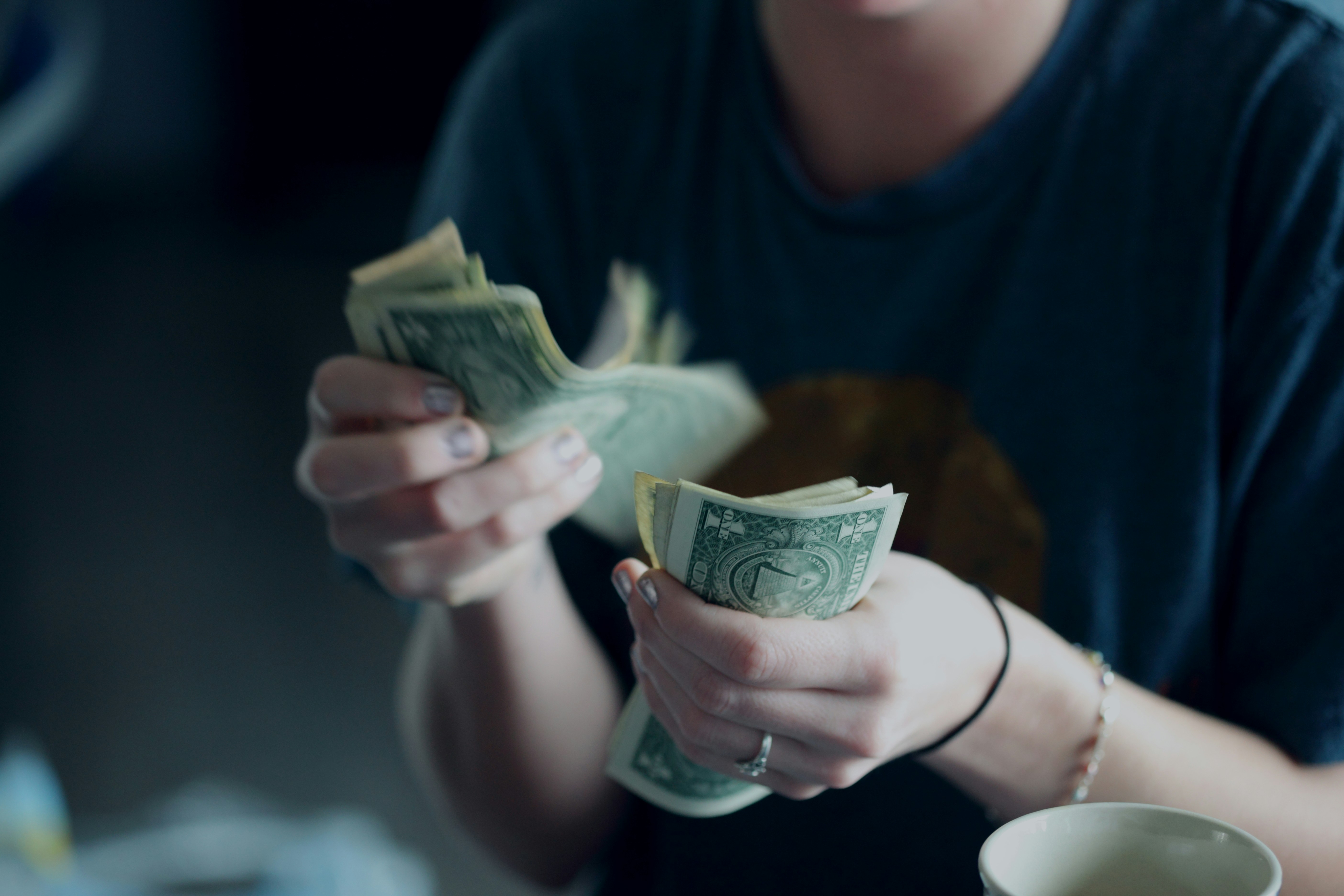 When doctors and physicians apply for traditional home loans, they can encounter several financial implications that hinder their ability to achieve their goals. Conventional loans often require substantial down payments, which can put a strain on their finances. Additionally, private mortgage insurance (PMI) may increase their monthly payments and affect their long-term savings. Because medical professionals typically have high student loan debt, they may struggle to meet the stringent debt-to-income ratio requirements set by traditional lenders. These challenges can make it difficult for them to secure a home that aligns with their aspirations and financial stability.
The Benefits of Doctor and Physician Home Loans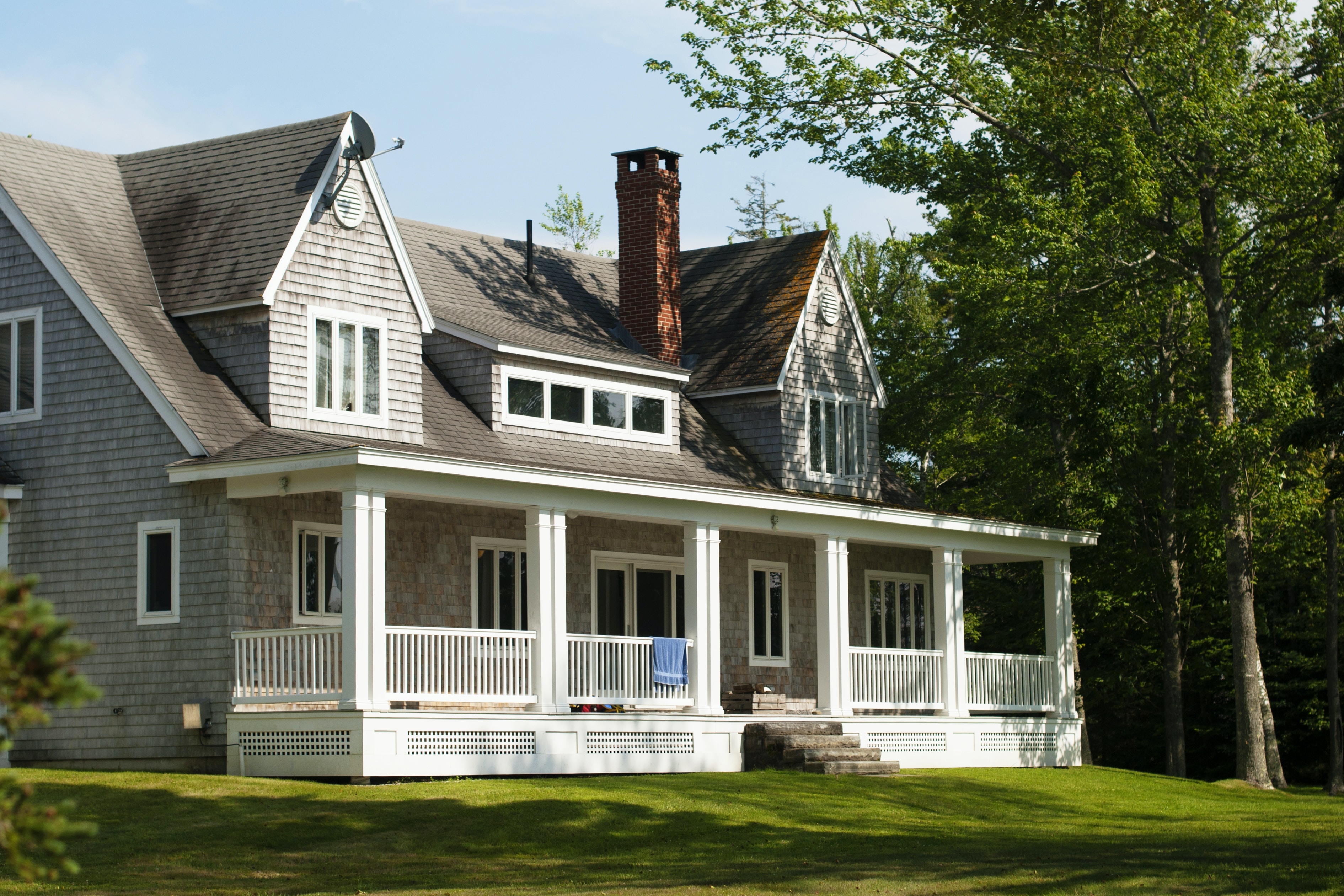 Doctor and physician home loans offer several distinct advantages over conventional loans. One major benefit is the lower down payment requirement. Medical professionals can often secure financing with as little as 0-5% down, which helps alleviate the burden of accumulating a substantial down payment. Additionally, these specialized loans generally have more favorable interest rates compared to traditional mortgages. This can result in significant savings over the life of the loan. Furthermore, doctors and physicians may enjoy reduced private mortgage insurance (PMI) or have it waived altogether, further decreasing their monthly payment obligations. These benefits provide medical professionals with greater financial flexibility and enable them to prioritize their long-term goals.
Eligibility Criteria and Credential Requirements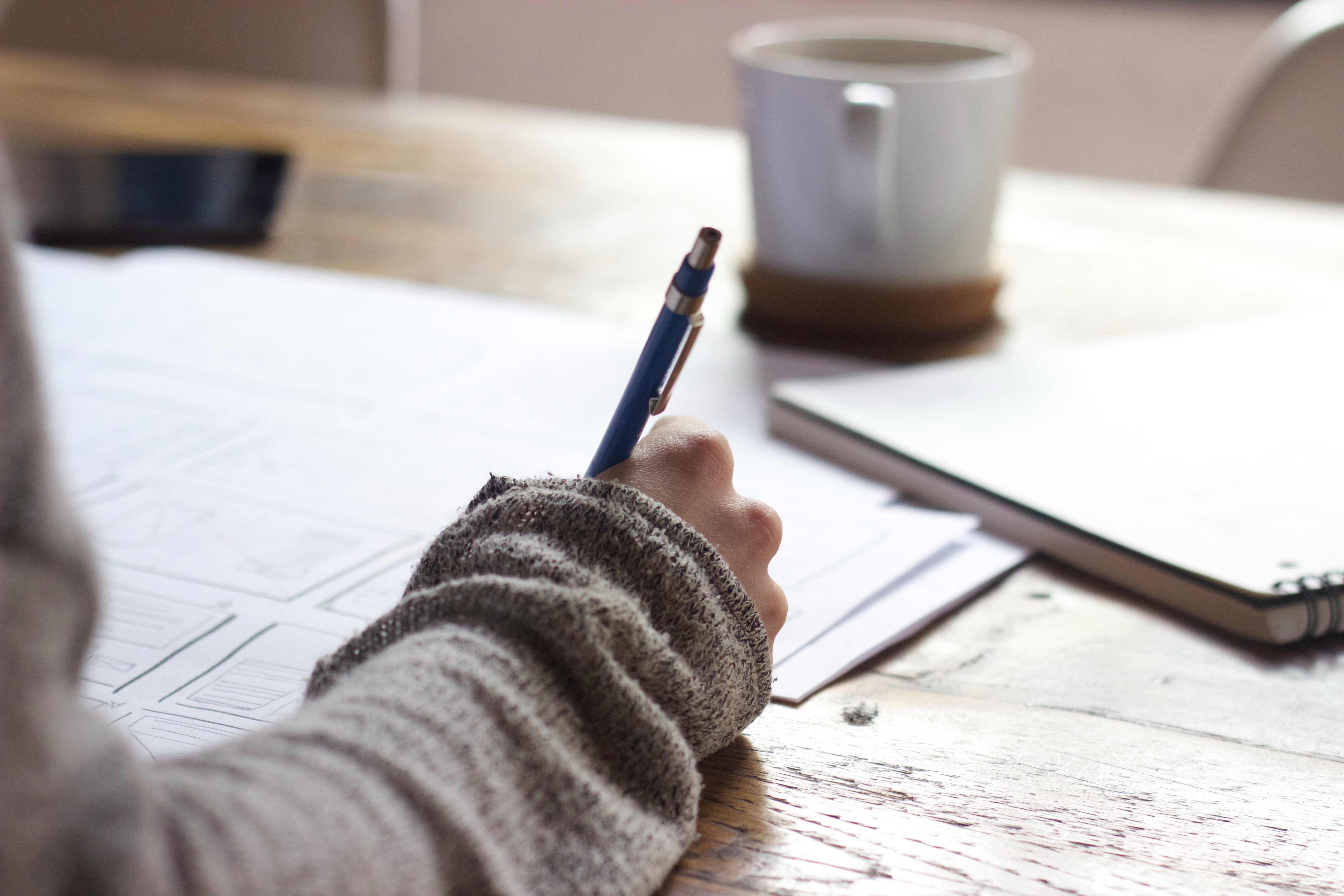 To qualify for doctor and physician home loans, applicants must meet specific eligibility criteria. Typically, lenders require proof of medical licensure or board certification to ensure that the borrower is a qualified medical professional. In addition, verification of income is an essential aspect of the application process. Lenders may consider a variety of income sources, including salary, bonuses, and self-employment income. It's important for medical professionals to have a clear understanding of the specific credential requirements and eligibility criteria set by different lenders to ensure a smooth approval process.
Resources and Links
For medical professionals interested in exploring doctor and physician home loans further, here are some reputable lenders and financial institutions that offer these specialized loans:
These links provide access to application portals, informative articles, and additional resources for medical professionals seeking further research and information.
Conclusion
In conclusion, doctor and physician home loans are an invaluable solution for medical professionals seeking to fulfill their homeownership dreams. By understanding the financial impact of traditional loans and the advantages of specialized loans, doctors and physicians can make informed decisions that align with their long-term goals. The eligibility criteria and credential requirements may vary among lenders, so it is important for medical professionals to explore their options and find the best fit for their specific circumstances. Real-life success stories demonstrate the tangible benefits of these loans, offering inspiration and encouragement to aspiring homeowners. With the curated list of reputable lenders and financial institutions, medical professionals can take proactive steps towards achieving homeownership while minimizing the financial impact.
"Remember, the journey to your dream home begins with exploring your options and taking proactive steps towards securing the perfect loan." - Anonymous
Want to make your dream home into a reality?
Contact us for more information on how we can help you with this home loan today!