Which Brentwood, TN Neighborhood Should You Buy A Home In
Posted by Ryan Boggs on Friday, September 29, 2023 at 1:46:42 PM
By Ryan Boggs / September 29, 2023
Comment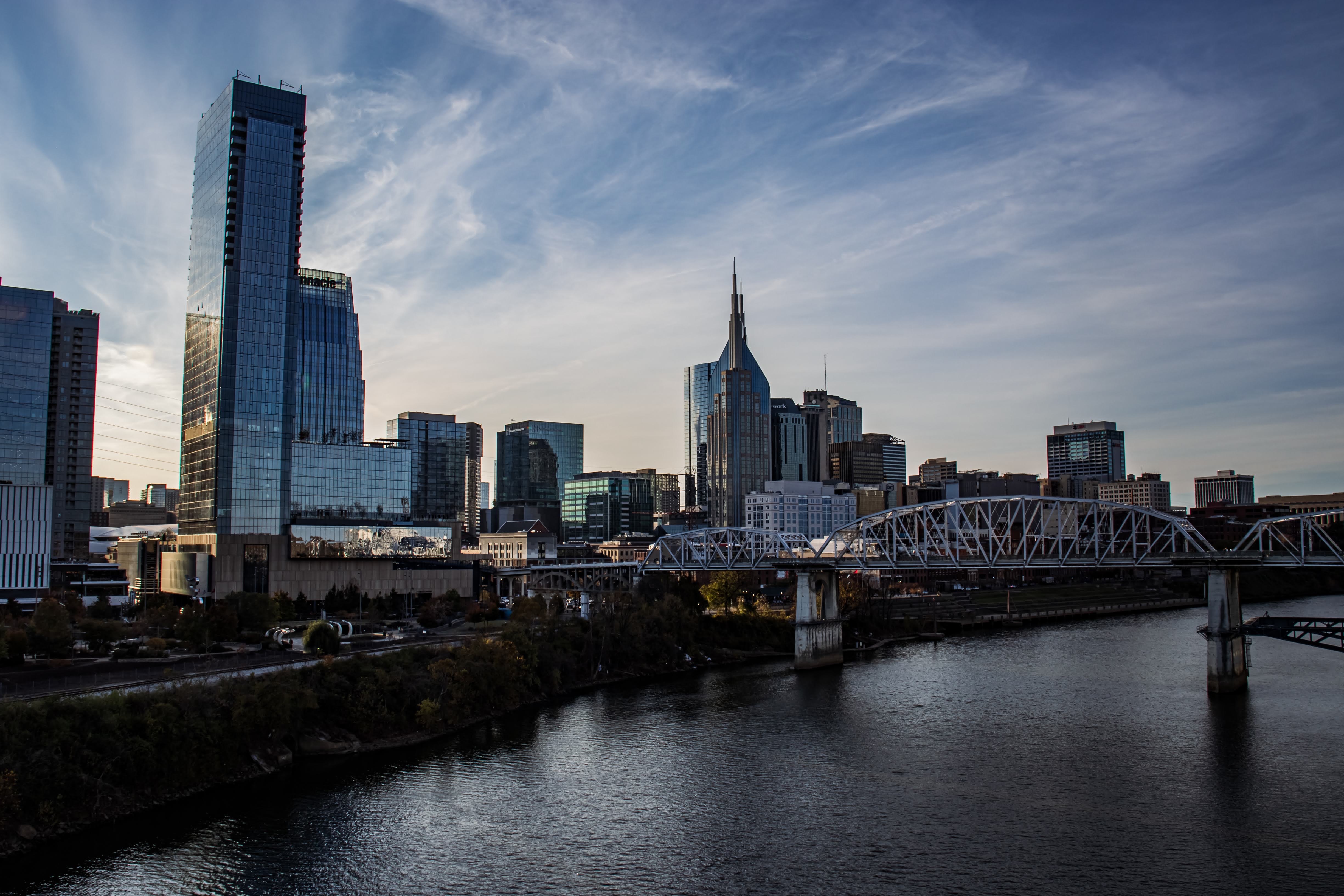 Are looking to buy a home in Brentwood, Tennessee? With its beautiful scenery, welcoming community, and convenient location just outside of Nashville, Brentwood is a prime place to settle down. However, navigating the various neighborhoods can be overwhelming. That's why we're here to help you find the perfect neighborhood for your dream home. In this blog post, we will explore six recommended neighborhoods in Brentwood, TN, and provide insights and tips to help you make an informed decision. So let's dive in!
The Perfect Blend: Brentwood's Charm and Convenience
Before delving into the individual neighborhoods, let's take a step back and discuss what makes Brentwood such a sought-after place to call home. Known for its stunning natural beauty, Brentwood offers a picturesque setting with rolling hills, lush green spaces, and elegant homes. It's no wonder that Brentwood has been consistently ranked as one of the best places to live in Tennessee.
But it's not just about the aesthetics. Brentwood also boasts excellent schools, low crime rates, and a strong sense of community. Whether you're a young professional, a growing family, or a retiree, Brentwood has something to offer everyone. And if you're craving a taste of city life, downtown Nashville is just a short drive away.
Now, let's delve into the different neighborhoods and discover which one suits your needs and preferences.
1. Taramore: Luxurious Living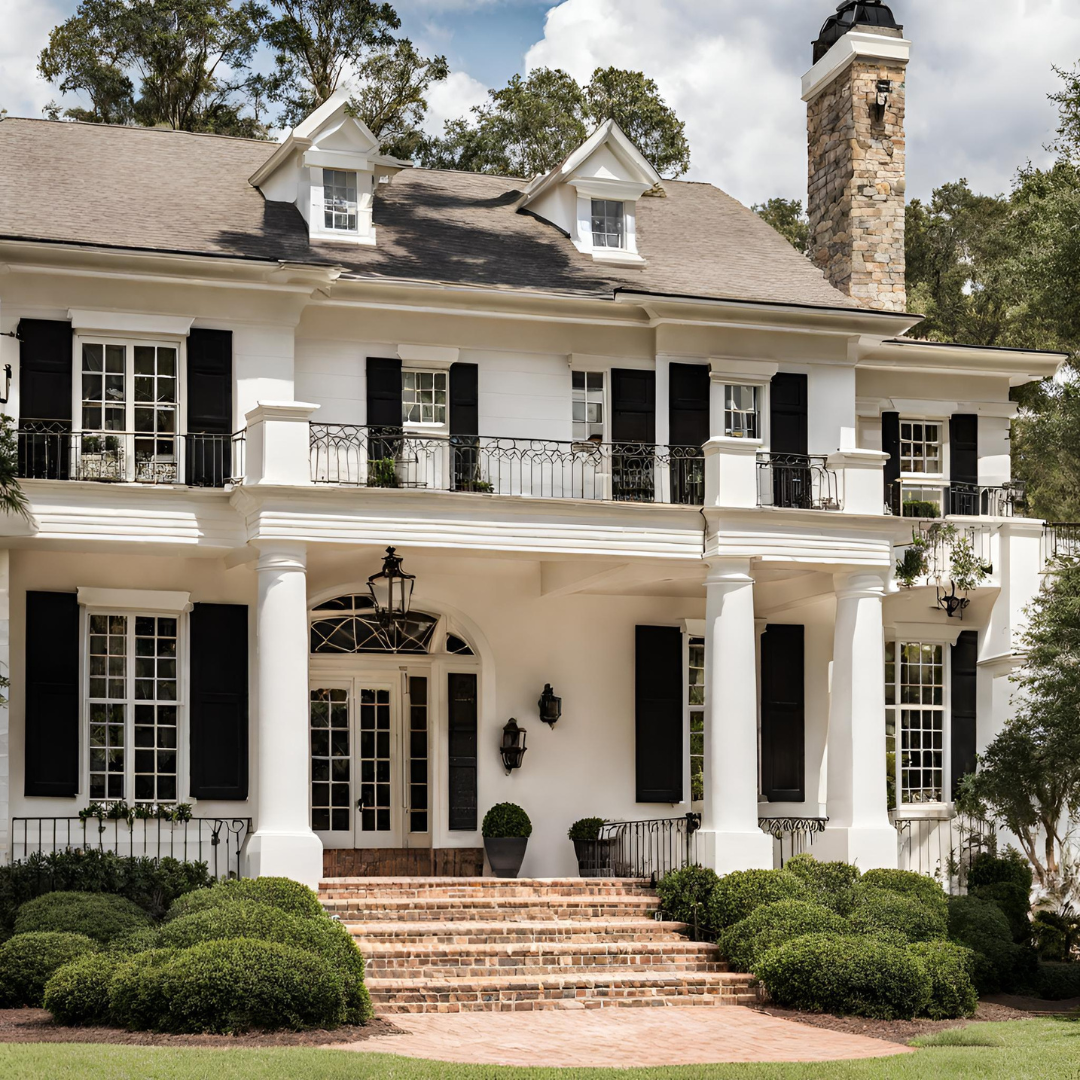 If you're looking for luxury living with beautiful custom-built homes, Taramore may be the neighborhood for you. Situated in the heart of Brentwood, Taramore offers a gated community with amenities such as a clubhouse, swimming pool, and walking trails. The homes in Taramore are known for their architectural elegance and high-end finishes, making it a popular choice among professionals and affluent families.
2. Crieve Hall: Suburban Serenity
For those seeking a suburban retreat with a laid-back vibe, Crieve Hall provides the perfect blend of convenience and tranquility. Located south of downtown Brentwood, this neighborhood offers spacious homes on large lots, perfect for families looking for room to grow. With its tree-lined streets and nearby parks, Crieve Hall exudes a sense of peace and serenity while maintaining easy access to shopping, dining, and other amenities.
3. Brentwood Country Club: Golf Lover's Paradise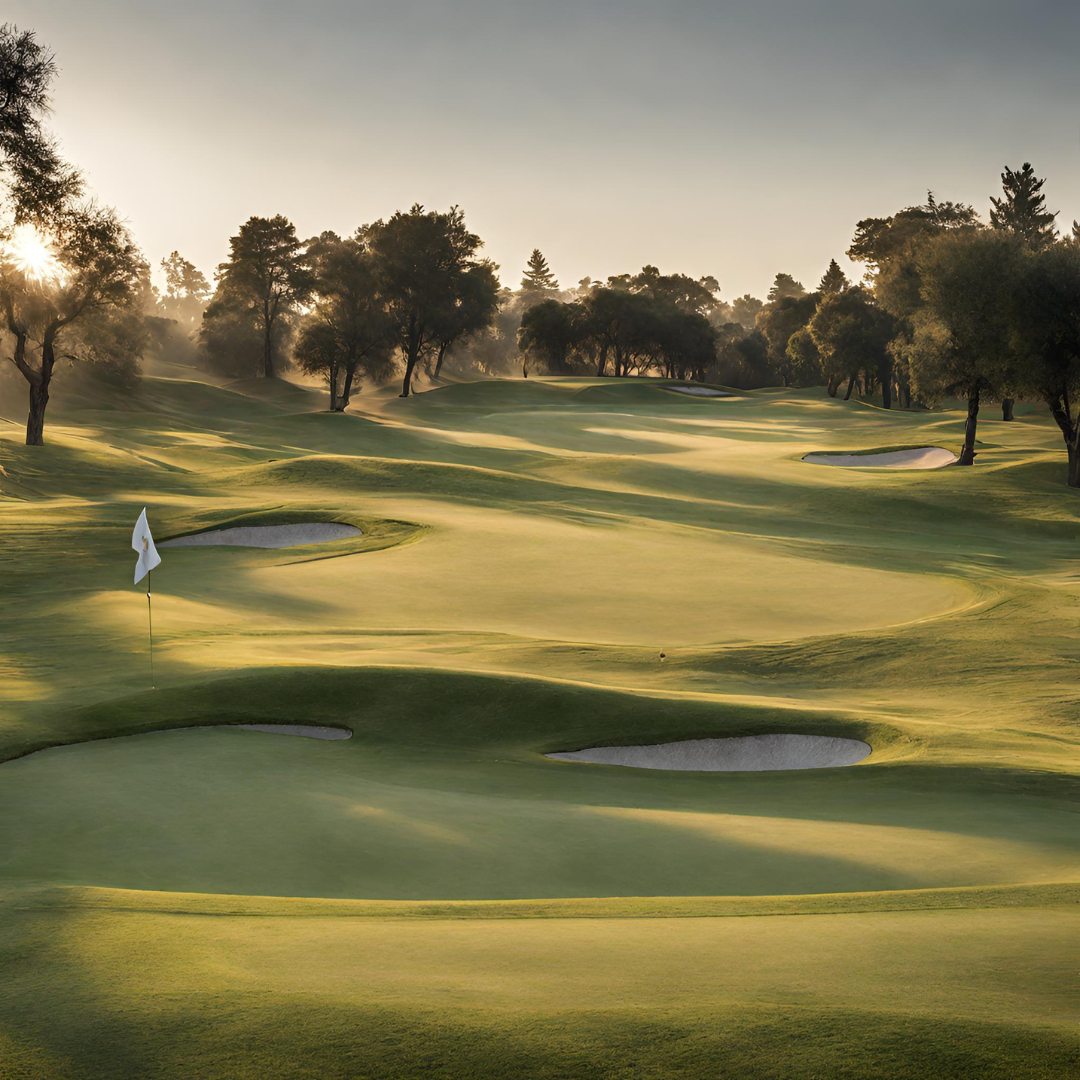 Do you have a passion for golf? Look no further than the Brentwood Country Club neighborhood. Nestled around the prestigious Brentwood Country Club, this community offers stunning views of the golf course and a range of housing options, from traditional Southern-style homes to modern estates. As a resident of this neighborhood, you'll have access to golf, tennis, and other recreational facilities, making it a golfer's dream come true.
4. Concord Forest: Family-Friendly Community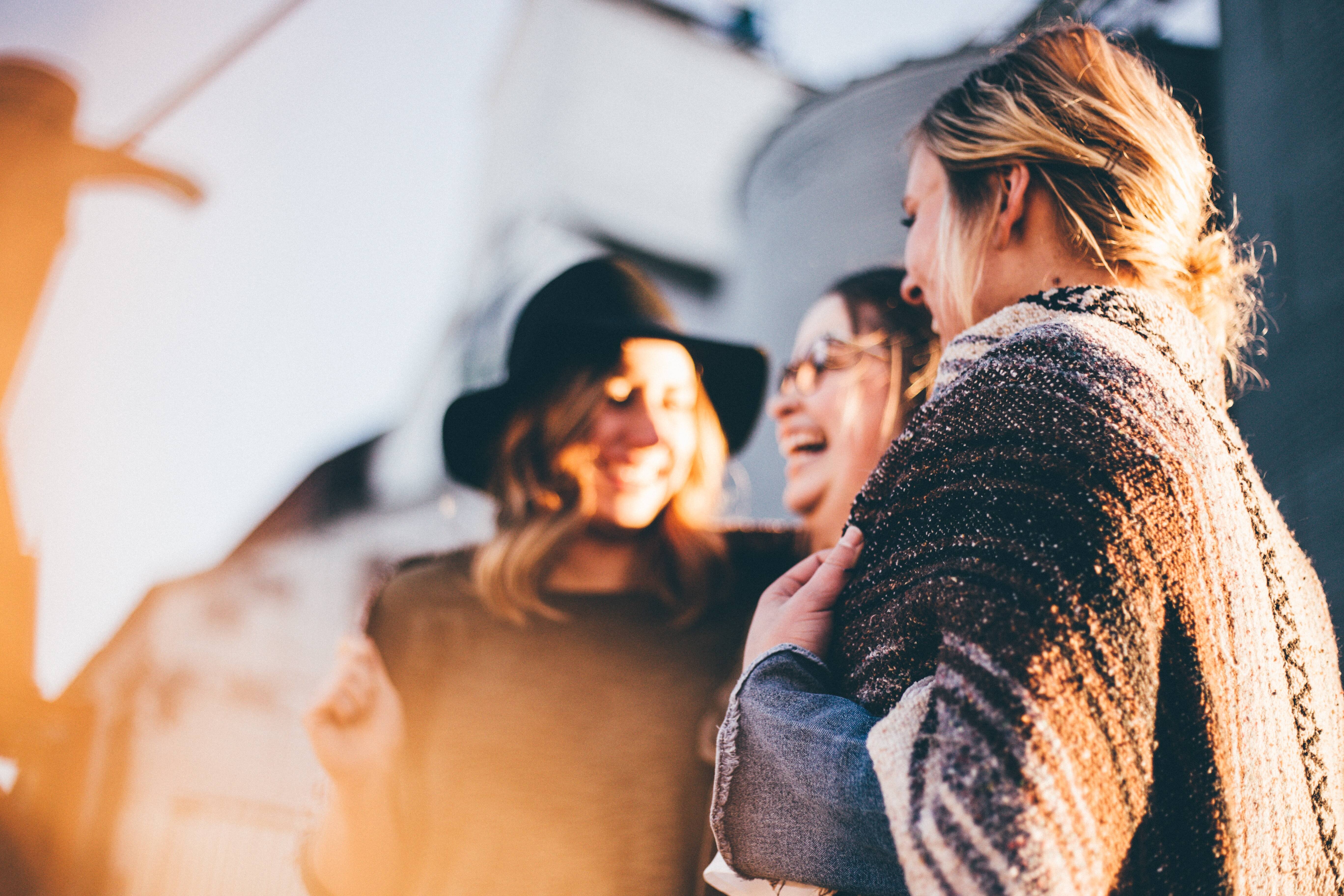 If you're searching for a family-friendly neighborhood with top-rated schools and a close-knit community, Concord Forest is an excellent choice. This charming neighborhood features single-family homes with spacious yards, perfect for children to play and explore. With its proximity to parks, playgrounds, and recreational centers, Concord Forest offers plenty of opportunities for families to engage in outdoor activities and create lasting memories.
5. Chenoweth: Traditional Charm
For those who appreciate traditional charm and a sense of history, Chenoweth is worth considering. This established neighborhood features a mix of architectural styles, from stately Colonial homes to cozy cottages. With its mature trees, well-maintained streets, and friendly neighbors, Chenoweth exudes a warm and inviting atmosphere. And with its prime location near shopping centers and restaurants, you'll never be far from the conveniences of modern life.
Conclusion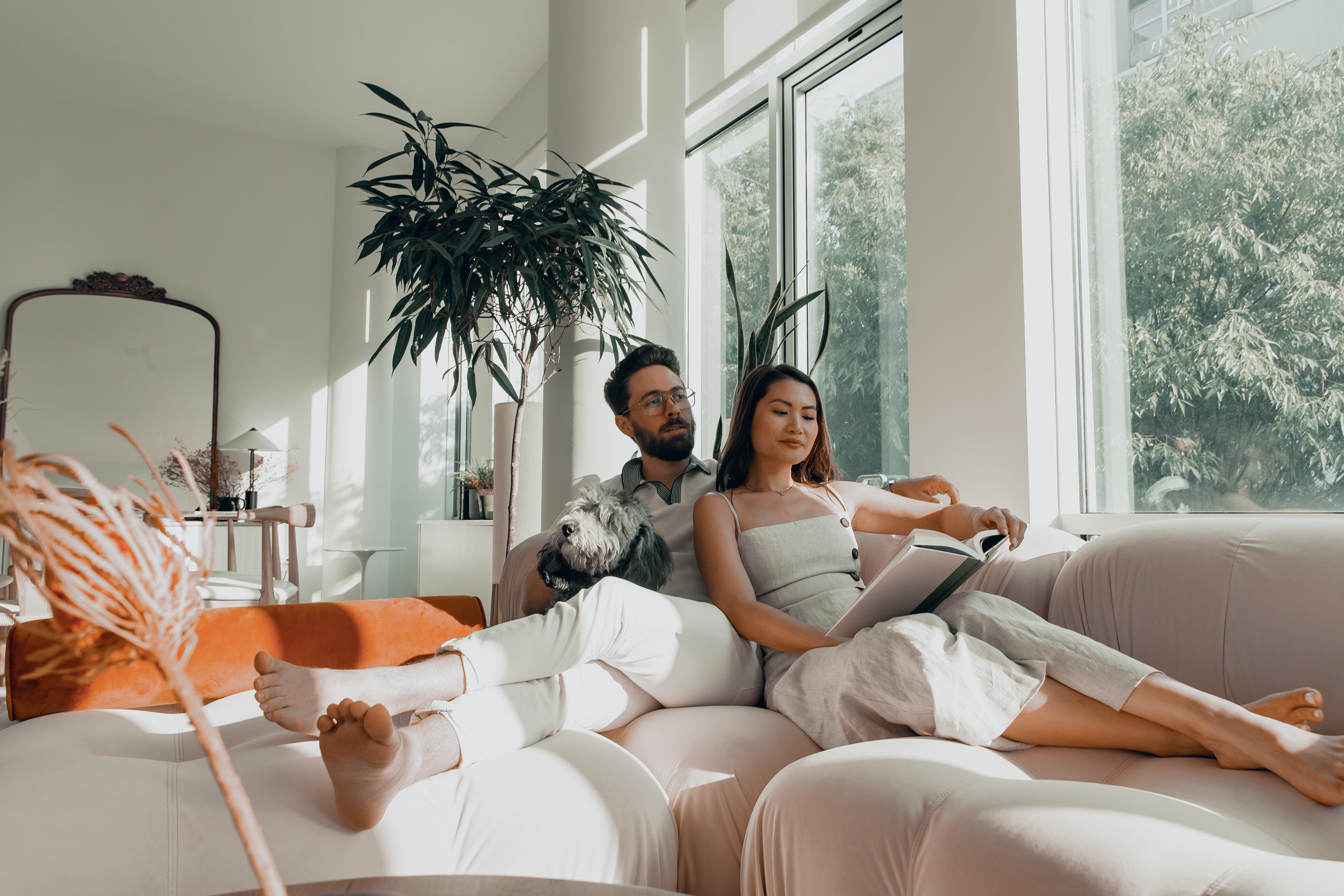 Remember, buying a home is not just about the structure itself; it's about finding a community that feels like home. So whether you're a first-time buyer, relocating to Middle Tennessee, or looking to sell your current home, Brentwood has a neighborhood waiting for you.
Do you need extra help when navigating other neighborhoods in Brentwood, TN that is suited for you? Reach out to us now, and we'd love to help you out on your search for the perfect home!