Why Brentwood, TN is the Perfect Place for Families
Posted by Ryan Boggs on Wednesday, November 1, 2023 at 12:46:50 PM
By Ryan Boggs / November 1, 2023
Comment
Introduction to Brentwood, TN as an Ideal Setting for Families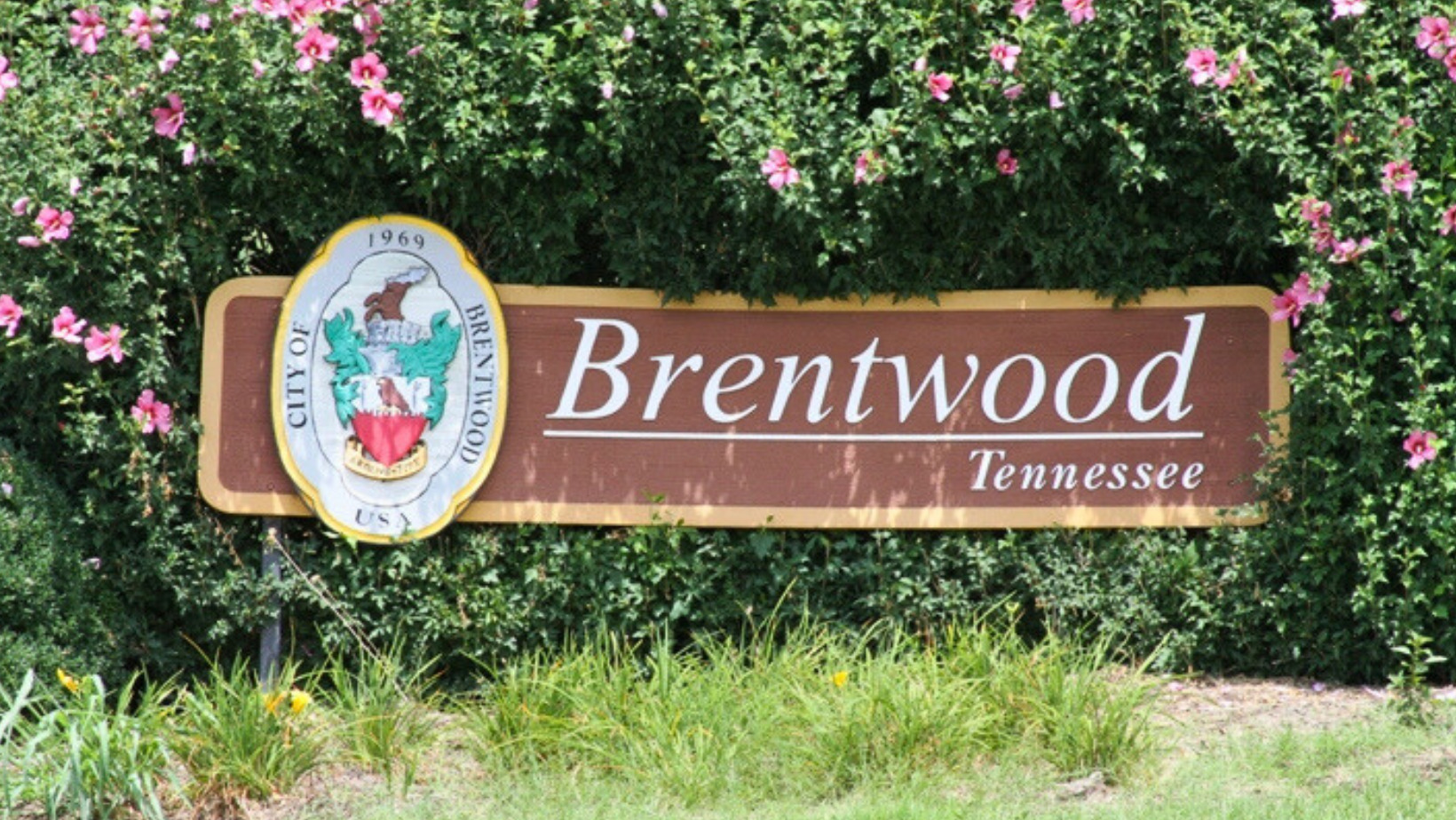 Brentwood, Tennessee is a hidden gem nestled within the beautiful landscapes of Williamson County. It is renowned for its welcoming atmosphere, abundance of natural beauty, educational excellence, family-oriented neighborhoods, community engagement, and accessible lifestyle. article will delve into the numerous reasons why Brentwood is considered the perfect place for families.
Welcoming Atmosphere of Brentwood
The warm and safe community bonds in Brentwood create inviting atmosphere for families. Here, neighbors come together to foster strong connections and support one another The caring and friendly nature of the residents makes it easy for families to assimilate into the community and feel at home.
"Brentwood truly embodies the spirit of community. It's not just a place to live, but a place where you can forge lifelong friendships with your neighbors." - Sarah Thompson, Brentwood resident.
The supportive environment in Brentwood is especially beneficial for raising children. Families can rest easy knowing that their little ones are growing up in a town where everyone looks out for each other.
Abundance of Natural Beauty and Outdoor Recreation
Brentwood is a haven for nature enthusiasts, boasting an array of green spaces and outdoor activities for all ages.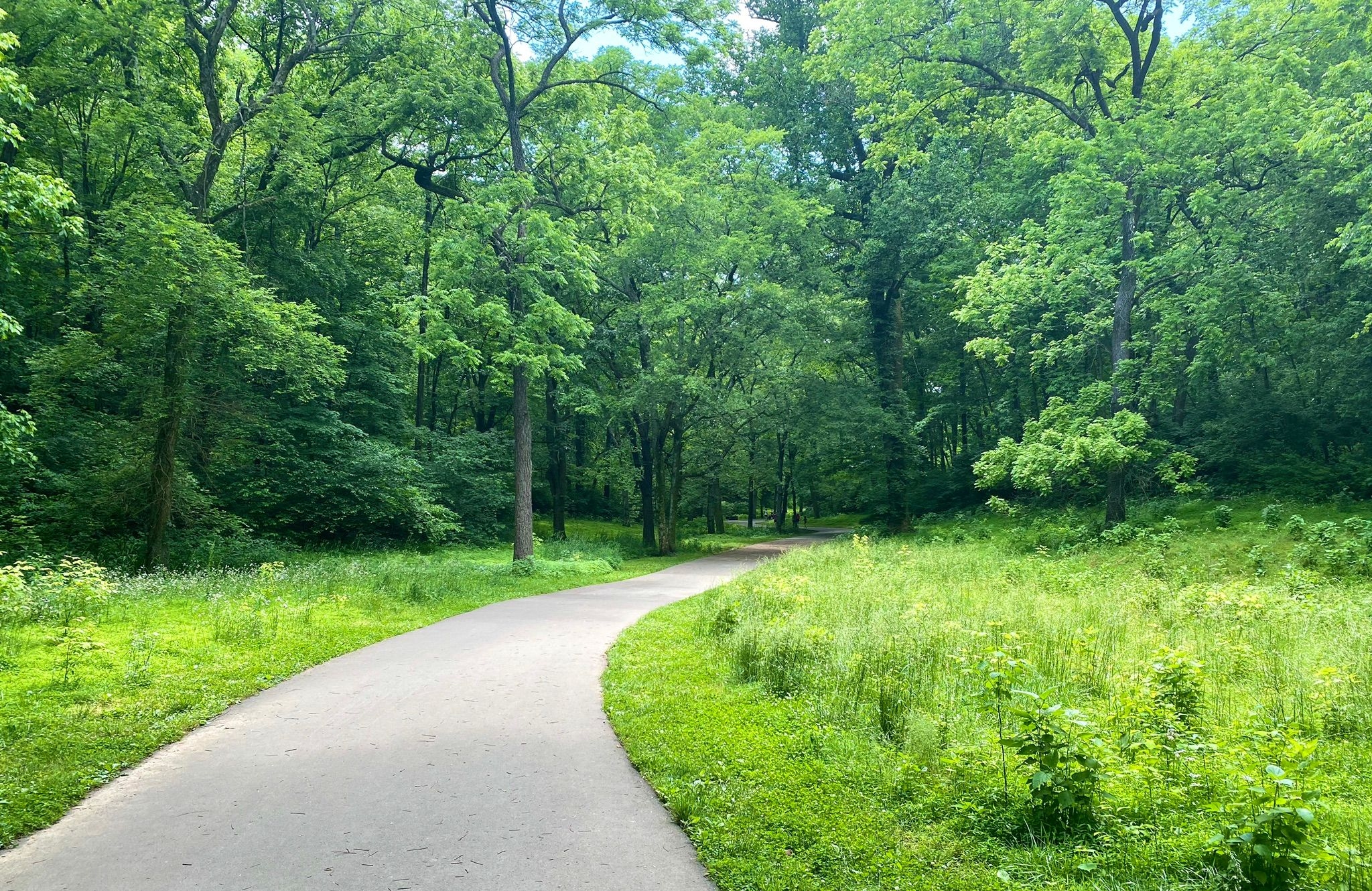 Expansive Parks and Green Spaces
The city is dotted with expansive parks and green spaces, providing ample opportunities for families to immerse themselves in nature. Radnor Lake State Park, a short drive away, is a popular hotspot known for its tranquil atmosphere and breathtaking views. Families can enjoy picnics, hiking, and birdwatching while soaking up the serene beauty of the lake.
Pristine Trails for Nature Exploration
Nature exploration is a cherished pastime in Brentwood, thanks to its pristine trails that wind through forests and meadows. The Marcella Vivrette Smith Park, with its network of trails, offers families a chance to embark on unforgettable adventures. Children can learn about native flora and fauna, and parents can revel in the beauty of their surroundings.
Diverse Outdoor Activities for All Ages
Brentwood caters to the diverse interests of families when it comes to outdoor activities. From golf courses to equestrian centers, the city provides an array of recreational options for all ages. Adventure seekers can satisfy their cravings at The Park at Harlinsdale Farm, where they can engage in horseback riding, mountain biking, and even rock climbing.
Educational Excellence in Brentwood, TN
Brentwood is renowned for its educational excellence, making it an ideal place to raise a family.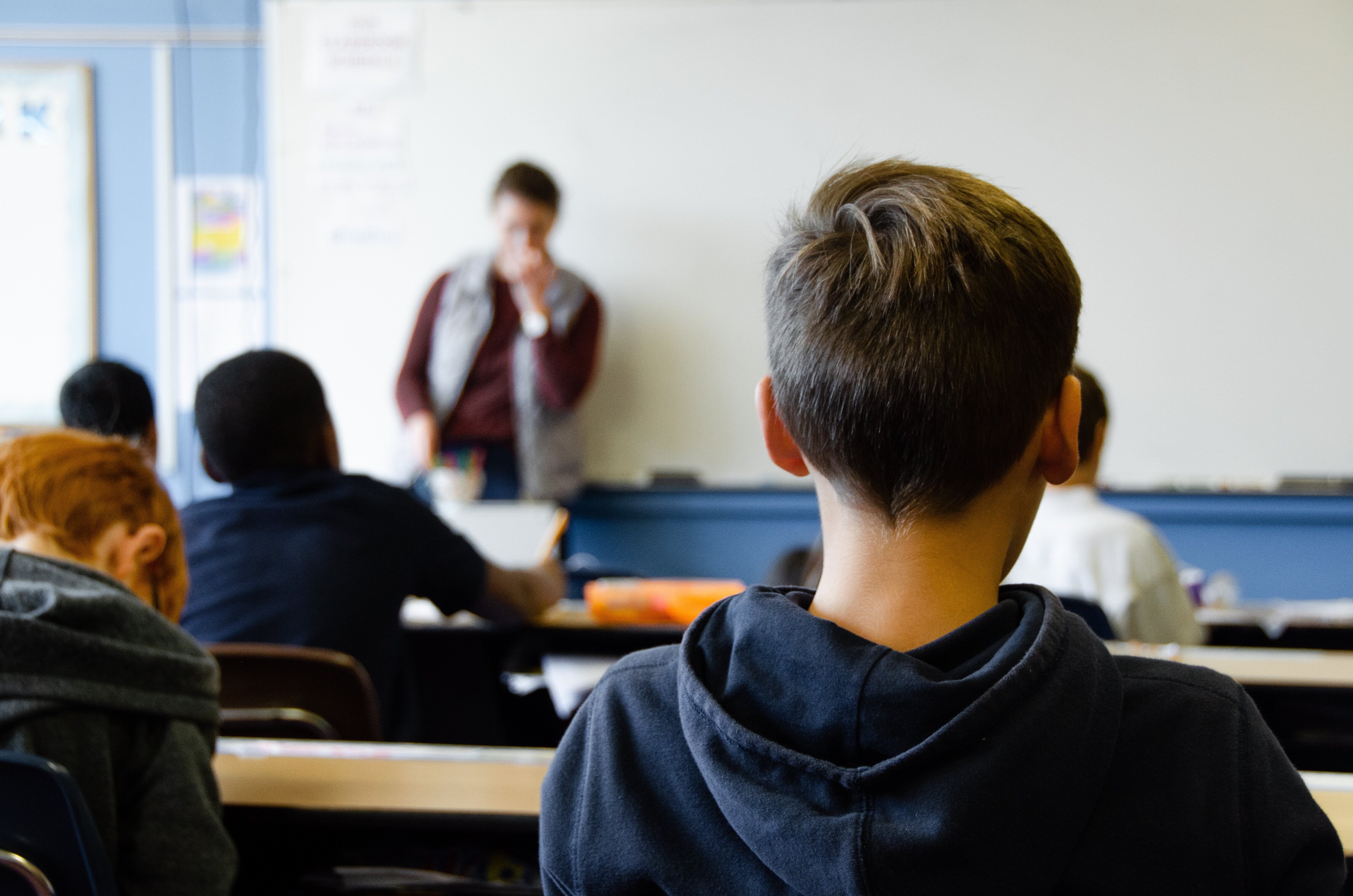 Acclaimed School Systems
The city is home to high-ranking public schools that consistently deliver exceptional education. Students in Brentwood are equipped with the tools they need to succeed, thanks to dedicated educators and a comprehensive curriculum. The public school system prioritizes academic excellence, while also nurturing the emotional well-being of students.
Private Education Institutions of Distinction
Brentwood is also home to renowned private education institutions that offer specialized programs and a personalized approach to learning. These institutions have a reputation for producing well-rounded individuals who excel academically and socially.
Nurturing a Culture of Academic Excellence
Brentwood has cultivated a culture of academic excellence, with a strong emphasis on supporting students' educational journeys. The community places a high value on education, creating an environment where children are motivated to achieve their full potential.
"The unwavering commitment to education in Brentwood is truly remarkable. The entire community comes together to ensure that every child receives the best possible education." - Dr. Emily Anderson, Superintendent of Brentwood Public Schools.
Residential Paradise: Family-Oriented Neighborhoods
Brentwood offers a wide range of housing options that cater to the needs of families.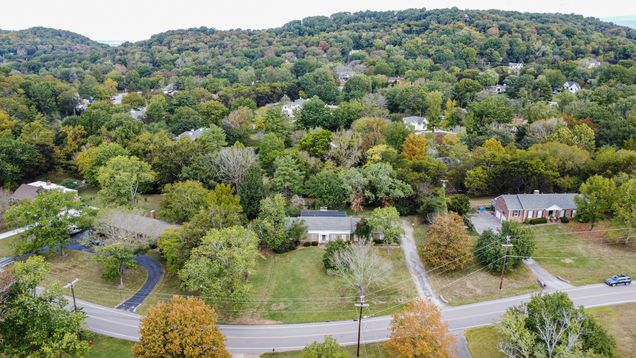 Safe and Serene Gated Communities
For families seeking a safe and serene living environment, Brentwood's gated communities offer the perfect solution. These communities provide peace of mind, allowing children to freely explore their surroundings while parents enjoy a sense of security.
Spacious Single-Family Homes with Ample Play Areas
Families looking for spacious living quarters will find their dream homes in Brentwood. The city is dotted with single-family homes that boast ample play areas for children. From treehouses to backyard soccer fields, children will have plenty of space to let their imaginations run wild.
Welcoming Apartments and Condominium Complexes
Apartment and condominium complexes in Brentwood offer a warm and welcoming environment for families. These complexes provide a tight-knit community where children can form lasting friendships and families can enjoy the convenience of shared amenities.
Exceptional Amenities for Families
Brentwood offers a range of amenities that cater specifically to the needs of families.
Top-Quality Recreation Centers and Pools
Recreation centers and pools in Brentwood are designed with families in mind. State-of-the-art facilities offer a multitude of activities, including swimming lessons, youth sports leagues, and fitness classes.
Family-Friendly Shopping and Dining Destinations
Brentwood boasts a plethora of family-friendly shopping and dining destinations. Whether it's browsing through local boutiques or enjoying a meal at a charming restaurant, families can spend quality time together while indulging in the best that the city has to offer.
Accessible Healthcare Facilities and Services
Brentwood prioritizes the health and well-being of its residents, providing easy access to top-notch healthcare facilities and services. Families can rest assured knowing that their medical needs will be met promptly and efficiently.
Community Engagement and Family-Oriented Events
Brentwood's strong sense of community engagement and family-oriented events foster togetherness and connection among its residents.
Active Parental Involvement Opportunities
The community in Brentwood values active parental involvement and provides numerous opportunities for parents to engage with their children's education. Parent-Teacher Associations and support groups offer parents a platform to connect with other like-minded individuals and contribute to the development of educational programs.
Annual Festivals and Celebrations
Brentwood celebrates its rich heritage with annual festivals and celebrations that are fun for the whole family. From the lively Brentwood Summer Concert Series to the enchanting Winter Wonderland Festival, there's always an event to look forward to.
Family-Centric Activities Promoting Togetherness
The city of Brentwood organizes a variety of family-centric activities throughout the year. From community picnics to movie nights in the park, these events create opportunities for families to bond and create lifelong memories.
Accessible and Convenient Lifestyle in Brentwood, TN
Brentwood's close proximity to Nashville's vibrant city life and its well-connected transportation infrastructure make it an extremely accessible and convenient place to live.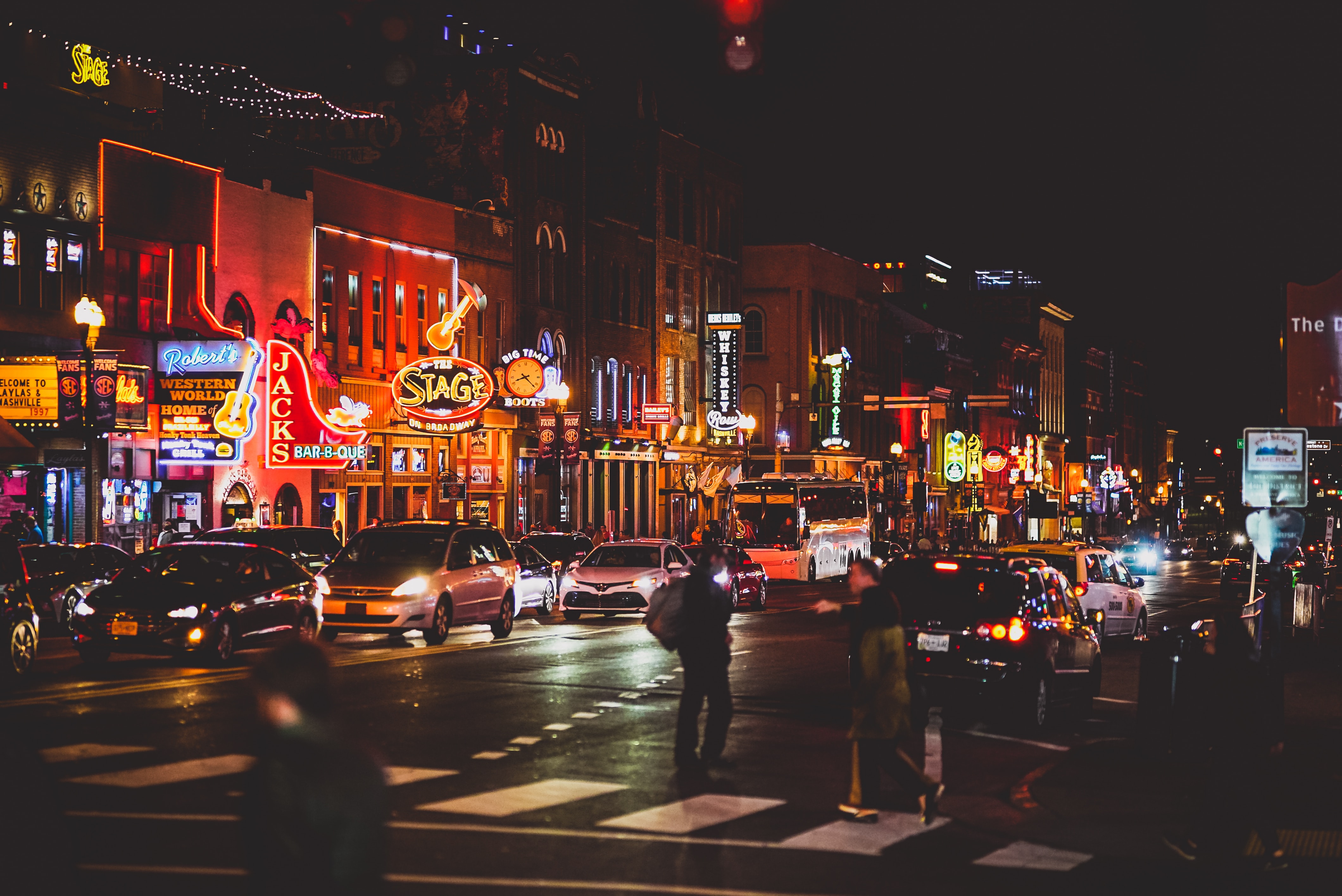 Proximity to Nashville's Vibrant City Life
Brentwood offers easy access to the employment opportunities and cultural experiences that Nashville has to offer. The short commute allows families to enjoy the best of both worlds—a balanced blend of urban and suburban living.
Well-Connected Transportation Infrastructure
Brentwood boasts efficient interstate access and a reliable public transportation system. Families can navigate the city and surrounding areas with ease, whether they choose to drive or utilize public transportation.
Walkable and Bike-Friendly Neighborhoods
Brentwood's walkable and bike-friendly neighborhoods provide a safe and enjoyable environment for families to explore. Sidewalks and dedicated bike lanes ensure that children can walk or ride their bikes to school and enjoy outdoor activities without worry.
Safe and Reliable Roads for Daily Commutes
Brentwood's commitment to maintaining safe and reliable roads ensures that families can navigate their daily commutes without stress. Well-maintained infrastructure and traffic management systems contribute to a seamless transportation experience.
Summary of Brentwood, TN as the Perfect Place for Families
In summary, Brentwood, TN offers families the perfect combination of welcoming atmosphere, natural beauty, educational excellence, family-oriented neighborhoods, community engagement, and accessible lifestyle. From top-ranking schools to diverse recreational opportunities, this city has it all. Families can create lasting memories while enjoying the tranquility and support of a tight-knit community.
Start your home search in Brentwood, Tennessee today!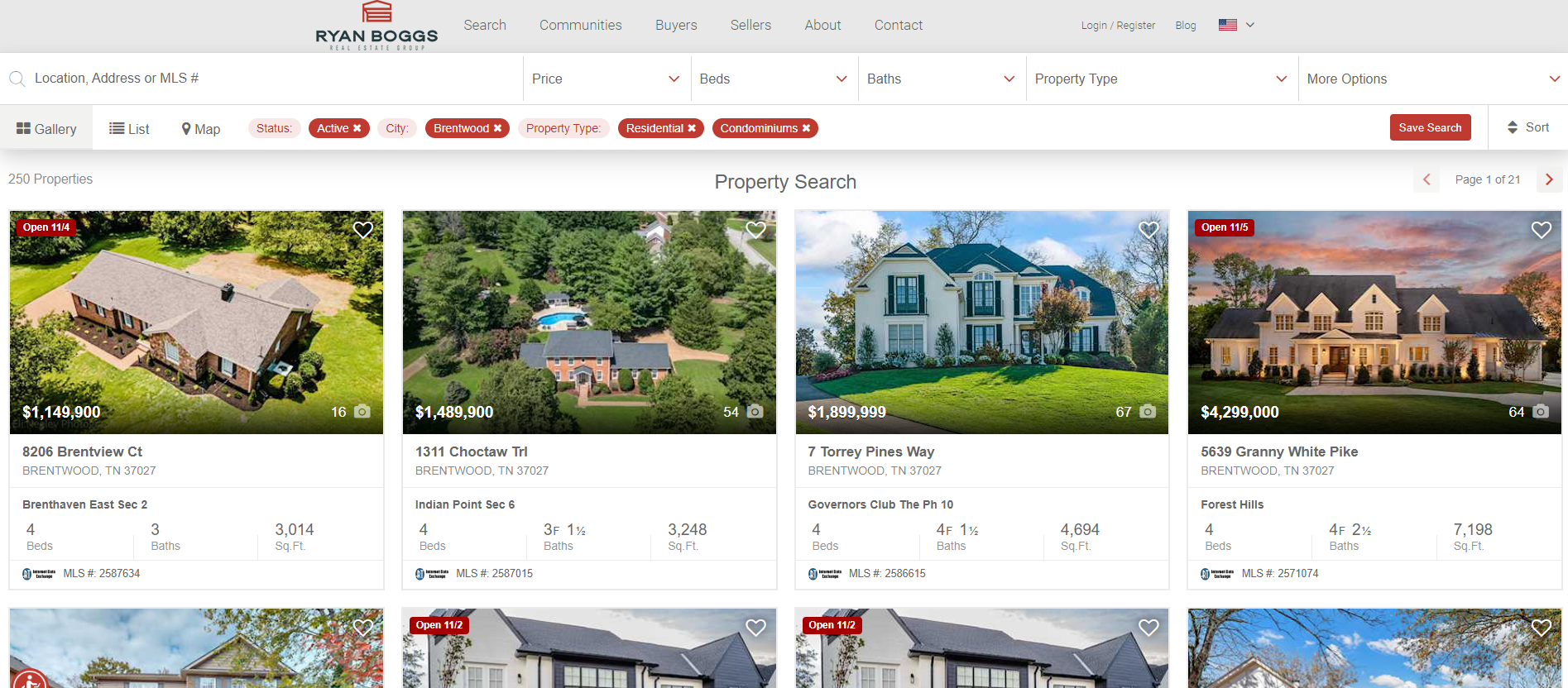 Frequently Asked Questions
Is Brentwood, TN a diverse community?

Yes, Brentwood embraces diversity and is home to a multicultural community that celebrates different cultures and traditions.

What are the average home prices in Brentwood?

The average home prices in Brentwood typically range from $500,000 to over $1 million, depending on the neighborhood and specific property.

Are there ample employment opportunities in Brentwood?

Brentwood offers a diverse range of employment opportunities, with a thriving business community and proximity to Nashville's job market.

What are some notable cultural attractions in the area?

Brentwood is rich in cultural attractions, including historic landmarks, art galleries, and theaters. The Brentwood Library and the Williamson County Performing Arts Center are popular destinations for families.

How is the healthcare system in Brentwood?

Brentwood has a robust healthcare system, with numerous hospitals, clinics, and specialized medical centers that provide high-quality care to residents. Families can have peace of mind knowing that healthcare services are readily available.